O4 1 Column (Full)
O4 Text Component
Analytics solutions to support your clinical, growth and financial initiatives
Optum Market Advantage (OMA) is a comprehensive planning solution that combines local market analytics, scenario planning tools, business planning intelligence and leadership resources for true end-to-end support of a hospital's growth and business development needs.
The solution provides:
Powerful yet digestible growth insights to curate the best possible strategic plan

A tool to optimize and engage your physician network

The ability to evaluate service line performance and growth opportunities in your local market

Ways to identify new investment, rationalization and ambulatory market expansion growth opportunities
Achieve strategic outcomes with health care data analytics
OMA helps health systems streamline access and capacity and develop an ambulatory expansion strategy. Our action plan provides health systems with the data-driven analytics to:
Evaluate inpatient resource utilization and opportunity to manage capacity in an inpatient setting

Develop a consumer-oriented ambulatory support network so patients can access the right level of care quickly

Evaluate feasibility of telehealth

Evaluate market opportunity

Determine right-size program score

Implement strategy
Feel confident in your decisions with our extensive health care data analytics that include longitudinal data to help you access the full patient journey. This solution will enable you to:
Support care providers with data insights to deliver comprehensive, evidence-based care by proactively engaging people in their health

Coordinate pharmacy, medical and behavioral care to provide people with affordable access to prescription medications and therapies

Connect the health care system with advanced data, technology and analytics to increase efficiency and reduce unnecessary friction in clinical administrative and financial processes
Unifying strategy, marketing and network performance
Optum Market Advantage provides analytic data to support a health system's decisions for growth strategies. Combining data from Optum Market Advantage and Precision Marketing helps health systems acquire and retain their highest value consumers at a lower cost by increasing the effectiveness of their marketing spend.
Precision Marketing offers health systems:
Consumer acquisition opportunities for financial growth

Predictive clinical models, psychographic profiles and sociodemographic metrics for specific consumer populations

A way to build highly personalized marketing campaigns

The ability to measure actual patient acquisition and revenue performance of your precision campaign
O4 50-50 Content Block
Get a custom market assessment
The Optum robust ambulatory data and deep longitudinal, adjudicated claims database allows users see cohort journeys over time.* Let us run a custom assessment for your market to give you a preview of the kind of information our analytics tools can aggregate.
Enhance your growth strategy and gain an edge on your competition
O4 Complex Card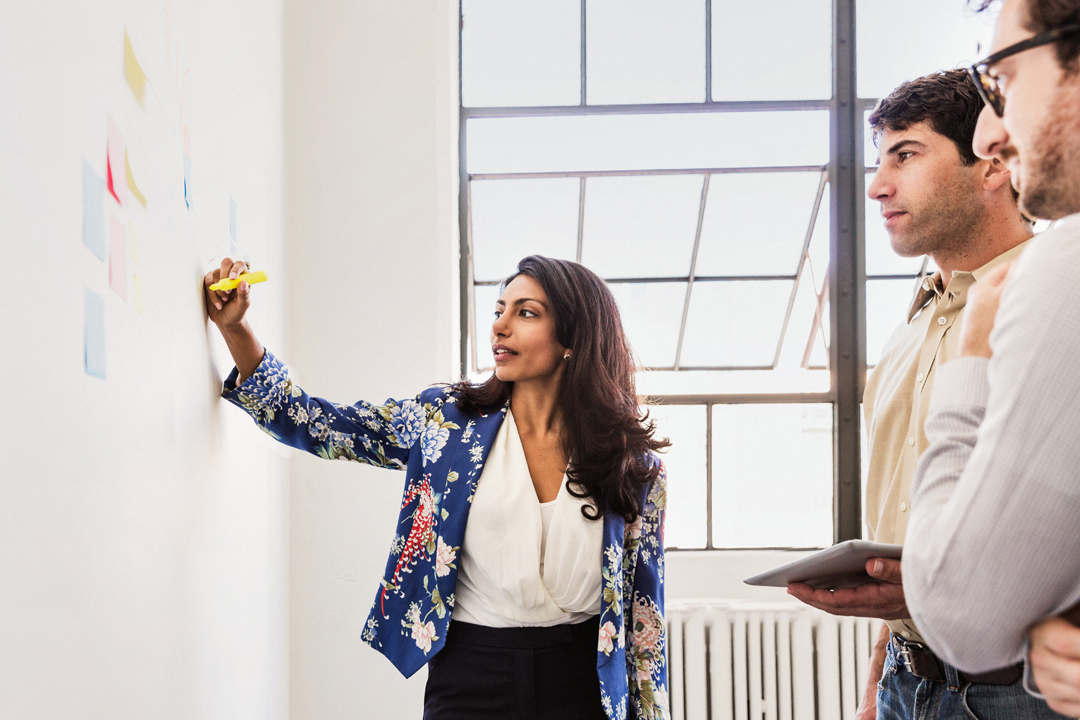 Infographic
Is poor market visibility compromising your growth?
Learn how you may be underestimating your growth potential and how to improve your market visibility.
O4 Complex Card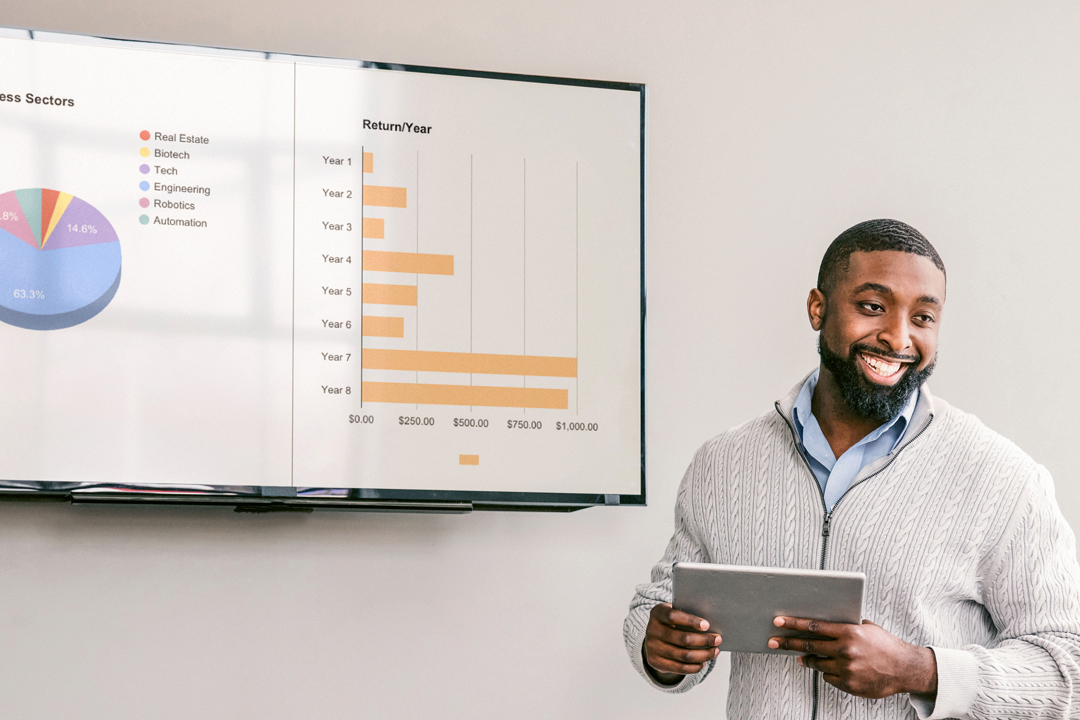 On-demand webinar
Grow with physician and consumer-driven insights
Our on-demand webinar offers strategic insights for supporting your hospital's volume and revenue growth goals.
O4 Complex Card
Playbook
Physician liaison outreach playbook: Part 1
Learn how to lay the groundwork necessary to achieve solid results with physician-to-physician marketing.
O4 1 Column (Full)
O4 Text Component
*All data is de-identified and use of the data is consistent with applicable privacy laws and customer agreements.