O4 Simple Cards
Explore our solutions
Achieve your growth, cost reduction and innovation goals with Optum services, technology and expert insights.
O4 Simple Card
Revenue Cycle
Boost financial performance, reduce costs with acute and ambulatory revenue cycle solutions powered by AI and payer-provider collaboration.
O4 Simple Card
Information Technology (IT) Performance
Transform information technology, security, operations and economics to improve outcomes and enhance provider and patient experiences.
O4 Simple Card
Analytics Performance
Drive growth, financial performance and clinical excellence with actionable data and analytics through technology and managed services.
O4 Simple Card
Physician Practice Performance
Improve ambulatory operations related to population health management (PHM), value-based care (VBC), patient engagement and revenue cycle.
O4 Simple Card
Clinical Operations
Bridge the clinical and financial aspects of health care to provide more effective and cost-efficient patient care.
O4 Simple Card
Hospice Pharmacy Solutions
Manage pharmacy spend across a health system and explore hospice solutions.
O4 Simple Card
Payments and Banking
Optum Financial® is setting a new standard for how care is financed and paid for.
O4 Complex Card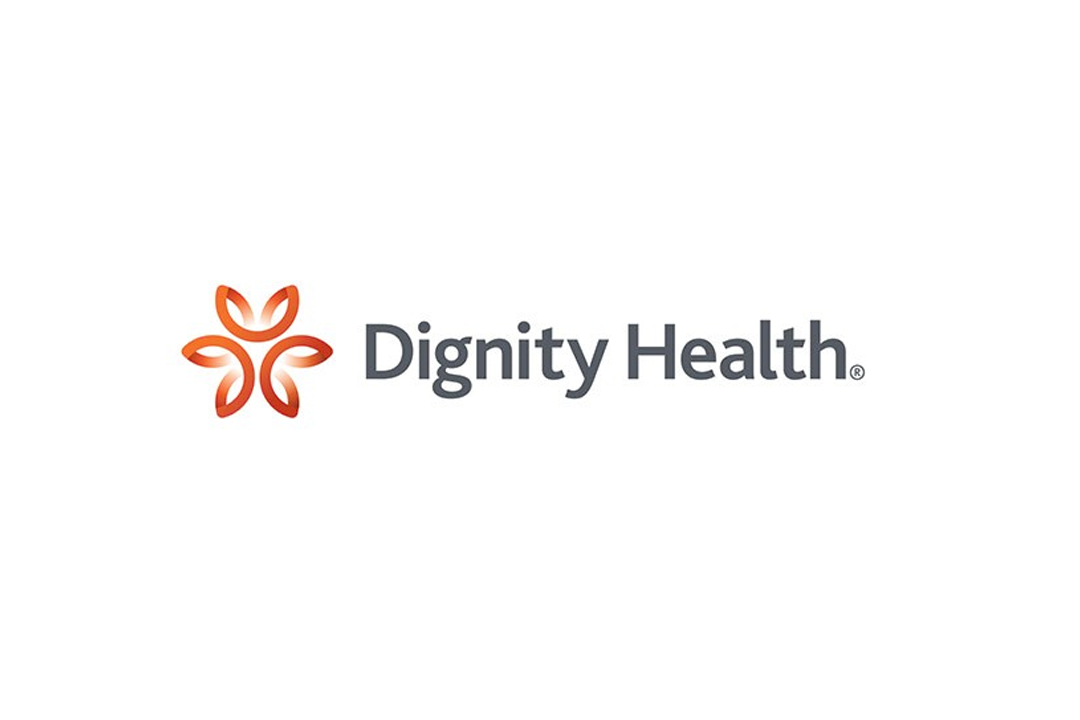 Dignity Health
Dignity Health modernizes revenue cycle and measures success to serve patients.
O4 Complex Card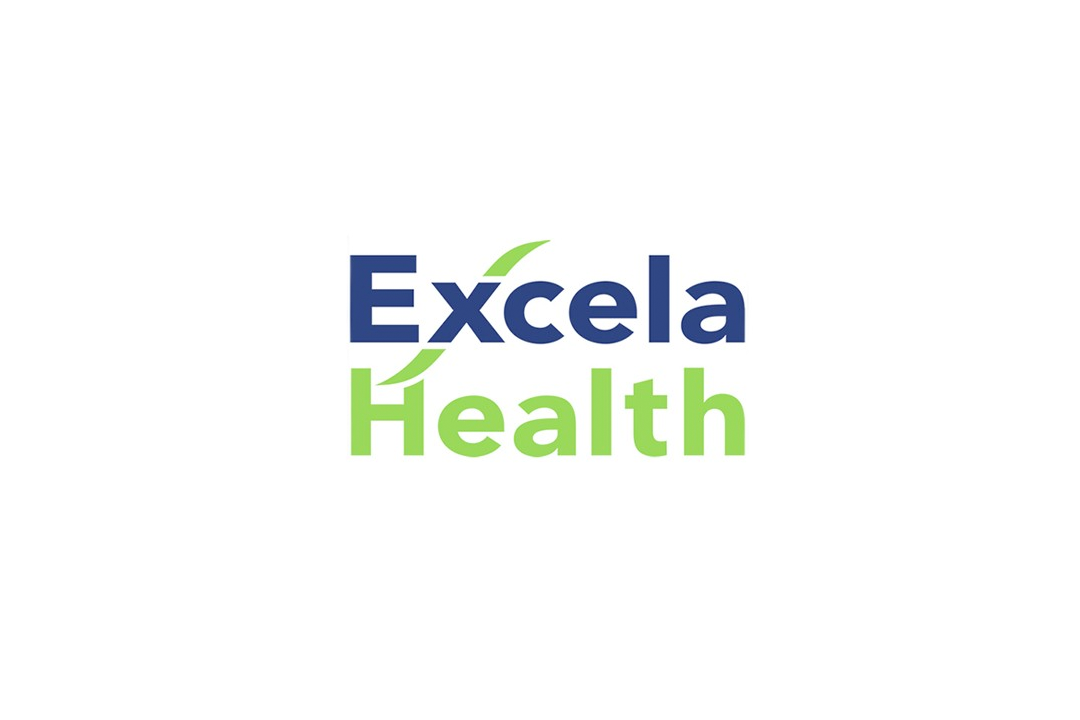 Excela Health
Excela Health tackles costs for positive financial outcomes.
O4 Complex Card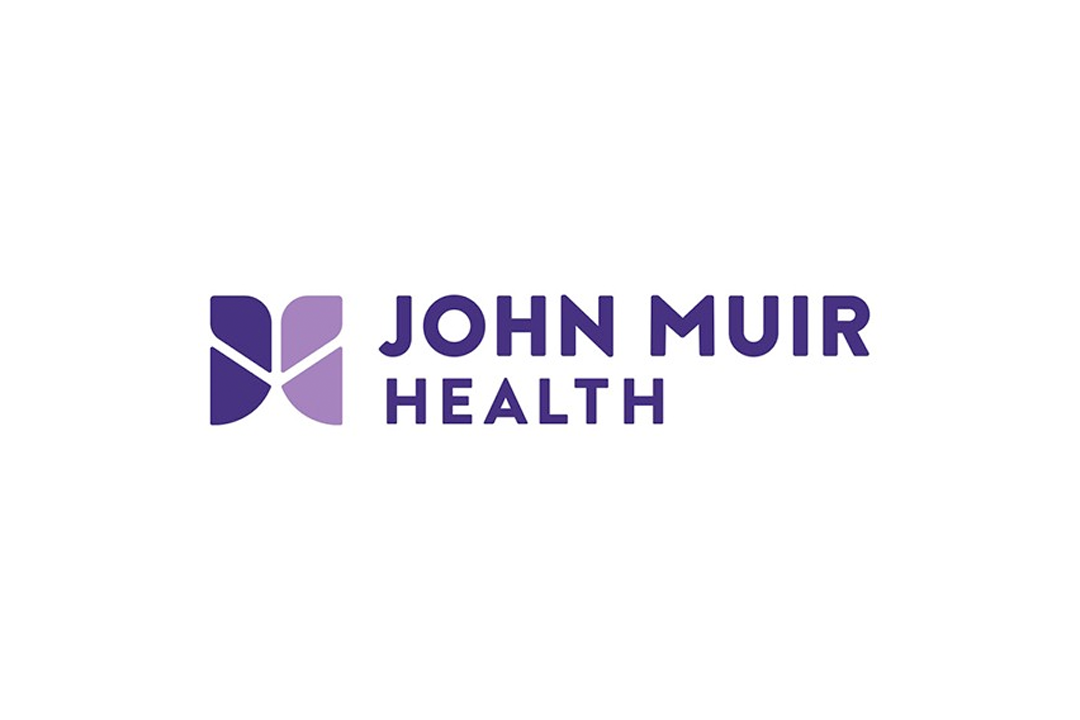 John Muir Health
Partnerships can help to achieve what matters most to your organization.
Improve patient experience and lower costs across your health system
See how our connected approach helps you to keep your patients and your business healthy.