O4 1 Column (Full)
O4 Text Component
Demonstrate value to providers and payers
It is important for life sciences companies to demonstrate product value to providers and payers. Optum provides guidance and resources to develop effective value-based contracting strategies that save manufacturers time and improve execution rates.
Streamline contract development and execution
Our end-to-end contract development process starts with strategy inception and ends with contract implementation. We provide clinical and trade review, data analysis, retrospective VBC contract assessment and ongoing support to ensure your contract is successful.
Partner with an experienced team
Our VBC team regularly negotiates contracts for payers. Their broad expertise in data and analytics, health economics and outcomes research, and actuarial analysis brings a unique and critical perspective to life sciences clients.
Strengthen stakeholder collaboration
Our VBC services encourage collaboration between all stakeholders. Early engagement is the key to success. Effective and executable value-based contracting incorporates flexibility and alignment of both clinical and business perspectives.
O4 Complex Card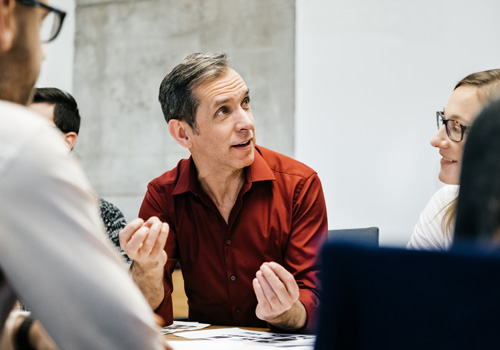 Reflections on PCMA's recent Annual Meeting
Total cost of care and value-based arrangements between manufacturers and payers is top of mind of HEOR and Medical Affairs leaders.
O4 Complex Card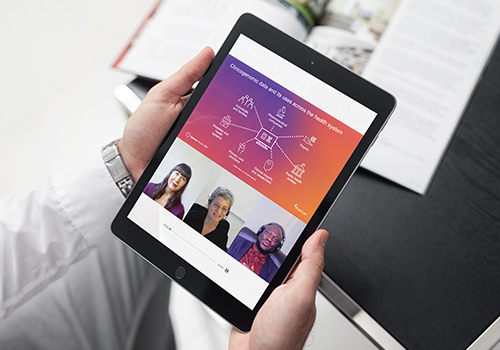 Forward-thinking strategies for 2022
Explore this video series featuring insights for Life Sciences leaders, delivered by experts from across health care.
O4 Complex Card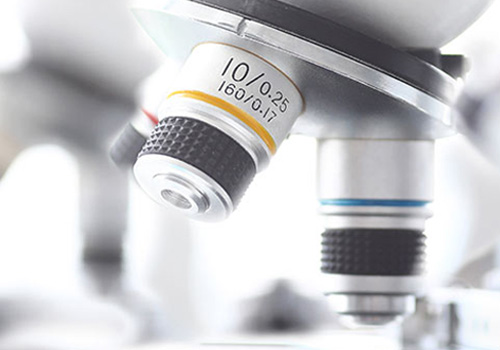 Preparing for the future of life sciences
Life sciences leaders are thinking differently with data to support novel strategies.
Learn how our connections across health care inform new payment models