O4 1 Column (Full)
O4 Text Component
Understanding maternal health outcomes
Critical to ensuring the well-being of both pregnant women and babies is an understanding of how various medications may affect them. Yet evidence can be difficult to find. Optum® Dynamic Assessment of Pregnancies and Infants (DAPI) identifies pregnancies and links women to their infants' health data to answer questions about maternal health.
The resulting linkage allows Optum epidemiologists to track drug and vaccines exposure before and during pregnancy and link the exposures to infants in utero. We examine these exposures in relation to pregnancy and infant health outcomes.
Work with us
Collaborate with Optum Epidemiology to determine the safety of drugs and vaccines when used during pregnancy
O4 Complex Card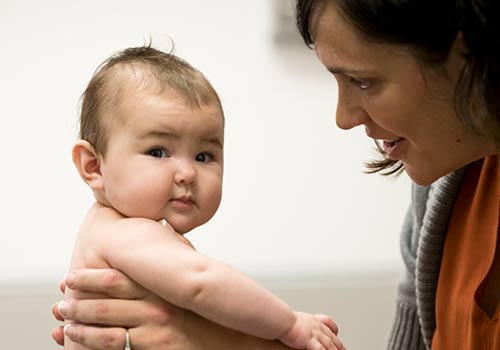 Fact sheet
Understanding the health of women and babies
Explore a broader view of maternal and infant health.
O4 Complex Card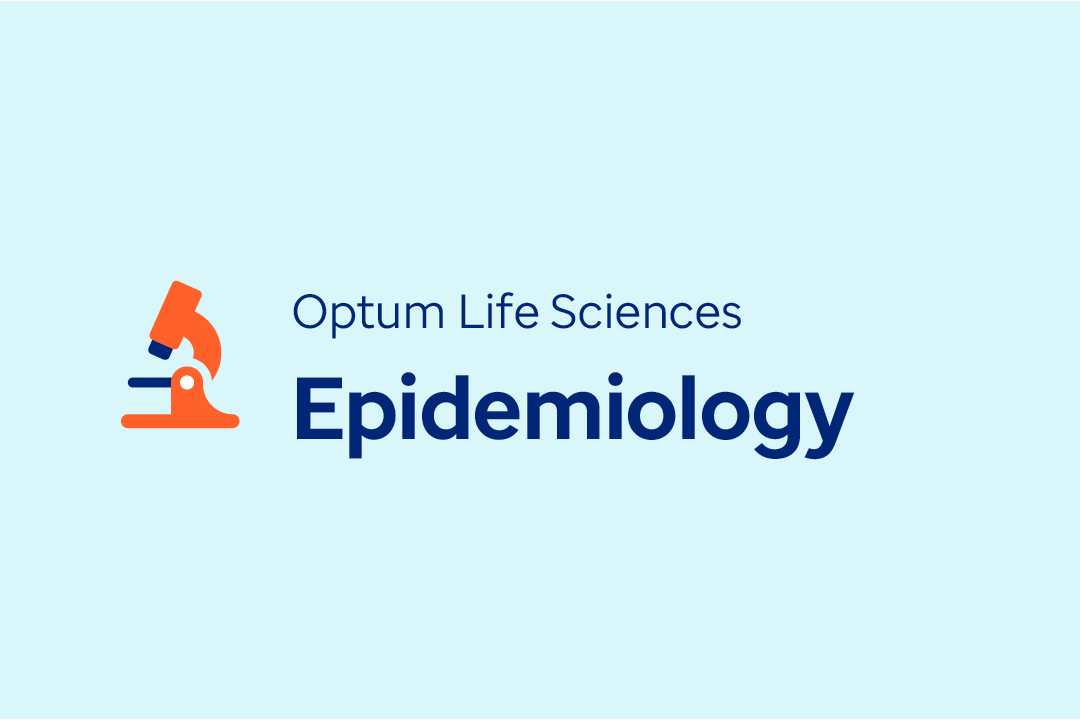 Video
Optum Epidemiology overview
Learn how Optum Epidemiology informs public heath and drives clinical decisions.
O4 Complex Card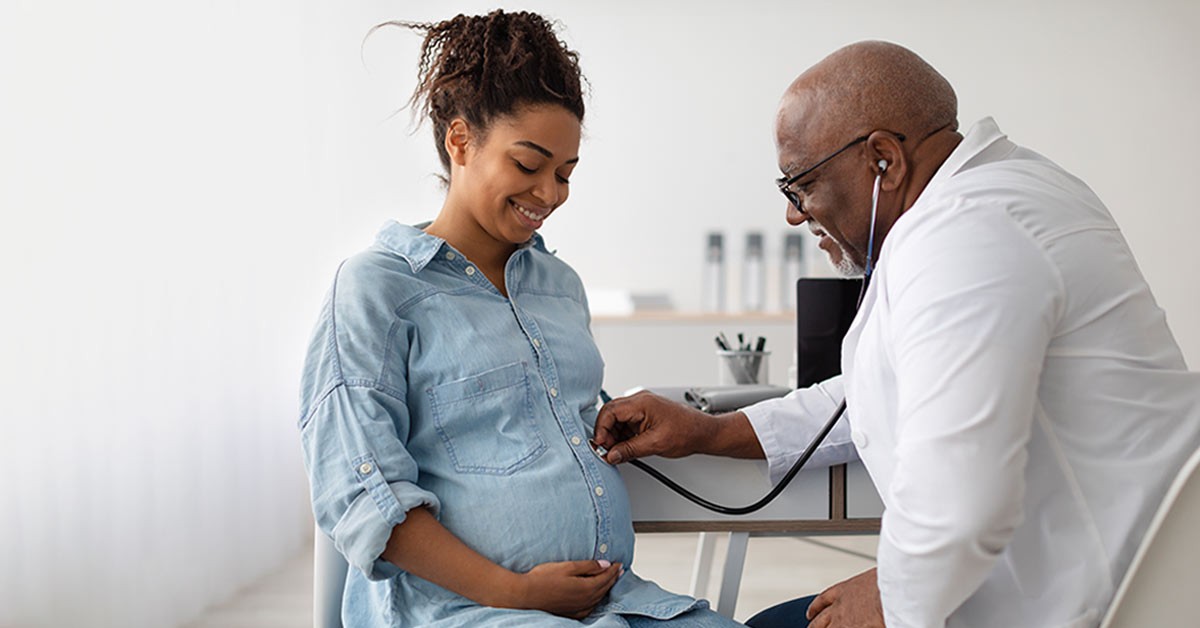 Blog
Studying impacts of treatments on pregnancy
When 'Is it safe for me?' changes to 'Is it safe for us?'
O4 Simple Cards
O4 Simple Card
Partner with Our Epidemiology Consultants
Advance public health and safety with our trusted experts and data.
O4 Simple Card
Gain Greater Insights Through Clinicogenomics
Better understand diseases and drug development opportunities.
O4 Simple Card
Strengthen Your Value Story with HEOR
Tap into our expertise in health economics and outcomes research.