O4 Tabs
Solutions for life sciences companies
From data to insight to action, we catalyze clinical innovation
Cutting-edge, enriched data are at the center of everything we do
Generate evidence with real-world data.
Gain greater insights through clinicogenomics.
Empower commercial, brand and market access teams.
Expert teams who know how to solve your trickiest problems
Strengthen your value story with HEOR.
Engage payers with value-based contracts.
Partner with our epidemiology consultants.
Narrow the gap between ideas and impact
Design, pilot and scale engagement programs.
Enhance clinical trial design and performance.
Find patients and streamline clinical trials.
Insights
Latest from Optum Life Sciences
O4 Complex Card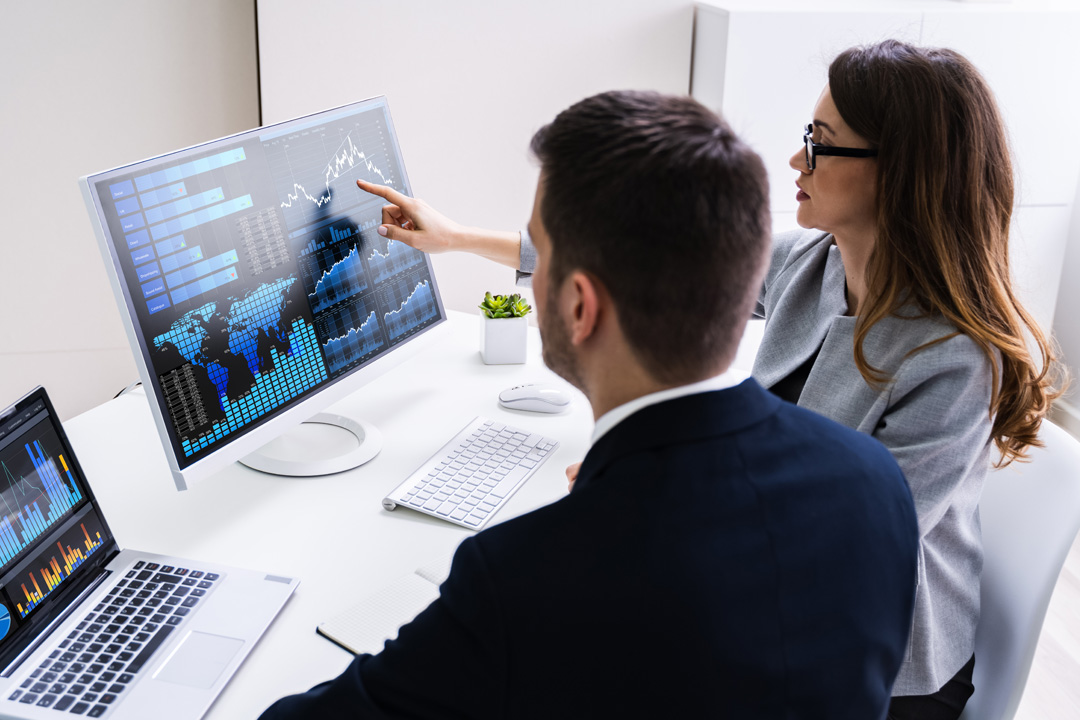 White paper
Clinicogenomics: New data advances life sciences research
The study of clinicogenomics is helping researchers unlock novel insights to guide drug discovery, development and commercialization.
Podcast
Hear how Optum supported the FDA by analyzing COVID-19 vaccine safety.
Article
See how linked maternal and infant data help protect moms and babies.
Videos
Learn about forward-thinking strategies from cross-industry experts.
Evidence in Action newsletter
Sign up to receive Optum Life Sciences expert perspectives and industry news delivered to your inbox quarterly.
O4 Simple Cards
Cross-industry conversations featuring Optum experts
O4 Simple Card
Inside the science of genetics and genomics by STAT
Explore the evolving research into human genetics and genomics, the promise of gene therapies, and the questions faced in the years ahead.
O4 Simple Card
The evolving market for real-world evidence
Experts from Optum Life Sciences and Advisory Board Research share four bold predictions regarding the future use of real-world data.
O4 Simple Card
RWE is critical to the whole health care ecosystem
Lou Brooks, SVP of Real-World Data and Analytics, joins the Radio Advisory podcast to talk about the evolving world of clinical evidence.