O4 Hubs detail
O4 1 Column (Full)
O4 2 Columns (1/4 - 3/4)
O4 Text Component
As new medications enter the market, we've observed a troubling new trend: an influx of clinically superfluous brand drugs that carry hefty price tags but offer little to no added clinical value. 
Recently, manufacturers have launched new brand-name prescription wound dressings that include similar combinations of ingredients as OTC and lower-cost generic products yet are priced far higher than the alternatives — up to 125 times more.
This report shines a spotlight on the latest category: Wound care.
Learn how we can help solve your challenges
O4 Complex Card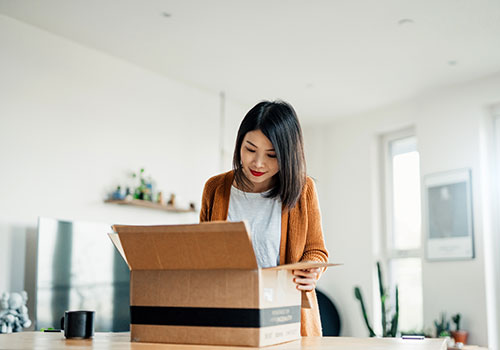 How new medication packaging helps the planet
New packaging saves CO2, water, energy, and plastic waste.
O4 Complex Card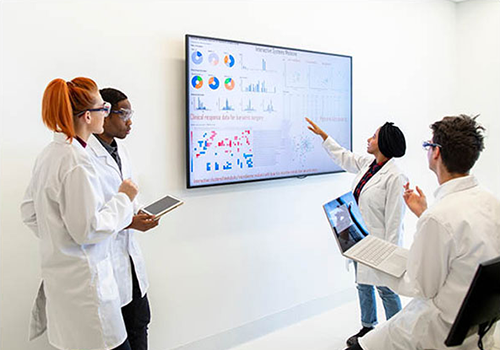 Reality check: New drugs will cost more
The trend toward complex biologic drugs continues
O4 Complex Card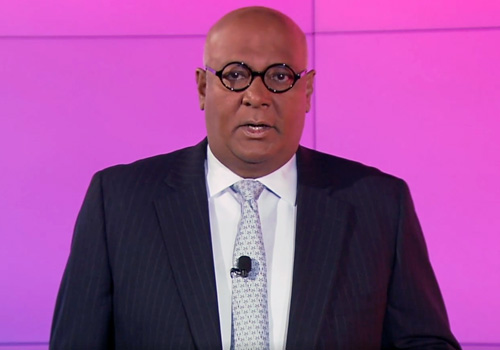 Forum: Pharmacy care without compromise
Addressing pharmacy issues that matter