O4 Hubs detail
O4 1 Column (Full)
O4 Text Component
New drugs focus on recent therapies for larger patient populations
O4 2 Columns (1/2 - 1/2)
O4 Text Component
Welcome to the next issue of Drugs to Watch for 2023
In this Drug Pipeline Insights Report, we review:
Fast-acting treatment for postpartum depression

The first treatment approved to prevent blindness due to geographic atrophy

Relief from moderate-to-severe atopic dermatitis
Don't want to read the full report? Download the brief summary.
O4 Complex Card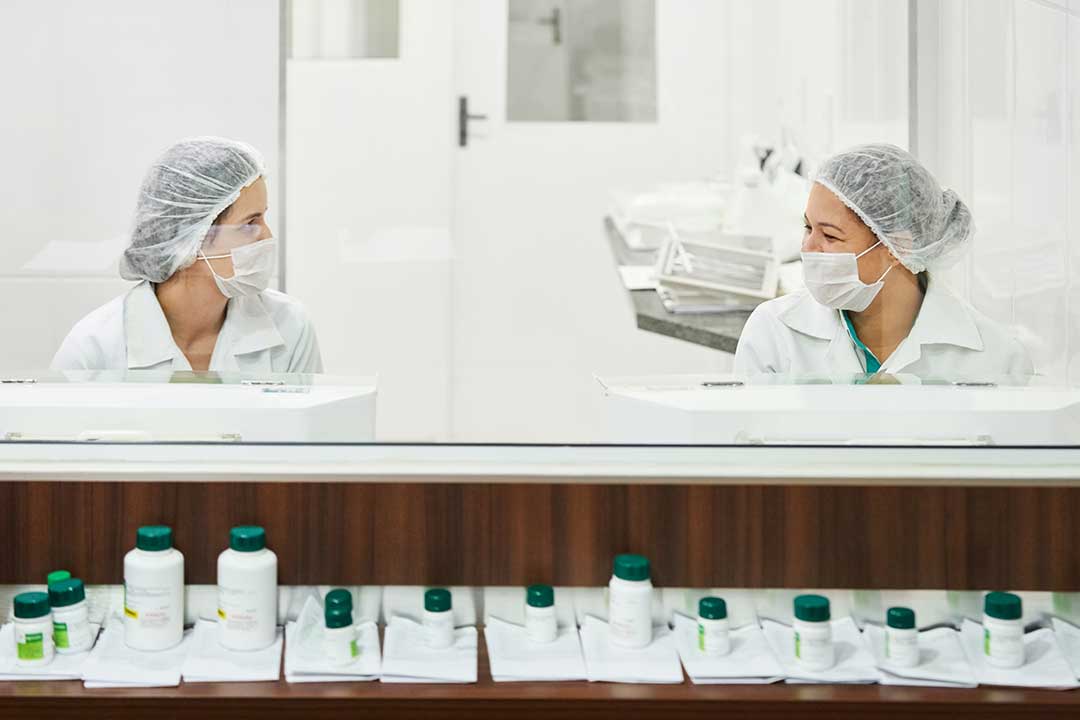 3 new first-in-class therapies coming
See how innovation is driving the latest product development.
O4 Complex Card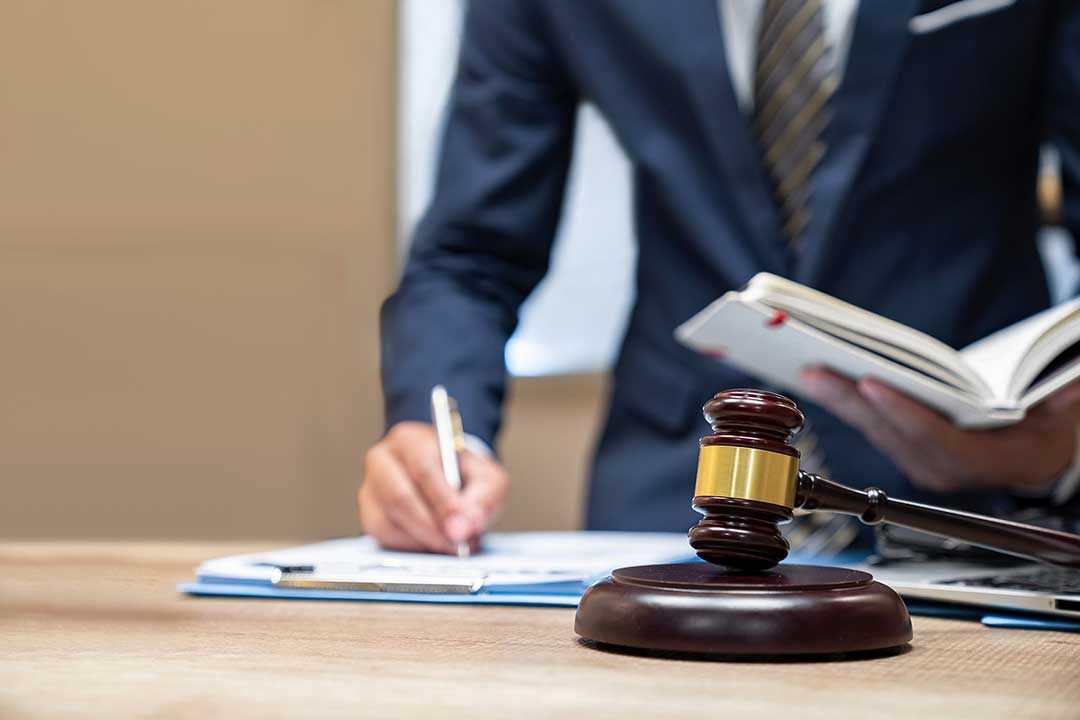 Rules impacting pharmacy: Summer 2023 legislative sessions
Learn what's at stake as the Senate considers PBM legislation.
O4 Complex Card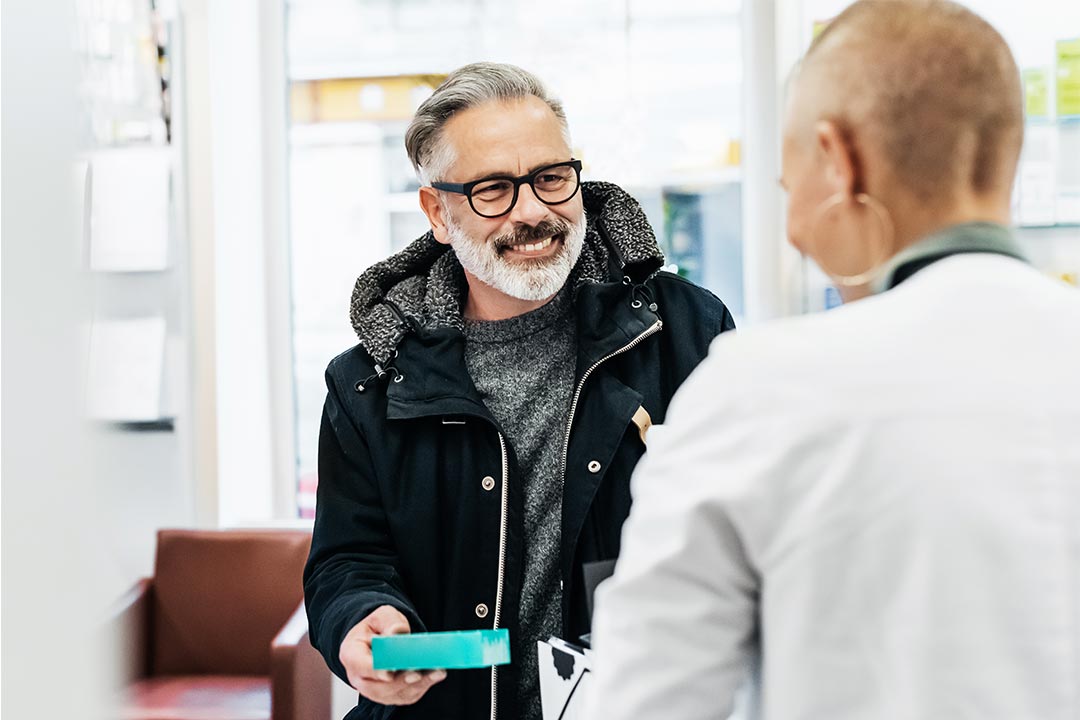 4 new drugs to watch this year
Breakthrough treatments for menopause, Alzheimer's and hemophilia are coming.