O4 Hubs detail
O4 1 Column (Full)
O4 Text Component
WATCH NOW
Creating connections through partnership
O4 Video Player Component
O4 Text Component
Clients rely on us to not only provide expertise and cost-effective benefits, but also do so in a compassionate way. Hear from one of our clients, Kelly Wittich at Westpath Benefits and Investments, and OptumRx Sr. Vice President of Clinical Consulting, Scott Draeger, on how we're partnering together for everyone we serve.
O4 Complex Card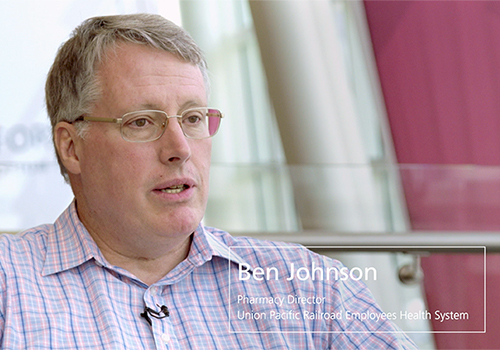 Power of partnerships
See what our clients are saying about OptumRx
O4 Complex Card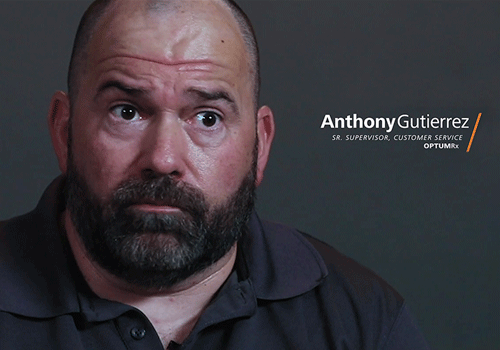 OptumRx Customer Obsession Video
How one OptumRx employee made the system work better for everyone
Learn how we can help solve your challenges
O4 Complex Card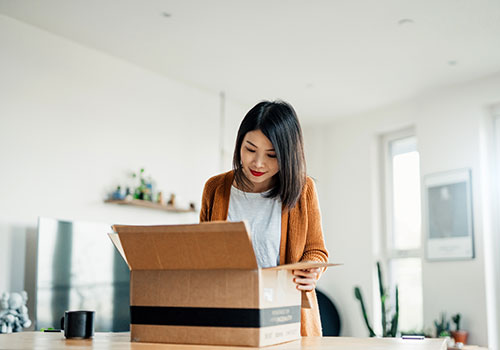 How new medication packaging helps the planet
New packaging saves CO2, water, energy, and plastic waste.
O4 Complex Card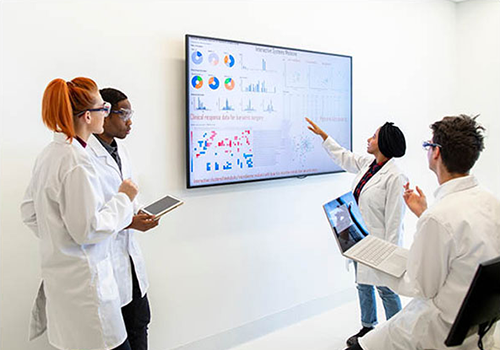 Reality check: New drugs will cost more
The trend toward complex biologic drugs continues
O4 Complex Card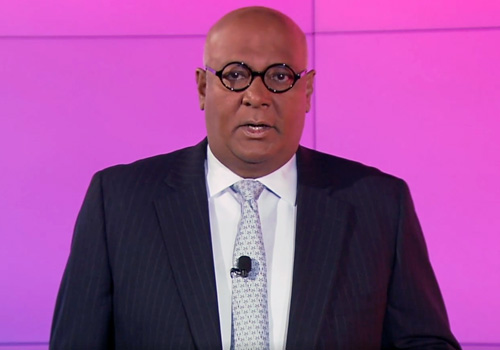 Forum: Pharmacy care without compromise
Addressing pharmacy issues that matter