O4 Hubs detail
O4 1 Column (Full)
O4 Video Player Component
O4 Text Component
Employees donate $1 million in services
Optum employees work with nonprofit organizations supporting access to health care, behavioral health and economic security. This is an extension of the relationship John Muir Health and Optum established to deliver high-quality, convenient and affordable health care.
O4 1 Column (Full)
O4 Complex Card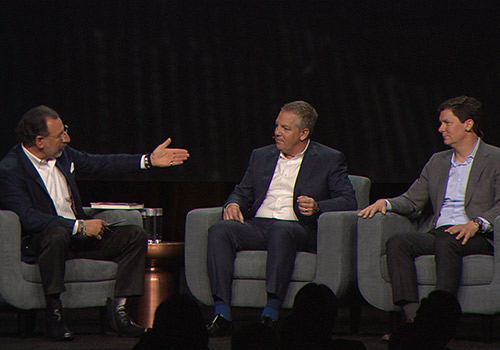 Reimagining health care through a transformative partnership
Listen to leaders from John Muir Health and OptumInsight.
O4 Complex Card

Health care beyond crisis
Eight forces that will determine the future.
Learn how Optum Market Performance Partnerships can transform your organization.