O4 Hubs detail
O4 1 Column (Full)
O4 1 Column (Full)
O4 Text Component
E-book
Are you maximizing the ROI of your RWD?
Help your organization capitalize on these vital resources using lessons and tools compiled by the Optum Life Sciences real-world data team.
O4 1 Column (Full)
O4 Text Component
It's time to turn evidence into action
O4 2 Columns (1/2 - 1/2)
O4 Text Component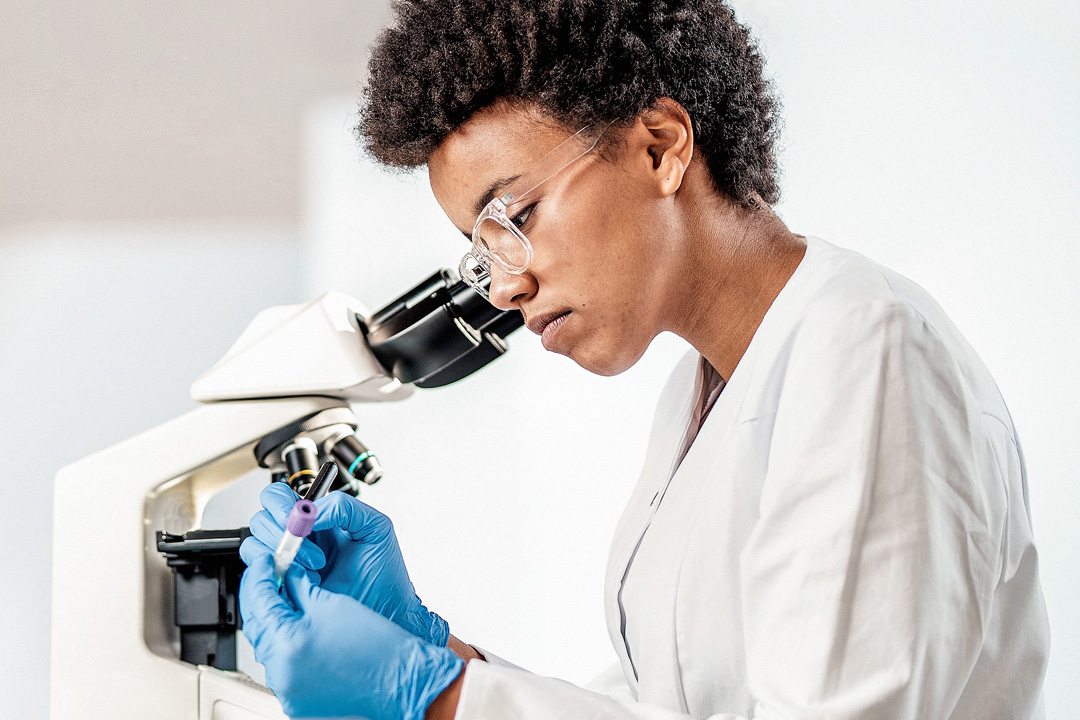 O4 Text Component
Perspectives and tools for enterprise-wide best practices
If your claims and clinical data sets aren't integrated, if your data governance isn't centralized, or if the teams accessing the real-world data (RWD) remain siloed, then your organization probably isn't maximizing the ROI of its RWD.
Now is the time for silo-busting. By connecting disparate data sets, centralizing data oversight and coordinating cross-team collaboration, your organization will enable the connections that fuel insight, opportunity and improved patient care.
This e-book will prepare you for the conversations you'll want to have as you set a more coordinated and connected real-world data strategy. It includes a primer on the current real-world data landscape and offers concepts for evaluating your organization's investments and direction.
O4 Complex Card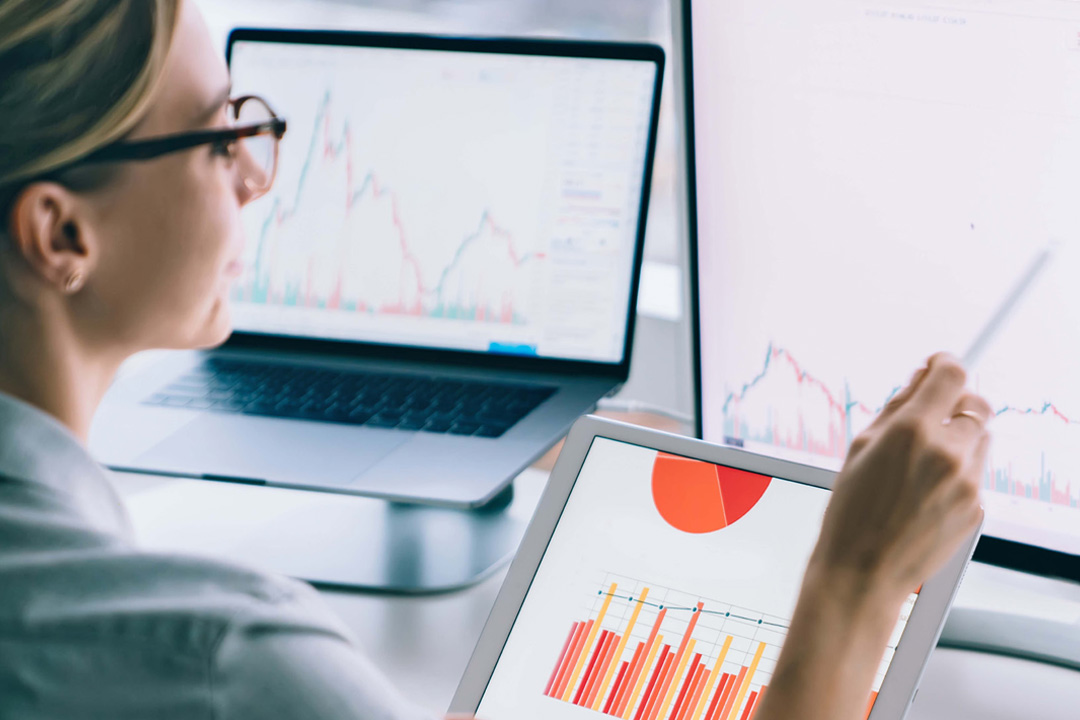 White paper
Is your real-world data research-ready?
Examine their reliability, relevance, longitudinal qualities and ease of use.
O4 Complex Card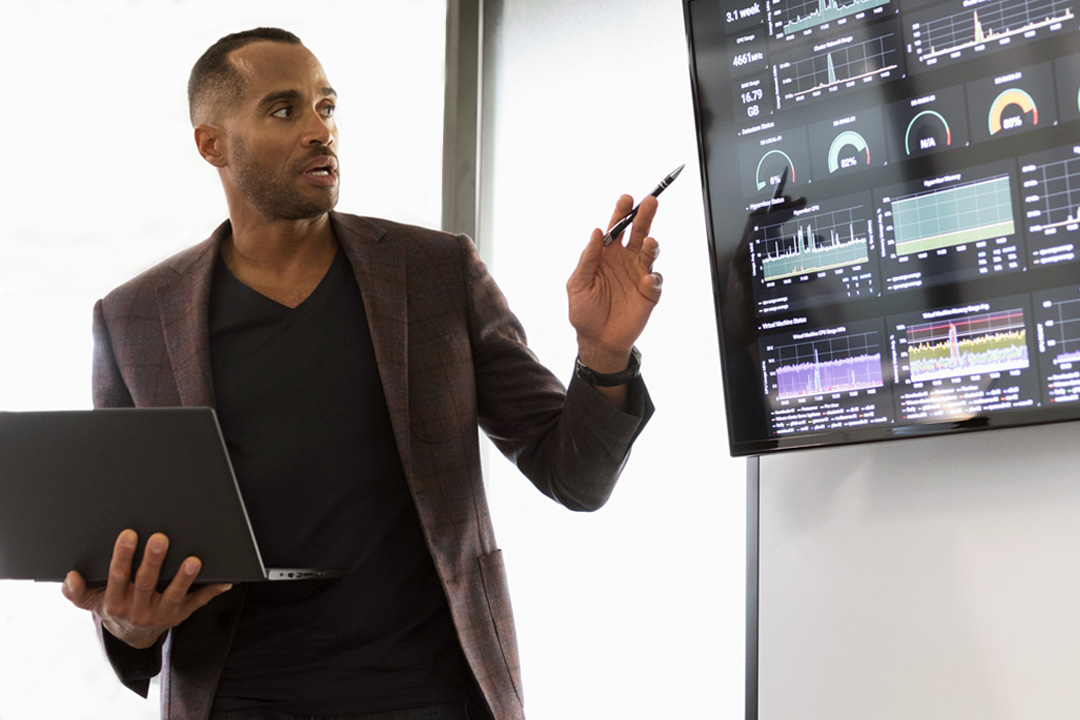 e-book
How to harness the power of integrated data
Explore real-world use cases that depend on linked clinical and claims data.
O4 Complex Card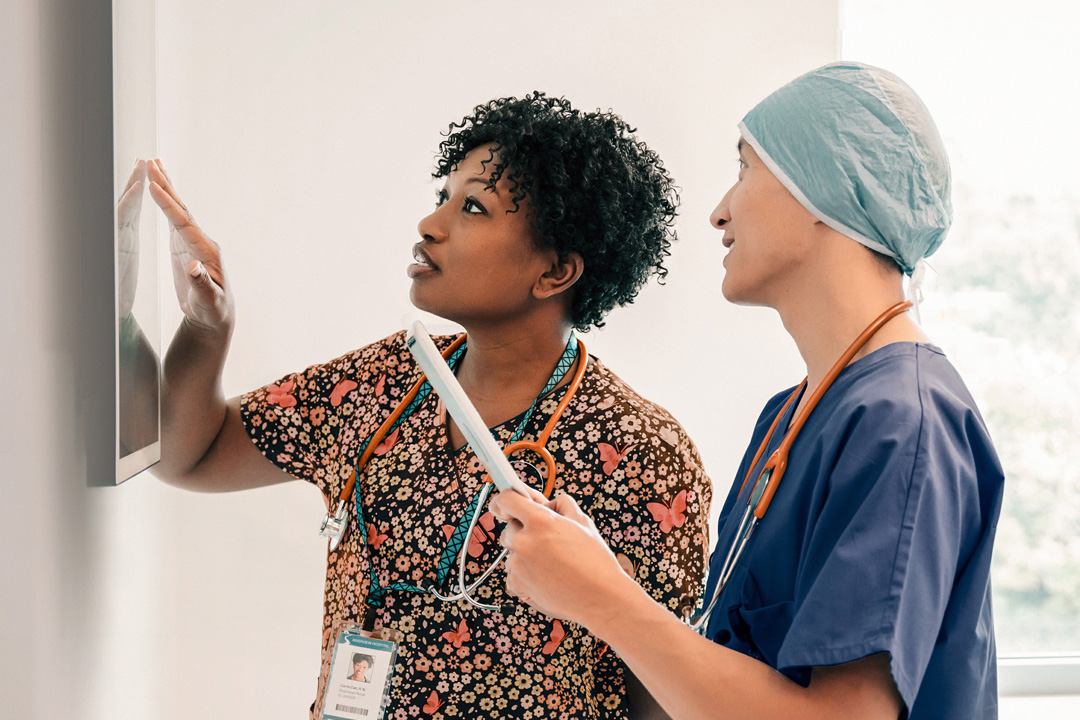 Videos and podcasts
The evolving world of clinical evidence
A Radio Advisory podcast talks about real-world evidence throughout health care.
Work with us to identify your research questions