O4 Hubs detail
O4 1 Column (Full)
O4 Text Component
Stars performance is in your control — take action now
Optum experts, Lauren Sansbury, VP Payer Solutions, and Tejaswita Karve, Senior Director Stars Practice, discuss the impact and implications of a CAP and how Star Ratings are interconnected. Viewers will also learn steps to avoid, monitor and move forward if a CAP is issued as a result of Stars underperformance.
2024 Stars Preview webinar
Hear from Optum Advisory experts as they discuss the new Stars Final Rule and the impact health equity will have on member experience.
O4 Complex Card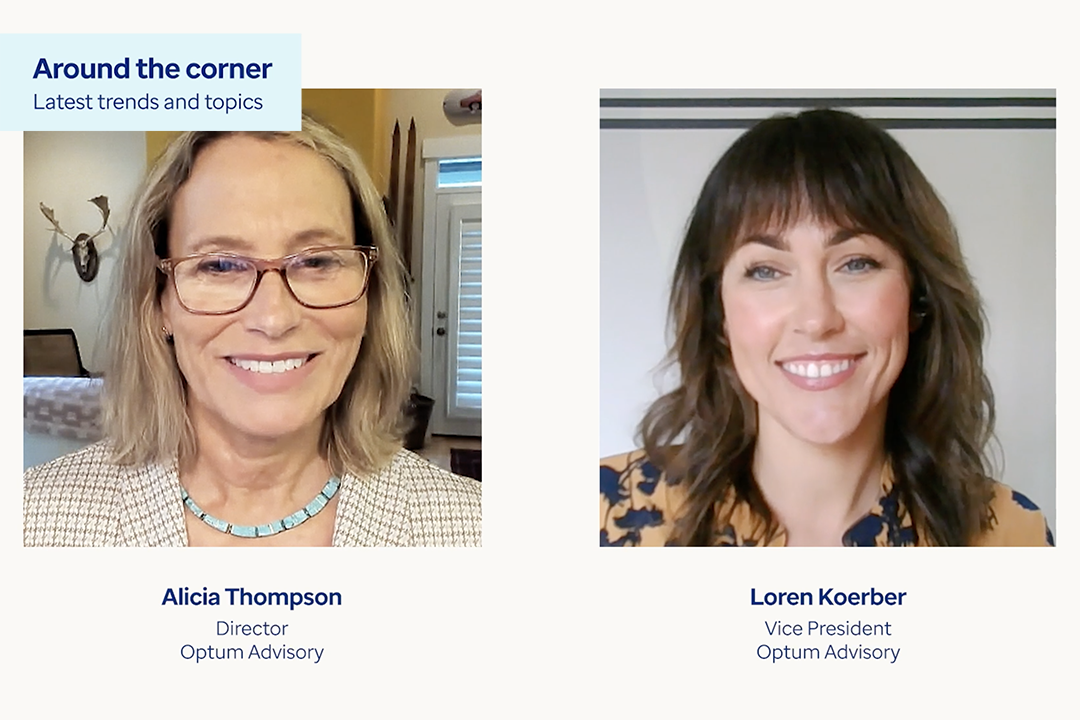 Staying current on core claims releases
Watch Optum Advisory's Loren Koerber and Alicia Thompson discuss staying current on core claims processing platform releases.
O4 Complex Card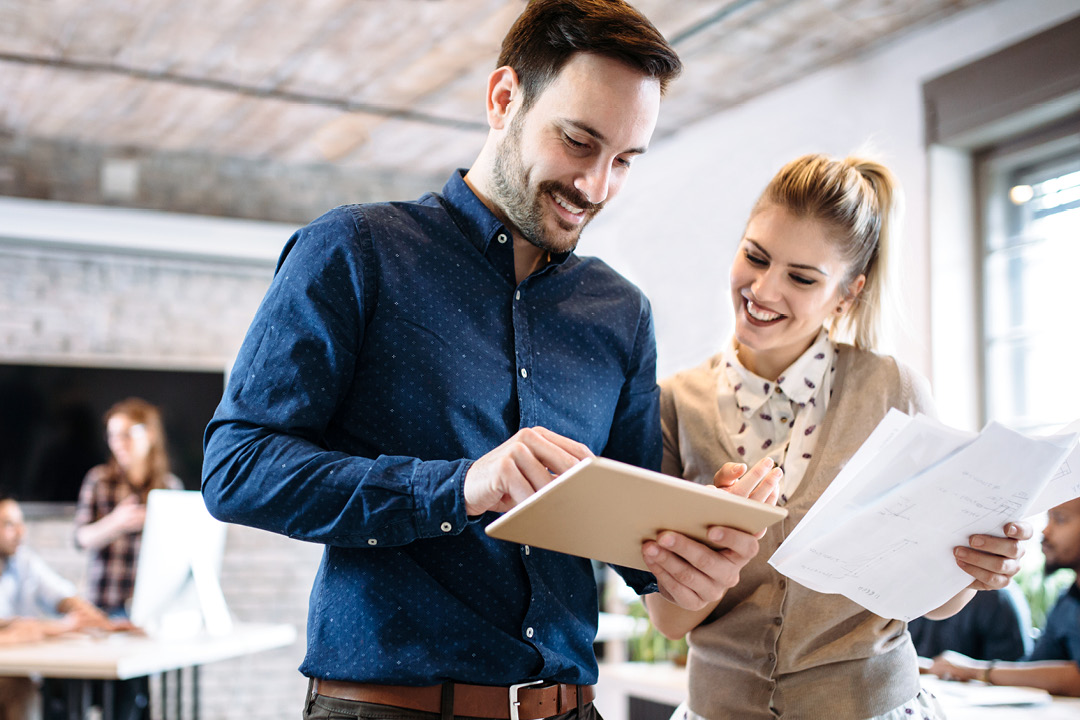 Staying current in your core admin platform
Get current, stay current and leverage the newest platform capabilities with ongoing release management.
O4 Complex Card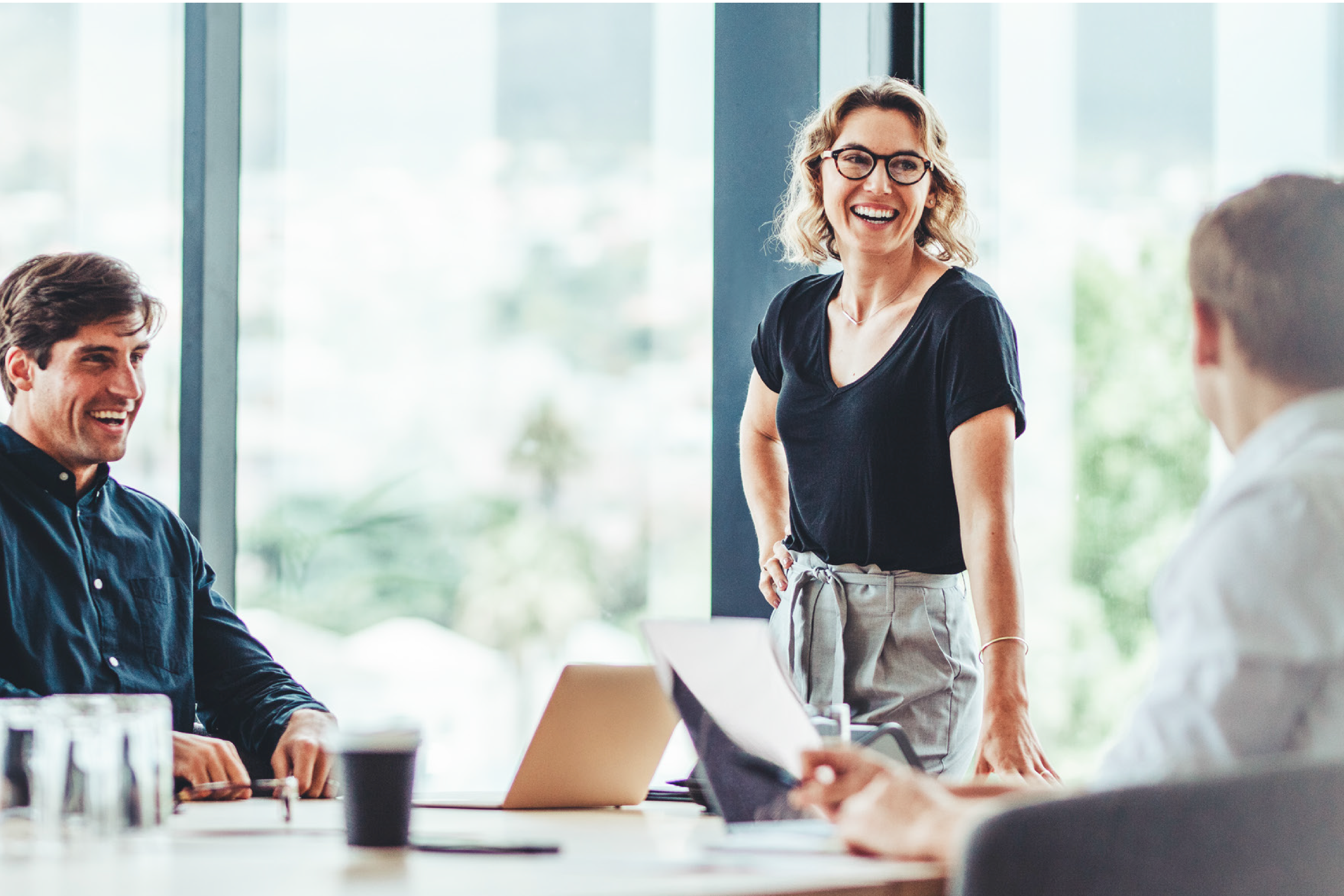 Optum Advisory - Enterprise Transformation Services
Health systems continue to face many challenges today. Do you have the flexibility and focus to deliver on strategic goals?