O4 Hubs detail
O4 1 Column (Full)
O4 Text Component
One of the defining trends of pharmacy in recent years has been the availability of new drugs to treat rare conditions.
Many of these medicines were developed due to the incentives created by the 1983 Orphan Drug Act, which grants seven-year market exclusivity for drugs treating rare conditions. While orphan drugs represent a fantastic improvement for the people who use them, they are costly – with the average annual cost per member now at approximately $147,000.1
In this article we will explore the orphan drug market by examining neuromyelitis optica spectrum disorder (NMOSD), an autoimmune disease that primarily affects the optic nerves and spinal cord. Also known as Devic's disease, NMOSD is rare and thought to impact approximately 1 in 100,000 people in the U.S. 2
In the period of just over a year, the U.S. Food and Drug Administration (FDA) approved three interventions for this rare and debilitating disease. All three treatments were awarded orphan drug designations.
Much like a related condition, multiple sclerosis, NMOSD features flare-ups, or clusters of attacks, followed by periods of remission. The attacks are caused by the immune system mistakenly attacking the body's own cells in the central nervous system.3 These episodes can be severe and lead to irreversible effects, such as optic neuritis, which causes vision loss and ultimately blindness. NMOSD can also cause loss of bladder and bowel control and paralysis of the arms and legs.
Historically, the standard of care for NMOSD was to treat the acute attacks with corticosteroid drugs in order to prevent accumulating neurological damage. If this proves ineffective, a blood plasma transfusion can reduce the amount of harmful antibodies in the bloodstream. To reduce the risk of future attacks, treatment guidelines have supported the first-line use of off-label immunomodulators such as azathioprine, mycophenolate mofetil, and rituximab for over 10 years.
New drugs
While a permanent cure for NMOSD remains elusive, three recent approvals by the FDA indicate progress in treating the symptoms of the disease. In June 2019, the FDA approved use of Soliris® (eculizumab) to treat NMOSD.4 Originally developed to treat an unrelated blood disease, Soliris was granted the new indication after it was found to reduce attacks or relapses in NMOSD patients.
In 2020, two more drugs with similar indications developed specifically to treat NMOSD were approved. In June, the FDA approved Uplizna™ (inebilizumab-cdon).5 In August, the FDA approved Enspryng™ (satralizumab-mwge).6 Unlike Soliris and Uplizna, which are both injected intravenously in a clinical setting, Enspryng is injected subcutaneously, which means it might be available for at-home administration.
As we have pointed out in a previous article, the essential factor driving costs in the orphan drug category is the huge pricing leverage that comes into play as the number of potential patients shrinks. Soliris is already regarded as one of the most expensive drugs in the market, with an annual cost that can exceed $500,000.7 Pricing for Uplizna is expected to be $262,000 annually for maintenance dosing.8 The maker of Enspryng says that it is targeting a cost of $220,000 for the first year and $190,000 for subsequent years.9
O4 Text Component
Managing high costs
While the example of costly new interventions rapidly emerging to treat NMOSD is noteworthy, it is not unique. According to the National Institutes of Health, there are more than 6,800 rare diseases affecting an estimated 25 million to 30 million Americans.10 In 2020, the FDA granted 77 orphan drug designations and approvals. Therefore, we can expect that orphan drugs will make up an ever-larger percentage of overall prescription sales in the coming years. It is estimated that by 2024 orphan drugs will account for 18.1% of all prescription sales.11
O4 Text Component
To date, over 60% of novel therapies approved by the FDA in 2020 had orphan drug designations.12
O4 Text Component
Optum Rx has clinical programs in place to ensure cost efficiency for our clients and affordability and the best outcomes for our members. For example, given the costs and the different mode of actions between these medications, ensuring that patients receive clinically appropriate medicines in the correct dosage is essential.
The Optum Rx Orphan Drug Program is a targeted strategy to help control growing costs. The program leverages the clinical expertise of trained pharmacists to detect ineffective therapies and offer personalized clinical support for those members taking one of 19 orphan drugs we've identified as having the greatest opportunity for clinical intervention and cost savings. For example, during the period of June 1, 2020 to Nov. 30, 2020, members who discontinued an orphan medication saved an average of $67,000.13
Talk to your Optum Rx representative to learn more about the Optum Rx Orphan Drug Program and what we are doing to address the costs of orphan drugs.
O4 Complex Card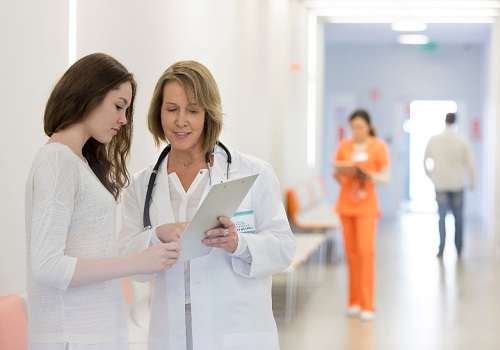 The New Age of Oncology Drugs
Innovation and spending for cancer research continue to grow
O4 Complex Card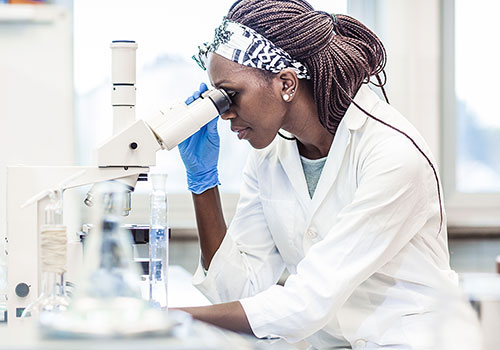 Gene therapy: Big potential, big prices
New strategies needed as revolutionary but costly therapies emerge.
O4 Complex Card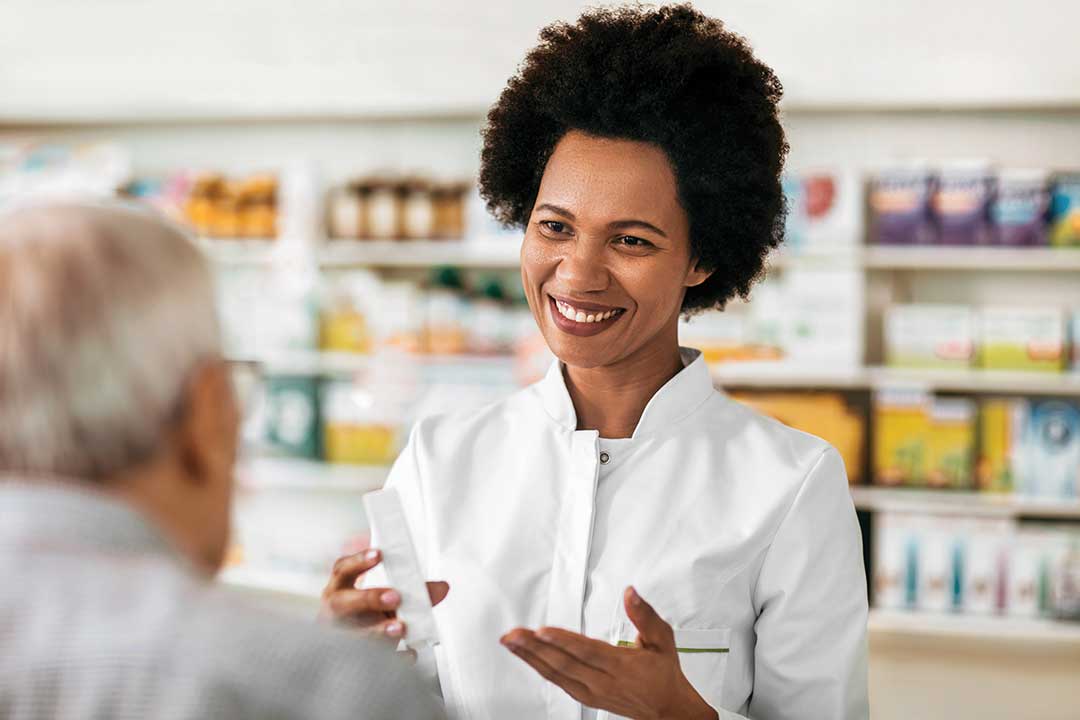 How a client avoided $109M in pharmacy costs
New case study shows effectiveness of drug management program.
O4 1 Column (Full)
O4 Text Component
STATEMENT REGARDING FINANCIAL INFLUENCE:
This article is directed solely to its intended audience about important developments affecting the pharmacy benefits business. It is not intended to promote the use of any drug mentioned in the article and neither the author nor Optum Rx has accepted any form of compensation for the preparation or distribution of this article.