O4 Hubs detail
O4 1 Column (Full)
O4 Video Player Component
O4 Text Component
At Optum Rx, ensuring that the consumer receives the right medication at the right time is our highest priority. Nothing demonstrates this dedication and customer-centric viewpoint more than the work of our customer service professionals.
In this video, we see how the initiative of one Optum Rx employee to simplify the experience of consumers receiving multiple prescriptions through the mail ended up making the system work better for everyone. By synchronizing shipping and renewal dates, Anthony was able to reduce consumer effort while simultaneously helping lower costs for payors.
O4 Complex Card
The new model of personalized care
Predictive analytics improves user experience and outcomes.
O4 Complex Card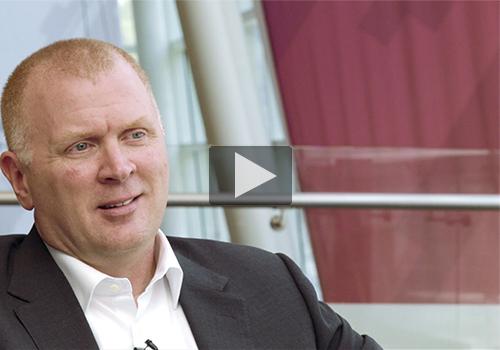 Personalized care: Focusing on the member
Hear from Optum Rx chief of operations, Jon Mahrt
O4 Complex Card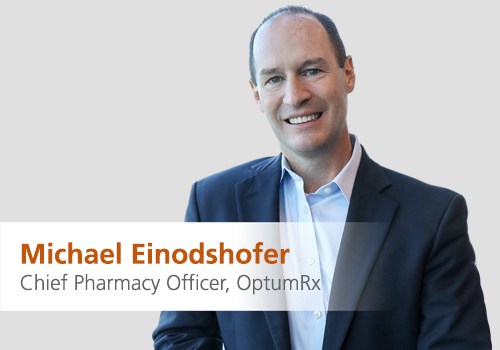 5 questions: Optum Rx chief pharmacy officer
Michael Einodshofer addresses the risks, challenges and opportunities facing the industry.
Learn how we can help solve your challenges