O4 Hubs detail
O4 1 Column (Full)
O4 Text Component
What is responsible AI?
If we think of artificial intelligence (AI) as computer technology simulating human intelligence, then we think of responsible AI as the practice of ensuring that AI is designed and used fairly, ethically and safely.
Our Responsible Use of Artificial Intelligence (RUAI) program is inclusive of mechanisms and practices that ensure that AL/ML solutions are designed, developed and maintained following consistent, established standards.
O4 50-50 Content Block
Intelligently improving human experiences
We continually assess and improve our practices based on our own learnings, industry best practices and regulatory guidance. Through our AI/ML governance, we assess intended uses, the appropriate use of data, performance, fairness and bias testing results and provide ongoing clinical, legal, compliance, business and technical oversight.
O4 50-50 Content Block
Video
See how using AI responsibly helps people live healthier lives
From improving the accuracy of a diagnosis to better predicting a patient's response to treatment to managing care faster and more cost effectively, AI is already helping us make the health care system work better for everyone. See how AI was used to revolutionize the utilization review process.
O4 50-50 Content Block
Increased fairness, accuracy, and safety; reduced risk
We use AI/ML as inputs in the decision-making process and combine these with inputs from patients, providers, experts and partners, thereby helping to mitigate risks related to fairness, accuracy and safety, consistent with our guiding principles.
O4 50-50 Content Block
A review board of cross-functional expertise
Our AI/ML review board, the governance body for the RUAI Program, is comprised of senior leaders with cross-functional representation — including clinicians and clinical ethicists, business and operations leaders with analytics, technical, legal, compliance, regulatory and privacy expertise.
Learn more about AI in health care
Discover how AI is creating new opportunities, driving new innovations and presenting new challenges in today's health care system.
O4 Complex Card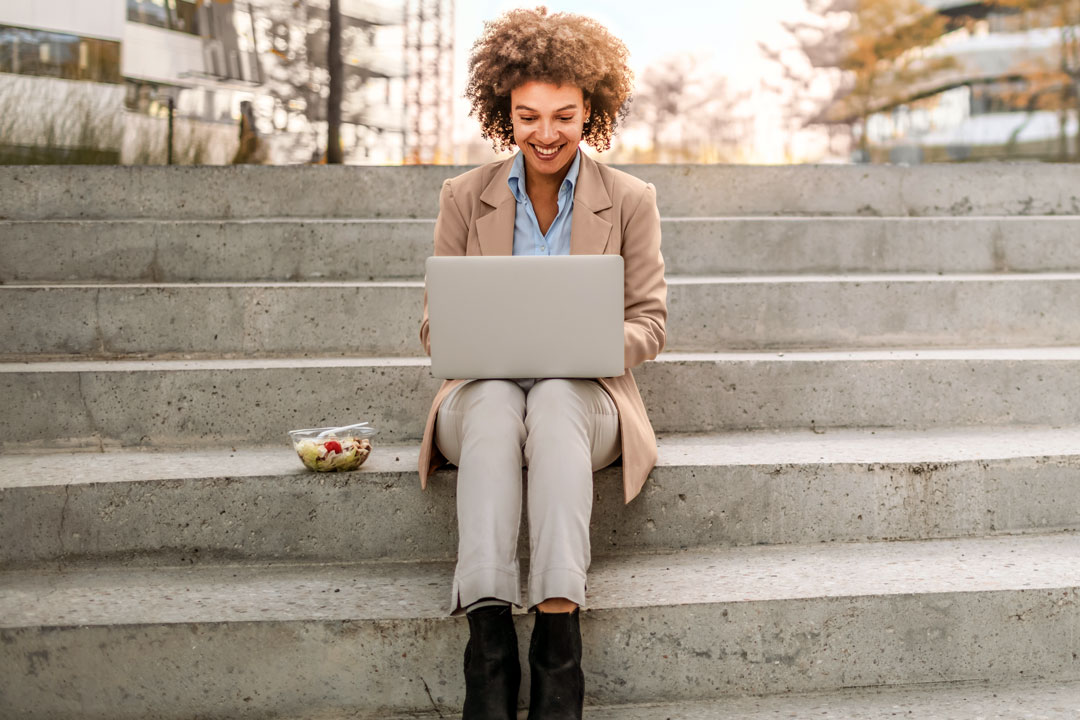 Responsible AI principles
Using AI responsibly, ethically and consistently
UnitedHealth Group and Optum believe AI/ML offer innovative new opportunities to improve health care.
AI in health care
See where health care leaders believe AI can take us.
Machine learning
What is machine learning and how can it make health care better?
AI in action
See how AI is helping state agencies process claims faster.