O4 Hubs detail
O4 Complex Card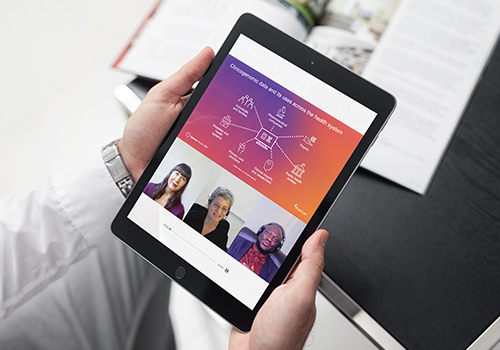 Forward-thinking strategies for 2022
Explore this video series featuring insights for Life Sciences leaders, delivered by experts from across health care.
O4 Complex Card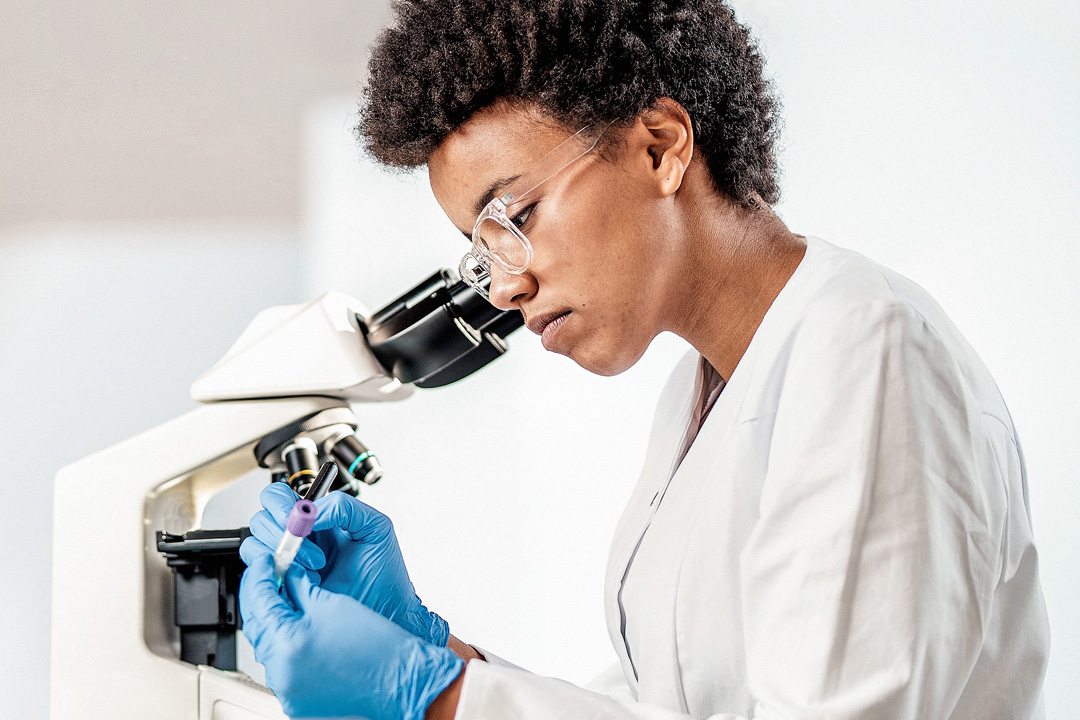 Are You Maximizing the ROI of Your Real-World Data?
Help your organization capitalize on these vital resources using lessons and tools compiled by the Optum life sciences real-world data team.
O4 Complex Card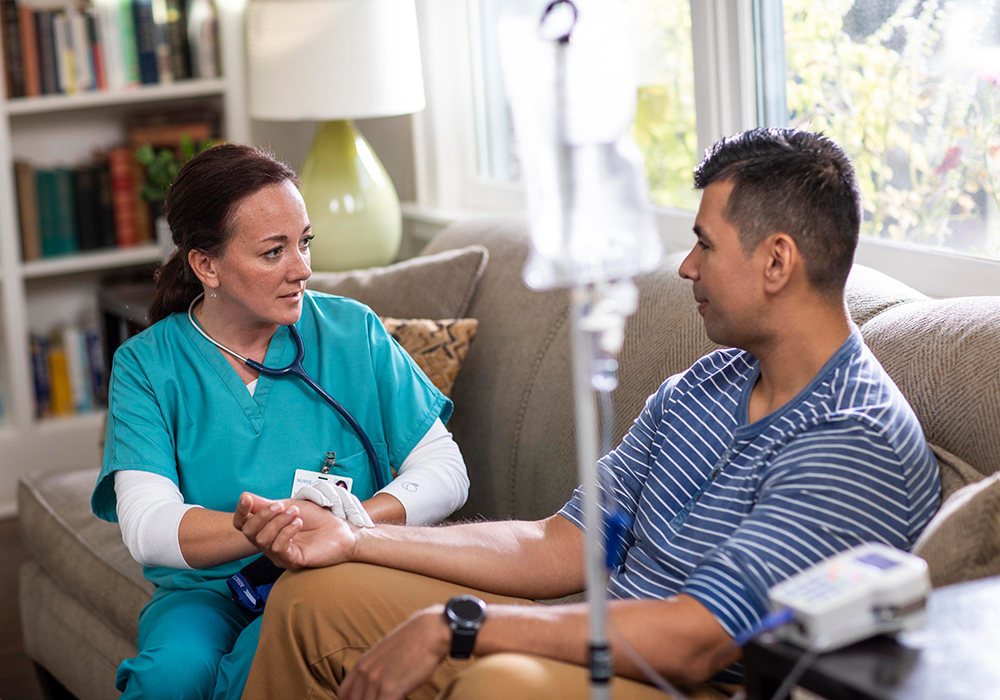 Assess drug performance with the power of integrated data
Inform research and commercial strategy with data insights.
Work with us to put real-world data into action