O4 Hubs detail
O4 1 Column (Full)
O4 2 Columns (2/3 - 1/3)
O4 Text Component
Revenue Integrity
Renee sees RCM through a new, modernized lens
"Providers are asking us how to evolve with this new, more complex system. How do they meet challenging payer policies, reduced funding and the rising complexity of value-based care?"
Renee Monahan 
Senior Director, Optum Advisory Services
O4 1 Column (Full)
O4 Text Component
Revenue integrity: Bridge the gaps
The modern image of a mature revenue integrity program includes all the traditional areas and some new ones. As the revenue cycle expands, so do the complexities. The focus must shift from piecemeal methods to a holistic approach that bridges the gaps between clinical operations, coding, CDI and the business office.
Explore these resources that can help you solve and prevent problems that lead to revenue loss.
Achieve revenue integrity
O4 Complex Card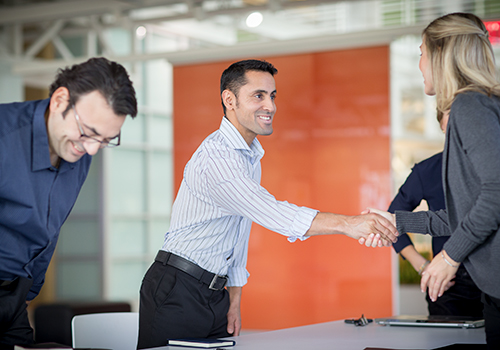 White paper
Revenue cycle innovation: You don't have to go it alone
Find a strategic partner to ensure financial resiliency.
O4 Complex Card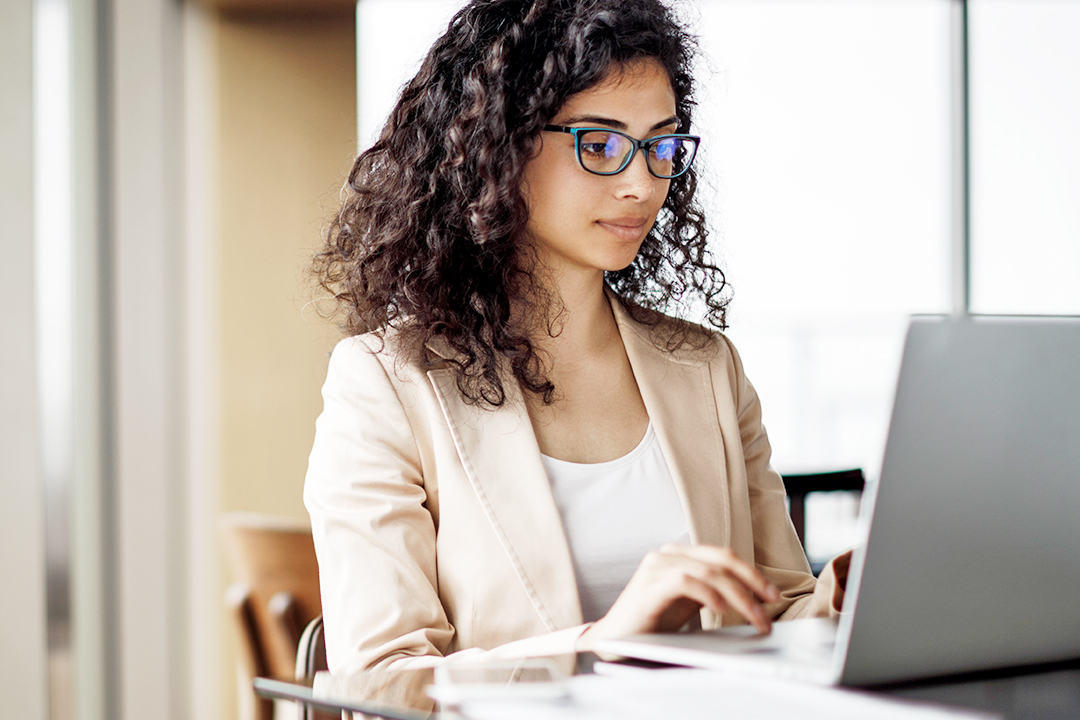 White paper
Volume 2: Revenue performance for better financial health
Read the white paper for strategies on achieving proper levels of reimbursement, writing off bad debt, and expanding into new service areas.
O4 Complex Card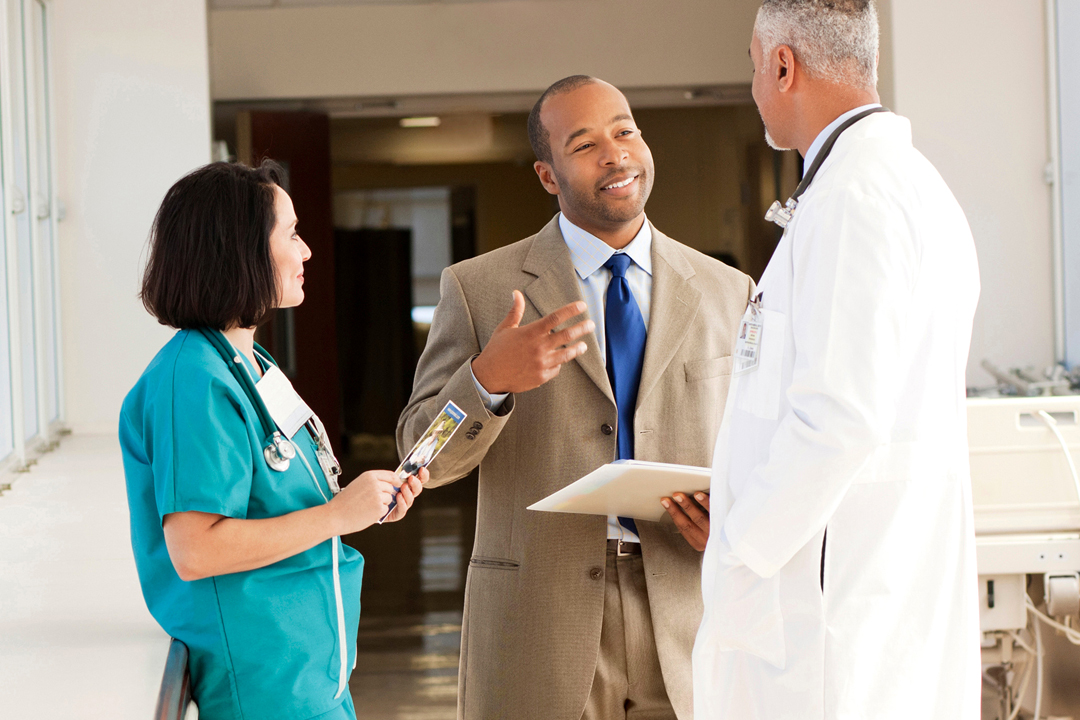 White paper
How hospitals maintain operational and financial viability
Read this white paper to learn strategies that can help critical access and independent hospitals remain viable in their communities.
O4 Complex Card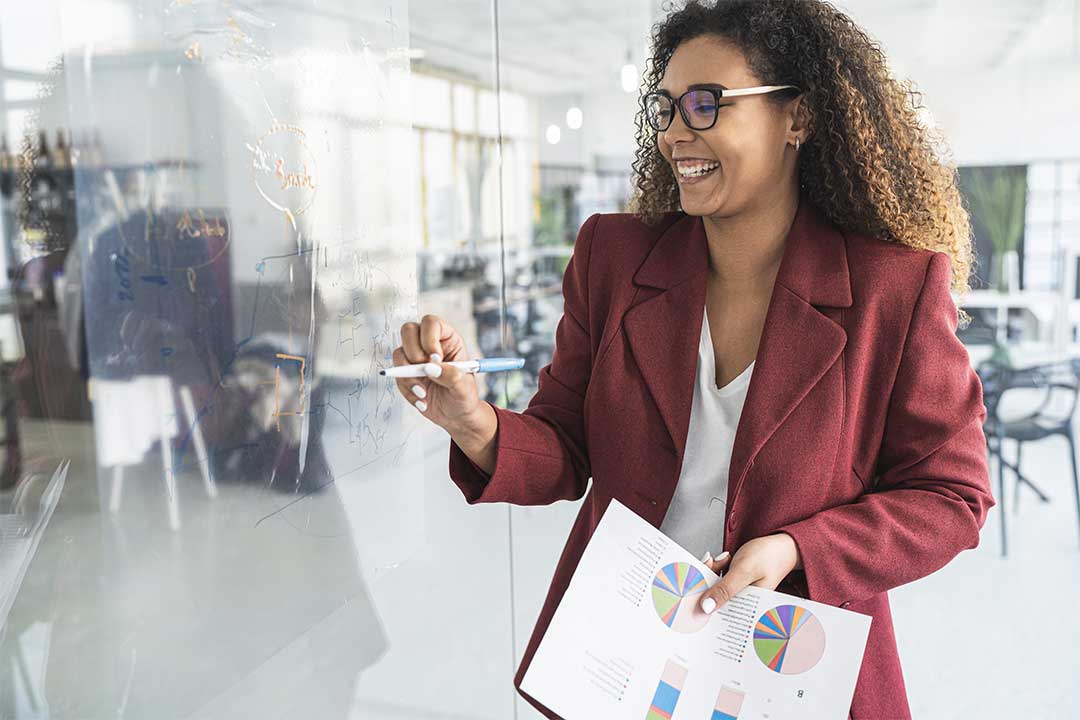 E-book
5 Strategies to help improve your margins
Struggling to determine how to manage financial health? This e-book explains how health leaders can improve margins and transform their business models.
Optimize revenue recovery
O4 Complex Card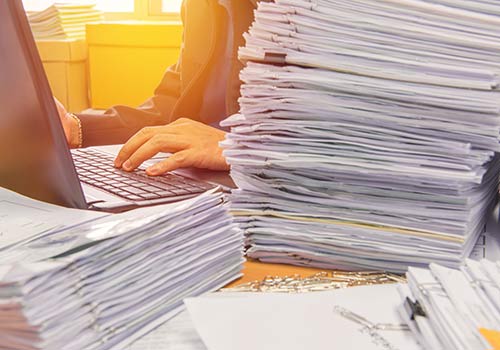 Article
Five things your denial rate isn't telling you
How to dig deeper to uncover areas for improvement.
O4 Complex Card
White paper
Front-door digital strategies to improve patient perceptions
Discover how a digital patient engagement strategy can provide easier access, reduce cancellations, and enhance front-end collections.
O4 Complex Card
Success story
A/R Recovery Service provides revenue continuity
Provider maintains A/R continuity during HIS conversion.
O4 Complex Card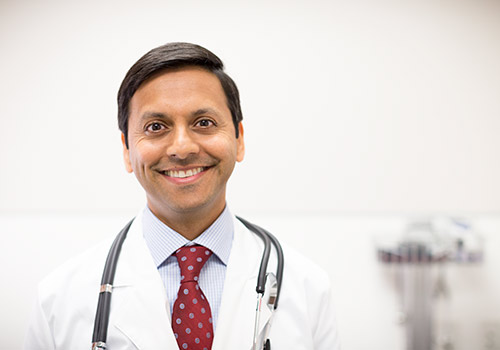 Success story
Physician group achieves record performance
Optum Ambulatory Services team leads system transition.
Succeed in value- and quality- based contracts
O4 Complex Card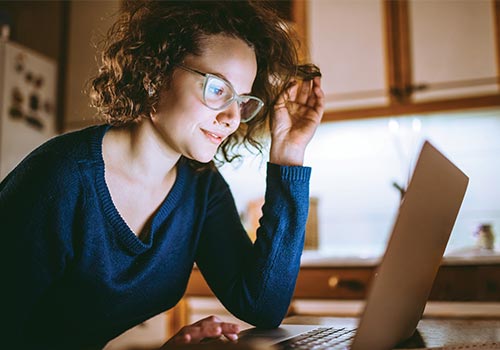 White paper
Giving patients a clear look at their care
A better patient experience through price transparency.
O4 Complex Card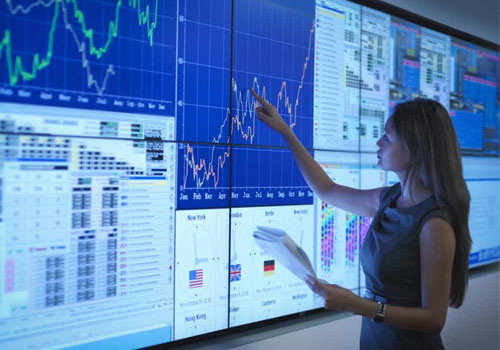 White paper
AI advances the revenue cycle
The use of NLP makes the revenue cycle work smarter, not harder.
O4 Complex Card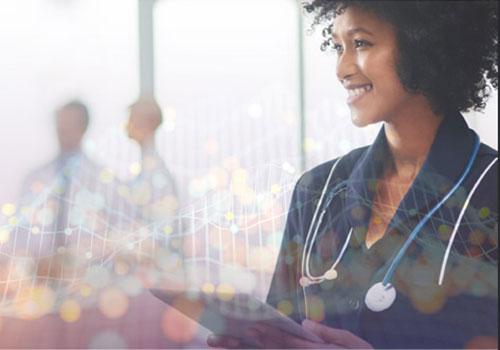 White paper
Innovating a new model of utilization review
Learn five ways to use new processes and technology to improve UR.
O4 Complex Card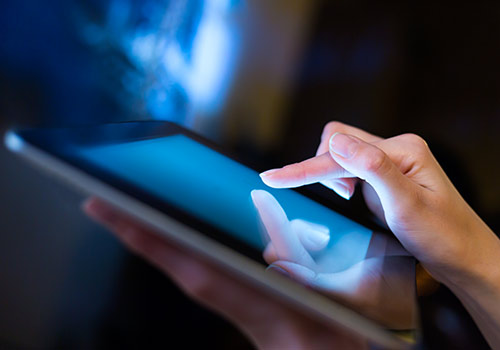 Article
Clinical intelligence: The smartest revenue cycle investment
Our white paper shows how investing in smart technologies supports the revenue cycle from patient registration through full reimbursement.
Our technology and services can help boost your organization's financial health. Learn how.
O4 Simple Cards
O4 Simple Card
Utilization review (UR)
Reduce denial rates, improve reimbursement and minimize audit risk.

O4 Simple Card
Coding and documentation
Get smarter medical records using proven tools and services.

O4 Simple Card
Claims
Streamline your claims process from preparation and submission to payer response.

O4 Simple Card
Reimbursement solutions
Reduce write-offs and increase recovery rates.