O4 Hubs detail
O4 2 Columns (2/3 - 1/3)
O4 Text Component
Digital infrastructure
Scott's mantra: Agile, scalable and secure
"IT leaders are searching for the most important digital investments they can make. How can they modernize their tech stack to achieve their business and patient-care goals?"
Scott Gaydos
Vice President of Product, Optum IT Performance Services
O4 1 Column (Full)
O4 Text Component
Digital innovation: Establish a foundation
A digital infrastructure fosters core business technology adoption, ingenuity and speed to implementation. It provides greater efficiency for consumers, clinicians and back-office staff. It's also critical for digital front door initiatives that patients have come to expect.
Explore these resources that can help you improve your entire engagement cycle with automation, cloud technology and enhanced security.
Establish an IT Foundation
O4 Complex Card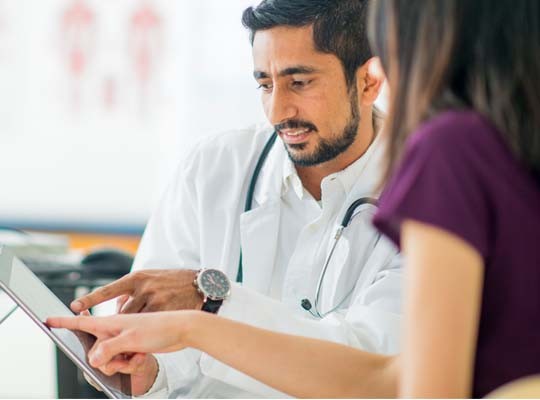 Podcast
HIMSS and Optum talk electronic health record strategies
Dr. John Kontor of Optum shares how EHR strategies provide numerous opportunities to improve and change health care.
O4 Complex Card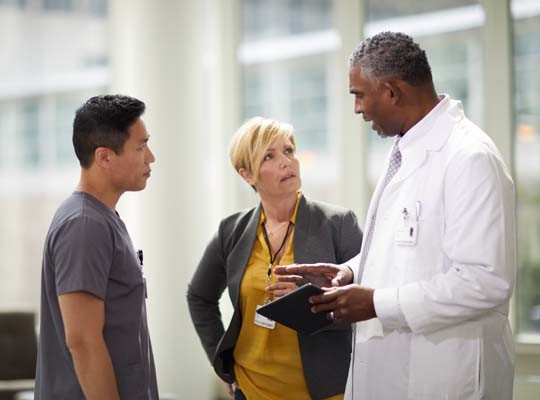 E-Book
The state of healthcare technology
Explore disruptive technologies that are transforming the industry.
O4 Complex Card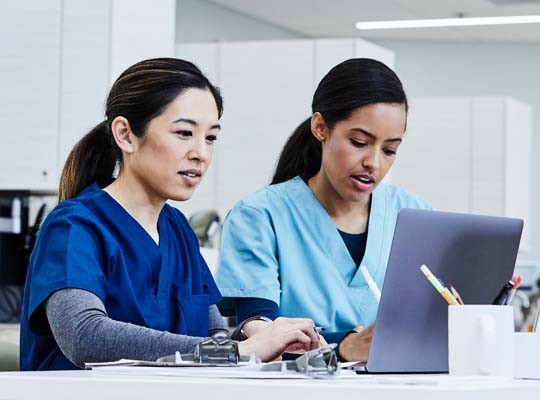 Podcast
Enterprise IT strategies with HIMSS and Optum
Scott Gaydos of Optum shares how enterprise IT strategies provide numerous opportunities to improve and transform health care
O4 Complex Card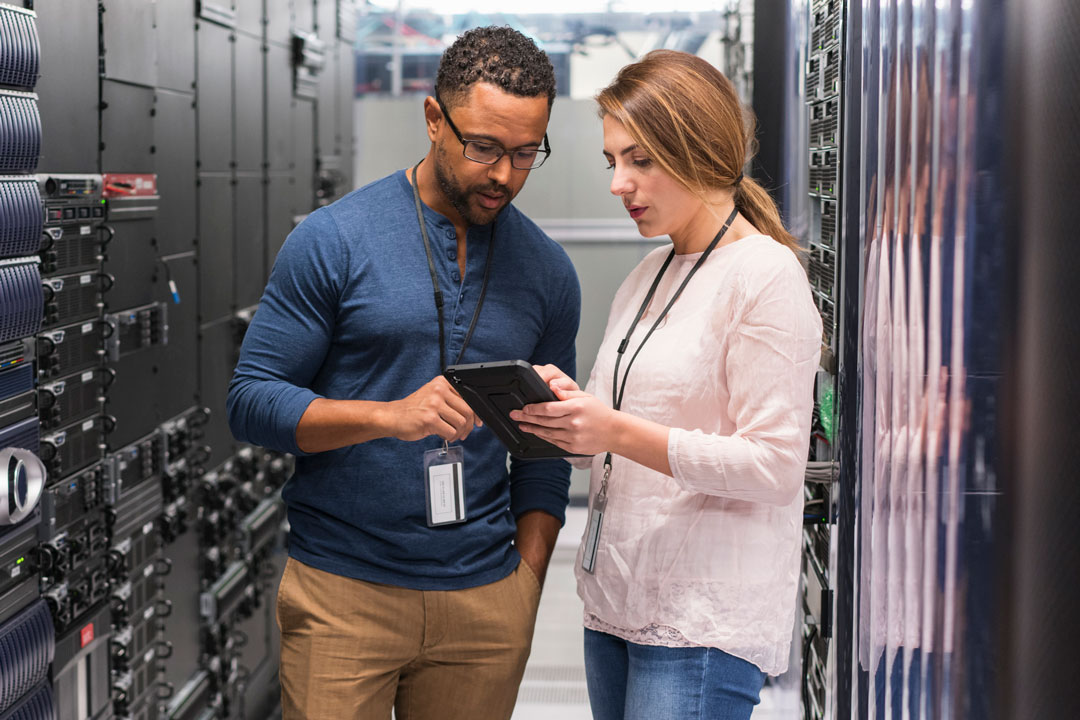 On-demand webinar
Health leaders share IT transformation stories
Hear John Muir Health and Bassett Health's observations on digital transformation, modernizing infrastructure and strategic automation.
O4 Complex Card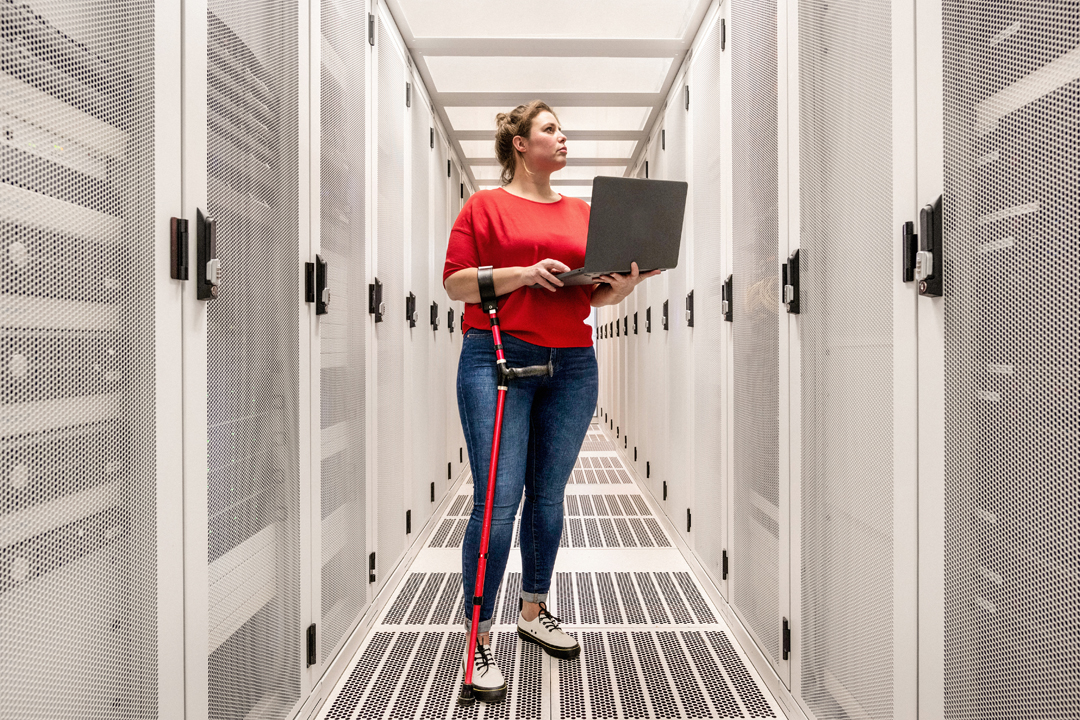 Scottsdale Institute on-demand webinar
Webinar: Trends and challenges in telehealth
Explore new ways of doing business that allows you to meet shifting customer expectations, workforce challenges and emerging business goals.
O4 Complex Card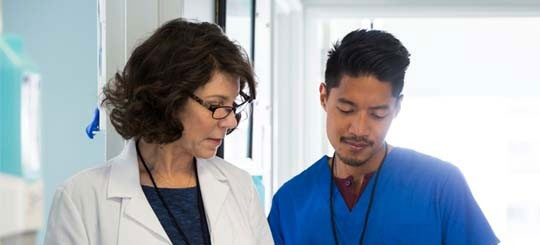 Webinar
Leverage tech and automation
Learn how process automation and analytics can support more agile resource allocation and help you manage through today's labor shortage.
O4 Complex Card
E-Book
Opening the digital doors to all consumers
Check out our strategy guide for expanding access and health equity.
O4 Complex Card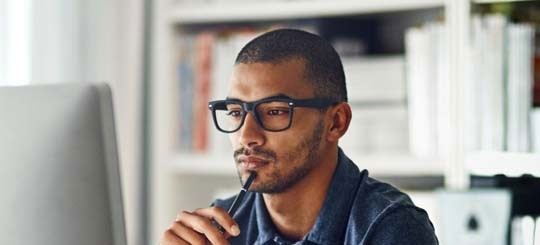 E-Book
Executive perspectives: Tech innovation in health care
Learn how artificial intelligence (AI) and other technologies can help heal the health care system.
Accelerate Digital Innovation Strategy
O4 Complex Card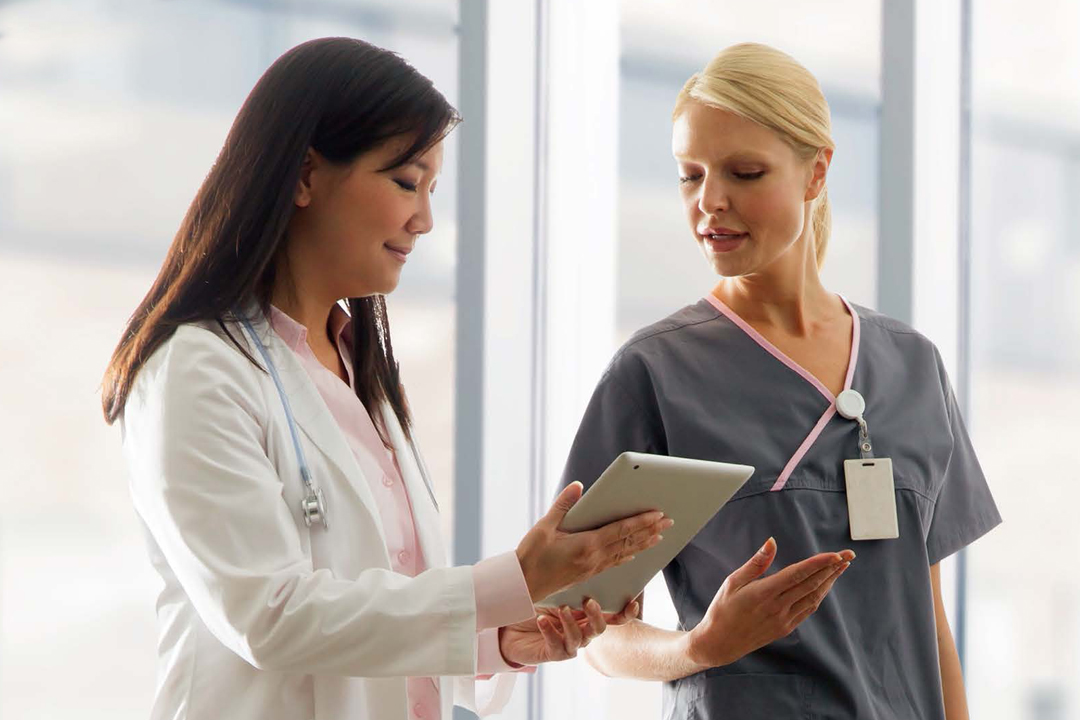 Executive brief
Use your EHR to accelerate digital health
Explore how a thoughtful approach to EHR can impact the health care digital journey and help an organization achieve its business goals.
O4 Complex Card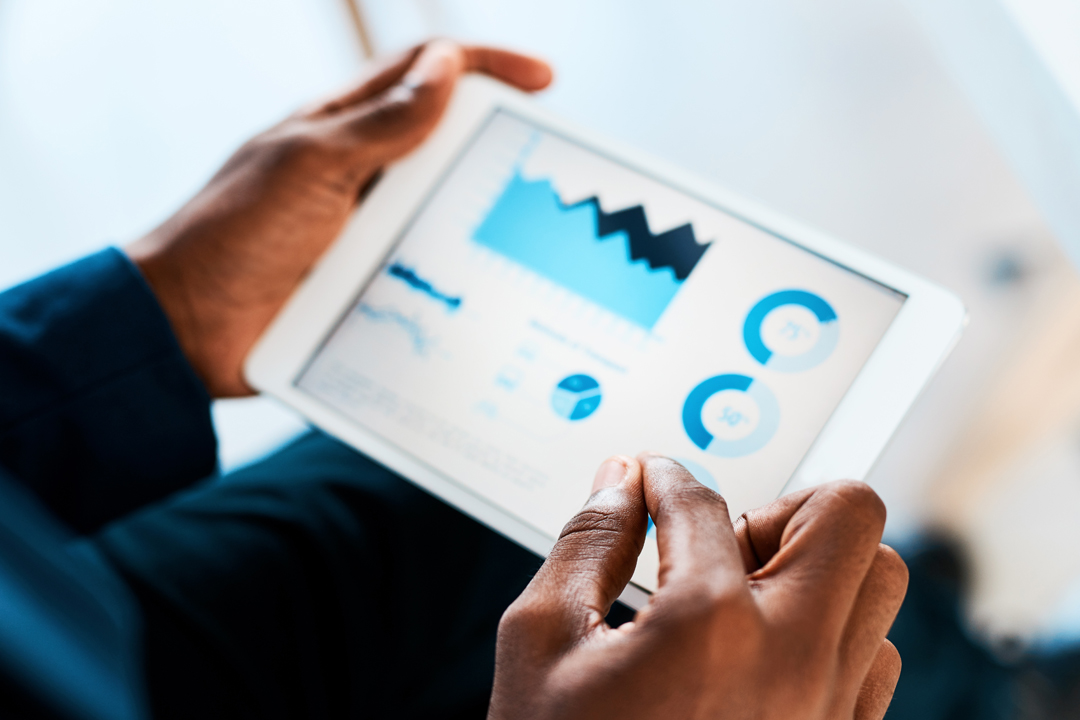 White paper
No-regret IT investments for health systems
Learn which tech investments can benefit providers most today.
O4 Complex Card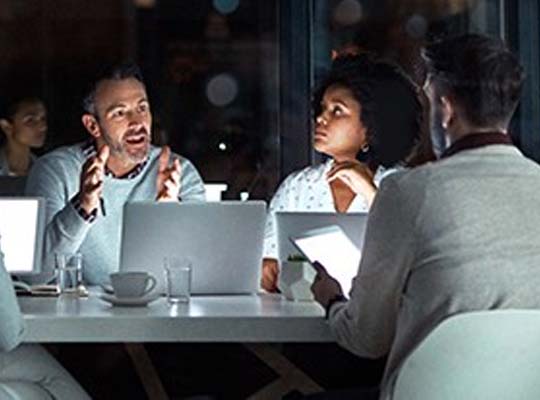 White paper
Five key building blocks for digital transformation
A holistic IT strategy can help health systems transform operations, better manage processes and improve outcomes.
O4 Complex Card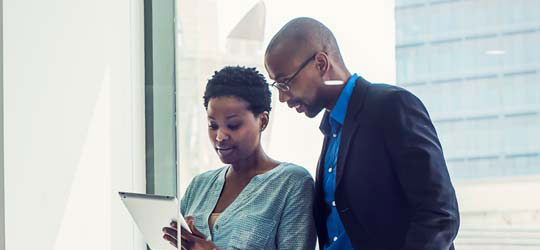 White paper
Accelerate your digital transformation
Capitalize on the momentum of digital health solutions.
Our technology and services can help boost your organization's financial health. Learn how.
O4 Simple Cards
O4 Simple Card
Information technology (IT) performance
Transform information technology, security, operations and economics to improve outcomes and enhance provider and patient experiences.
O4 Simple Card
Risk identification and capture
Improve clinical documentation for risk-adjusted populations with guidance embedded at the point-of-service within the EHR.
O4 Simple Card
Optum® Market Performance Partnership
This visionary model transcends commodity outsourcing and delivers a viable new option for health systems.
O4 Simple Card
Optum® Advisory Services
Clinical and operational consulting services to help health systems, clinical and ambulatory leaders address their biggest challenges.