O4 Hubs detail
O4 1 Column (Full)
O4 Text Component
The Pharmaceutical Care Management Association (PCMA) convened hundreds of pharmacy benefit managers (PBM), payer and life sciences leaders together for its annual meeting in Colorado Springs.
Dr. Brian Solow, Chief Medical Officer of Optum Life Sciences, was among the many presenters and participants at the two-day event. He moderated a main-stage panel entitled, "Beyond the Value-Based Contract: HEOR and Total Cost of Care Reduction."
Panelists included representatives from Optum Life Sciences, UnitedHealthcare and Boehringer Ingelheim Pharmaceuticals. For anyone who missed this well-attended session, I caught up with Dr. Solow to capture some of his big takeaways from the panel discussion and the larger PCMA event.
What was the most important message you wanted to convey during your session?
I want people to appreciate that value-based arrangements are part of a longer journey — they're not just a destination.
Lisa Carman (Optum), Alex Hindman (UnitedHealthcare), Christine Marsh (Boehringer Ingelheim) and I wanted our audience to understand the step-by-step progression of our endeavor to align on value in ways that represent wins for the payer, the manufacturer, the physician, and most importantly, the patient.
The case study we discussed concerned a SGLT2 inhibitor for patients with Type 2 diabetes having concomitant cardiovascular disease. It all started with a robust clinical review and subsequent formulary placement.
This, in turn, ultimately led to a value-based contract (VBC) rooted in clear, measurable outcomes metrics.
O4 2 Columns (1/2 - 1/2)
O4 Text Component
From there, the manufacturer invested in additional analytics to drill into the outcomes of the VBC. How were patients taking this drug doing — from both a cost and outcomes perspective — relative to those not on this specific therapy?
The analysis revealed clear, measurable positive outcomes for patients taking this therapy. This was true both clinically and economically — those patients had a lower total cost of care (TCOC) over the period of time we measured.
Now, it's important to note here that this particular therapy is recommended within national clinical guidelines for a meaningful subset of patients with Type 2 diabetes.
With analysis showing that the therapy truly lowered total cost of care within a small population, Optum worked with the payer in conversations about identifying patients who may benefit from this guideline-appropriate therapy across its entire commercial population.
O4 Text Component
This action was not about substituting one drug for another. This was about collaborating to identify and then close gaps in care, increasing the number of patients on guideline-compliant therapy regimens.
Based on the earlier analysis, closing these care gaps would benefit patients and lower the payer's total cost of care.
This analytics-based approach took the concept of a value-based arrangement to a whole new level.
Beyond just proving value within the terms of the contract, we are on a course to identify and measure outcomes that matter to the various stakeholders. We're working together to deliver value for the payer, the manufacturer and the patient.
O4 Text Component
What energized you most in sharing that story at PCMA?
I'm energized by the potential to apply this step-by-step approach to other drug classes and therapeutic areas. There's no value-based contracting formula or checklist — each arrangement is unique.
But there are things we can learn about the process that should be broadly applicable. These include:
Finding endpoints that are measurable and matter to all stakeholders

Building trust and understanding each other's point of view

Starting with small pilots before rolling out to larger populations

Leveraging real-world data and analytics to monitor and measure total cost of care impact
This clearly isn't your first time at PCMA. What do you value most about this annual meeting?
I've been coming to this meeting for years. I love how PCMA always brings together leading thinkers from across the health care ecosystem as well as from different parts of life sciences — market access, medical affairs, commercial, etc.
With all these senior leaders in one place, you end up having meaningful conversations about the future of the PBM landscape.
This year, in particular, I enjoyed learning about some of the innovative new products entering the digital therapeutics space.
Along with new medical device companies, they're asking sharp questions about how Optum Life Sciences may be able to help them figure out how they can demonstrate value to payers and potentially enter value-based arrangements of their own.
O4 2 Columns (1/4 - 3/4)
O4 1 Column (Full)
O4 Text Component
Brandi Greenberg
VP, Market Strategy and Customer Insight, Optum Life Sciences
Brandi Greenberg currently leads the Optum Life Sciences marketing team, after a nearly 20-year career with Advisory Board.
She most recently served as the vice president of Life Sciences and Health Care Ecosystem Research for Advisory Board, overseeing all research, training and interactive experiences for life sciences and digital health companies' medical, commercial and learning and development teams.
O4 2 Columns (1/4 - 3/4)
O4 Text Component
Dr. Brian Solow
Chief Medical Officer of Optum Life Sciences
Brian Solow, MD, FAAFP, currently serves as the chief medical officer for Optum Life Sciences, a segment of Optum and UnitedHealth Group.
Previously the chief medical officer for Optum Rx®, he is a well-known international speaker on pharmacy management topics.
Dr. Solow holds an appointment as clinical professor at the University of California, San Francisco, and University of Southern California.
O4 1 Column (Full)
O4 Text Component
Sign up for the Evidence in Action Newsletter
Get a closer look at how evidence is advancing life sciences.
O4 3 Columns (1/3 - 1/3 - 1/3)
O4 1 Column (Full)
O4 Complex Card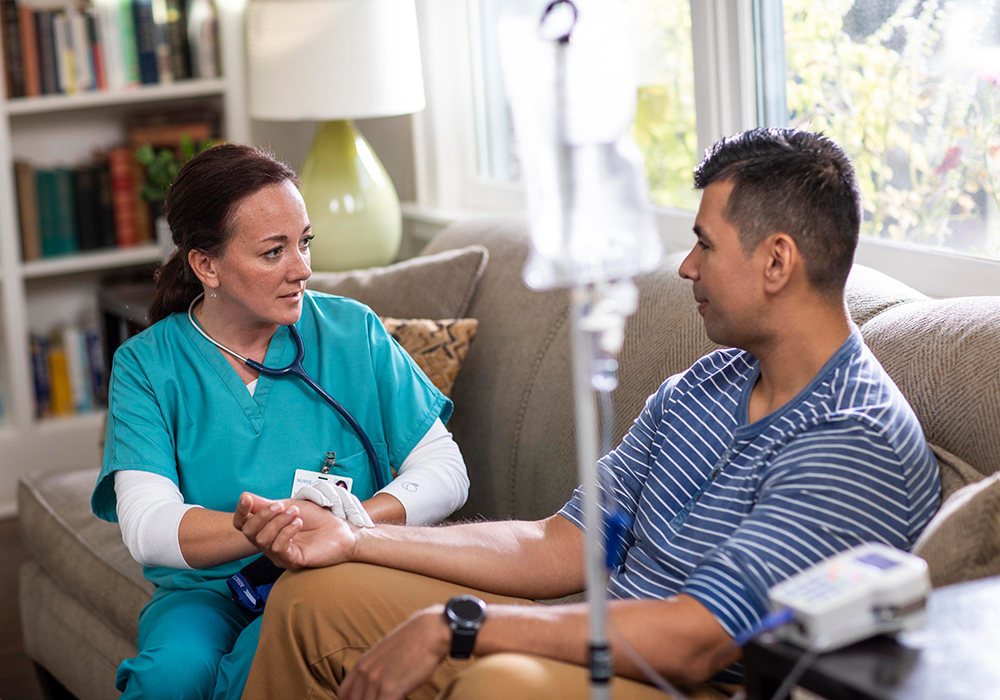 Assess drug performance with the power of integrated data
Inform research and commercial strategy with data insights.
O4 Complex Card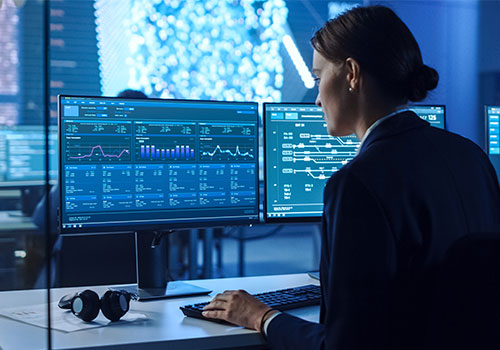 Is Your Real-World Data Research Ready?
Real-world data can help evaluate the effectiveness of medications and therapies, which is why evaluation should be part of the investment.