O4 Hubs detail
O4 1 Column (Full)
O4 Video Player Component
O4 1 Column (Full)
O4 Text Component
According to a report by the U.S. Department of Justice, there were nearly 500 fraud cases identified by the Department of Health and Human Services in 2021. A substantial portion of these cases involved hospital whistleblowers — employees, patients, beneficiaries and even medical staff.
These whistleblower actions resulted in $1.5 billion in recoveries and fines, $200 million of which went to whistleblowers themselves.
In this session, Dr. Kurt Hopfensperger discusses the laws and impact of whistleblowers in identifying fraud. He also provides guidance hospitals can use to protect themselves from potential whistleblower lawsuits.
Learning Network podcast series
O4 Complex Card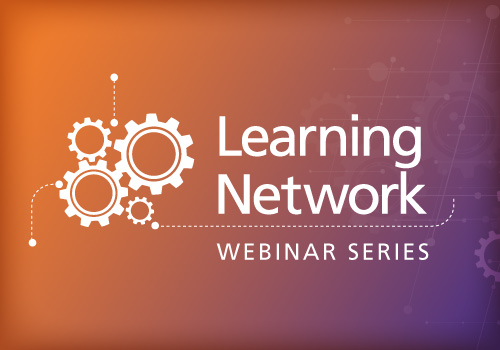 Interpreting your PEPPER for utilization review
Learn how you can find the most value from your PEPPER (the annual Program for Evaluating Payment Patterns Electronic Report)
O4 Complex Card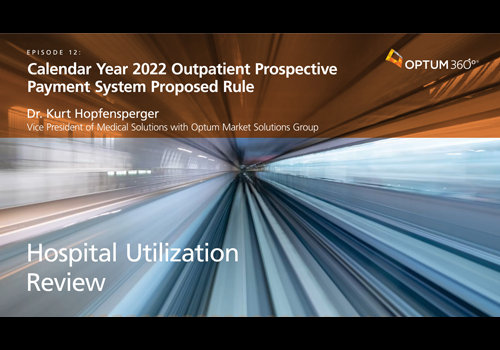 Analyzing the CY 2022 OPPS proposed rule
Dr. Kurt Hopfensperger will discuss the utilization review implications of the recently released CY 2022 OPPS proposed rule.
O4 Complex Card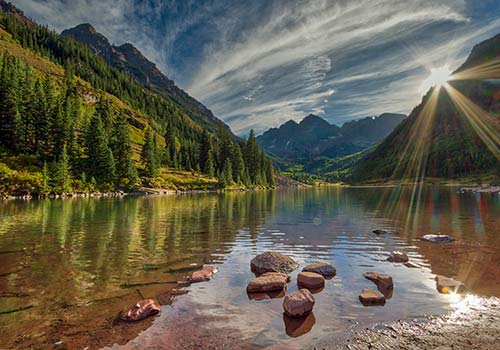 Evolving your revenue cycle to embrace modern challenges
Download our revenue cycle management e-book.