O4 Hubs detail
O4 1 Column (Full)
O4 Text Component
How do health systems restore financial health?
The industry-wide headwinds related to cost have created a difficult operating environment for most health systems. Yet the opportunities to slow the rate of costs — without starving an organization of capital needed for investments — have never been clearer.
Explore critical cost management strategies fundamental to restoring financial health with insights that are grounded in the latest research and practical approaches to help you build your operational plans.
You will gain insights into:
The most disruptive market forces driving costs and financial turbulence

Indicators to watch that will impact the future state of the health care economy

Critical areas for focusing cost management efforts

Successful approaches for overcoming challenges related to managing operating costs
Learn how we can help transform your organization
O4 Complex Card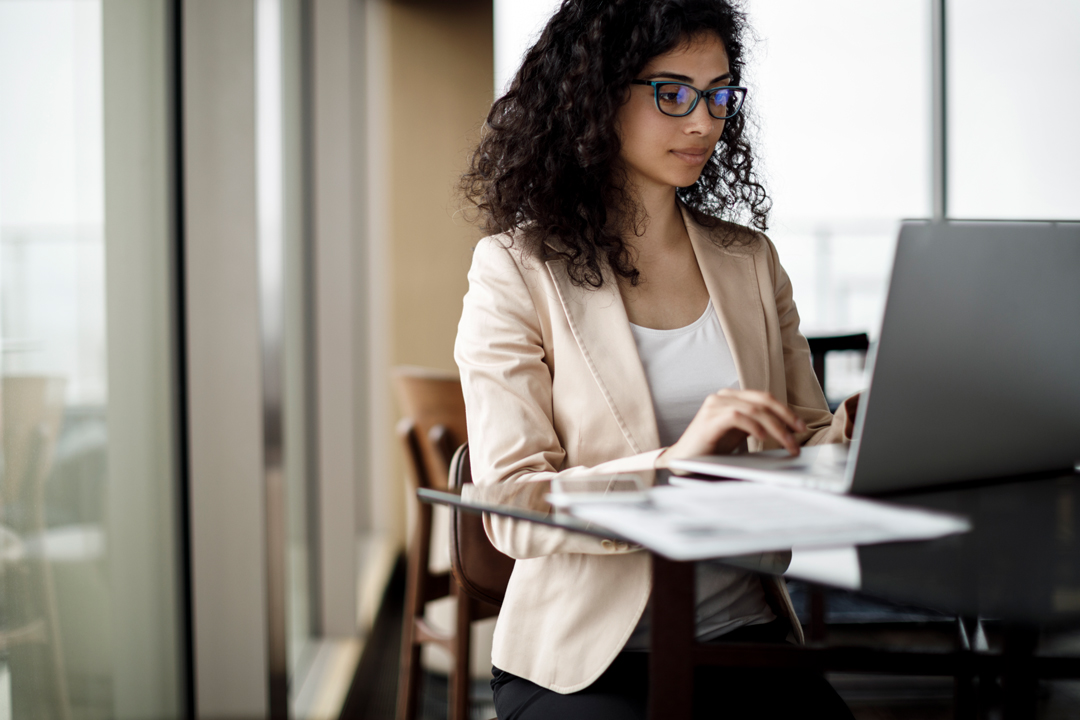 Article
How Excela Health is tackling costs
Learn how a partnership with Optum is helping tackle revenue cycle costs.
O4 Complex Card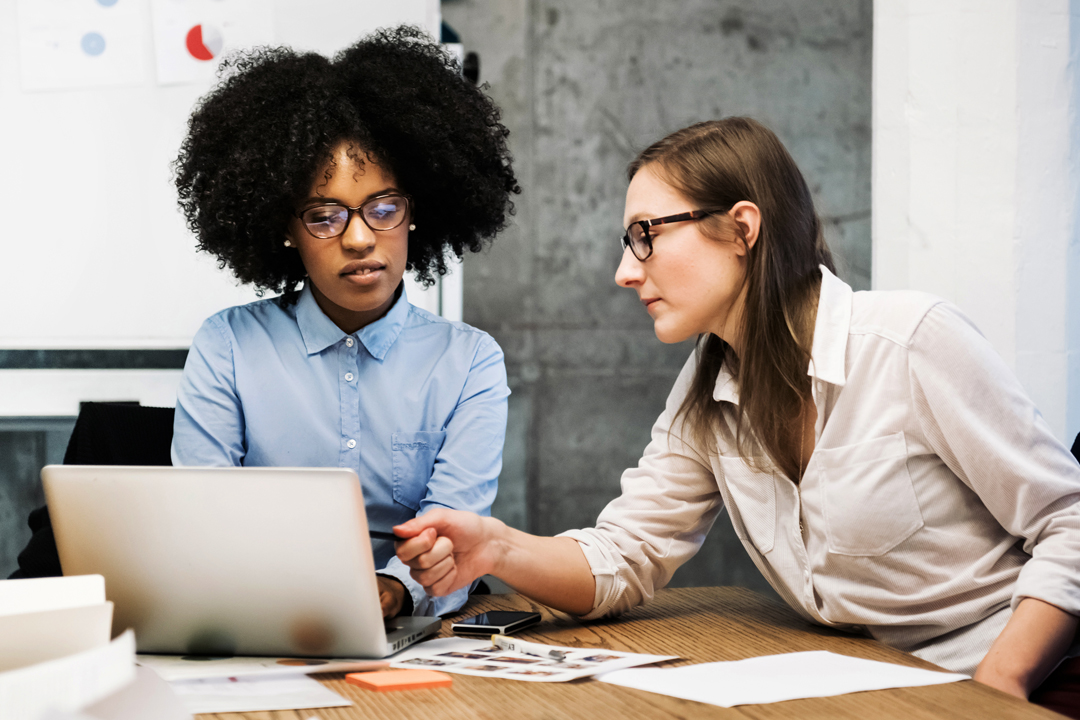 White paper
Better financial health and operations
Read Volume 1 for strategies to improve cost optimization.
O4 Complex Card
E-book
5 priorities to improve financial performance
Learn how to prioritize the path toward a sounder financial footing.