O4 Hubs detail
O4 1 Column (Full)
O4 2 Columns (1/4 - 3/4)
O4 Text Component
Network planning is emerging as a key indicator of growth for health care organizations today — offering the opportunity for improved quality performance, better patient outcomes, and more patients and revenue as a result.
While there is some focus on provider network strategy, it often is not done with the right frequency to reap the benefits.
Analytics can help leaders build, manage and optimize their network strategy for business growth. 
Check out our infographic to learn more. 
O4 Complex Card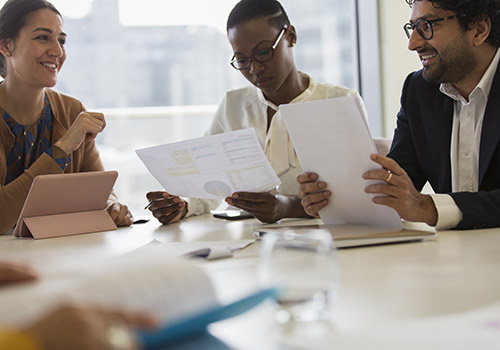 Health Care Network Planning & Optimization Success
Learn how leaders can use data and analytics to make informed decisions on their network and drive actionable conversations with providers.
O4 Complex Card

How Health Systems Can Remain Competitive, Even Amid Uncertainty
Forward-thinking strategies can help your organization drive lower costs, improve quality and increase patient satisfaction.
Learn how Optum can support your 2021 growth priorities.