O4 Hubs detail
O4 2 Columns (1/3 - 2/3)
O4 2 Columns (2/3 - 1/3)
O4 Text Component
Eric Young
Vice President, Advisory Services
O4 Text Component
Rising costs in the United States is shaking up all industries and health systems are particularly stressed, with cost pressures outpacing inflation. According to a 2022 survey by the American College of Healthcare Executives (1) (ACHE), financial challenges is one of the top issues on the list of hospital CEOs' biggest worries.
What will it take to control costs without compromising care? Health systems, hospitals and providers nationwide have this incredibly difficult question top of mind. The industry-wide headwinds related to cost have created a difficult operating environment for most health systems. The magnitude of these costs is so high that providers are now forced to go beyond incremental improvements and initiate bold moves to survive, grow and thrive.
One of the strategies to help manage costs is reducing administrative waste. I share why administrative spend is increasing, targeted actions to solve administrative challenges, and examine how applying artificial intelligence (AI) technology can help a health system thrive in turbulent times.
This is just one strategy I recommend to help restore financial health. For more strategies, read our full guide, Better Financial Health and Improved Operations.(2)
Areas causing administrative waste
A new report from the Council for Affordable Quality Healthcare (CAQH) found that the U.S. health care system spent $60 billion on administrative tasks in 2022 (3) — an $18 billion increase over administrative spending in 2021. For the report, researchers analyzed the U.S. health care system's annual spending on 9 common administrative tasks in the industry, including:
Eligibility and benefit verification

Prior authorization

Claim submissions

Claim attachments

Claim acknowledgements

Coordination of benefits

Claim status inquiries

Claim payments

Remittance advice
Overall, spending on these tasks increased by 47% from 2021 to 2022. According to the report, there are 2 primary reasons for this significant increase. First, more Americans utilized health care services in 2022 after deferring care during the COVID-19 pandemic. Second, the workforce shortage led to an increase in salaries for health care staff, driving up the cost of administrative tasks.
In the face of financial headwinds, hospitals can work to accelerate nonclinical capabilities such as revenue cycle, IT performance and data and analytics to streamline the patient experience and payer-provider collaboration to target administrative cost improvements.
O4 Text Component
How to achieve better administrative cost savings
Across the health care industry, no single group has been able to reduce the $500 billion in annual administrative waste.(4) Different stakeholders share many of the same frustrations. But, to tackle this problem, there is an immediate need for health systems and providers to fix payer-provider collaboration, streamline the patient financial experience and apply automation to remove waste. By focusing on these aspects, health systems can improve their operations, reduce costs and deliver better patient outcomes.
Fix payer-provider collaboration to accelerate revenue cycle
Despite the potential, payers and providers have not been able to harness the benefits of an end-to end payment continuum. I have identified a few focus areas to address the friction and complexity that affect revenue cycle management and payment integrity, and which can help improve payer-provider collaboration (exhibit 1):
1. Coverage data
Through a collaborative strategy, payers and providers can build systems for collecting and sharing the most up-to-date and accurate coverage data. This includes information on:
Multiple liabilities

Third-party payers

Primary payer determinations

And more
By exchanging insurance coverage and eligibility data upfront, payer-provider partners reduce confusion. They allow all parties to understand their financial responsibility.
2. Prior authorization
Misunderstandings about prior authorization, including which services require it, may lead to patients not receiving timely and appropriate care. Strategies to improve coordination before and during care might include integrated technology designed to connect payer and provider data. For example, connecting electronic health records (EHRs) with patient scheduling data could allow systems to automatically identify whether an ordered service meets prior authorization requirements. It would also generate authorization requests for an appropriate payer.
3. Coding
The exchange of incomplete and delayed clinical documentation, along with outdated service codes, can skew reimbursement and quality scores. Technology solutions, such as natural language processing (NLP), can be used to assign codes and identify potential gaps and quality events.
4. Claim submission
Claims submissions with inaccurate or incomplete information that is not compliant with payer requirements could lead to rejections and denials. Providers and payers who collaborate can avoid negotiated contracts that set up separate payment formulas or claim editing logics that don't reconcile against each other and can lead to denials. Data-sharing between collaborators informs data that supports editing solutions designed to help providers identify errors before claims are submitted. This also allows payers to scan submitted claims and return those with potential errors prior to processing.
5. Communication
The common issues at the core of each are lack of administrative and clinical policy transparency, coordination and clear communication. These issues inhibit providers from identifying the root cause of a denial. This lack of timely feedback leads to error reoccurrence and appeals.
6. Left shift
Finally, instead of spending a significant amount of time and energy chasing down information or reworking claims, payers and providers should connect on the front end, shifting much of the work from "post-service" to "pre-service."
O4 Text Component
Simplify the patient's financial experience
Did you know 64% of patients delay or skip care because of costs?(5) Unfortunately, this can lead to even more costly episodes, such as visits to the emergency room, increased hospital readmissions, reduced outcomes or even death. Additionally, the process of seeing a patient, submitting a claim, receiving reimbursement from the payer and balance-billing the patient for the remainder is an outdated, ineffective business model.
Delivering quality care in the age of high-deductible health plans (HDHPs) means providers need to think beyond the exam room to consider shifting consumer preferences and deliver elevated patient financial experiences. This includes:
1. Price transparency
In recent years, pricing has emerged from the back room, where it was merely a business-to-business transaction, to now be patient-facing. Now that patients owe more of their own health care costs, they need greater transparency around both their payment responsibility and the cost of services. Up to 85% of health plans offer price estimation tools. These estimators can provide a real-time detailed picture of a patient's full responsibility at or before the time of service.
2. Coverage transparency
A lot of patients do not understand their benefits coverage. The good news is that eligibility and coverage verification technology give providers the ability to obtain coverage information on all insured patients at or before the time of service. Without insurance verification technology, it's nearly impossible for billers to obtain complete, accurate results.
3. Patient payment options
A majority of patients, specifically over 65%, prefer to settle their medical bills electronically.(6) Moreover, 92% of patients expressed that they'd like to be informed of their patient responsibility prior to receiving health care services. A good place to start is by offering tools that make it easier for patients to pay, such as:
Point-of-service payments with cash, credit or check

Patient-friendly billing statements that are easy to understand

Online patient payment portals to make payments easier

Phone payments for easy communication about balances and payments

Self-select payment plans
By providing patients with information on their health care costs, insurance benefits and flexible payment options, providers and health systems can streamline the billing process. They also reduce the need for manual intervention in handling calls and paperwork. This, in turn, can significantly reduce the administrative burden on providers, leading to a more efficient and cost-effective health care system.
O4 Text Component
Leverage AI technologies to remove manual waste
Studies show the average cost to rework a claim is $25. It's even more for a hospital or health system. Reworking thousands, and potentially even more, of these claims monthly can impact administrative spend and place increased pressures on margins. Imagine all the areas in health care today in which humans need to make judgments, infer meaning, make decisions and document accurately.
There are many examples where nurses or doctors must manually review medical records and then coders are left to make sense of the encounter. But, if every record is reviewed, this becomes a very time-consuming and costly process, and can lead to increased denials.
AI technologies such as deep learning can solve many of the pressing problems. A deep learning neural network can be trained on hundreds of thousands of complex decisions, using historical case reviews to identify cases where the complexity warrants a doctor review or recommend the appropriate documentation.
The more past cases the model learns from, the more accurate it becomes, further reducing the time, cost and number of cases requiring a manual review. Such a model can save hospitals and providers time and money, allowing physicians to focus on clinical care rather than administrative processing.
By placing AI and automation at the center of transformation, health systems can more effectively address administrative cost challenges while ensuring top-of-licensure clinical and non-clinical operations.
O4 Text Component
Address costs strategically while maintaining quality of care
Artificial Intelligence can help health systems and hospitals protect core revenues and drive operating margin growth. For example, health care payment models require case management teams, who also often have utilization review responsibility, to focus on tracking and ensuring accuracy of the quality measures upon which 40.9% of value-based reimbursement depends.(7) These vital priorities require time and attention that unfortunately case managers don't have due to heavy workload and staff shortages.
By deploying AI at scale, case managers can save time and reallocate it to improving the quality metrics that impact value-based contract performance and reimbursement.
Not only case managers, but AI can also help physician advisors use their time more effectively. Without AI support, some physician advisor reviews can take 30–60 minutes. Aligning AI technology is a critical step in ensuring top-of-licensure practices:
AI technology can vastly accelerate the physician advisor review process. This is achieved by quickly highlighting the most important clinical factors affecting medical necessity, from the medical record to aiding physician advisors. Using AI in this way can improve physician advisor review efficiency by as much as 30%.
Clinically intelligent AI can call up the most relevant and supportive material based on a case's clinical risk factors. This avoids staff performing lengthy searches through journal articles and medical publications for which no physician advisor has time.
These 2 functions can reduce denials and improve revenue integrity, letting physician advisors devote that time savings to other responsibilities.
In an environment increasingly focused on delivering financial performance, addressing costs without compromising care is key for health systems looking to capture enhanced margins. Today, it's become even more important to embrace AI and automation to enable success and maintain distinct advantage.
O4 2 Columns (1/3 - 2/3)
O4 Text Component
---
For more strategies on how to optimize your costs, read our full guide, Better Financial Health and Improved Operations
---
O4 Complex Card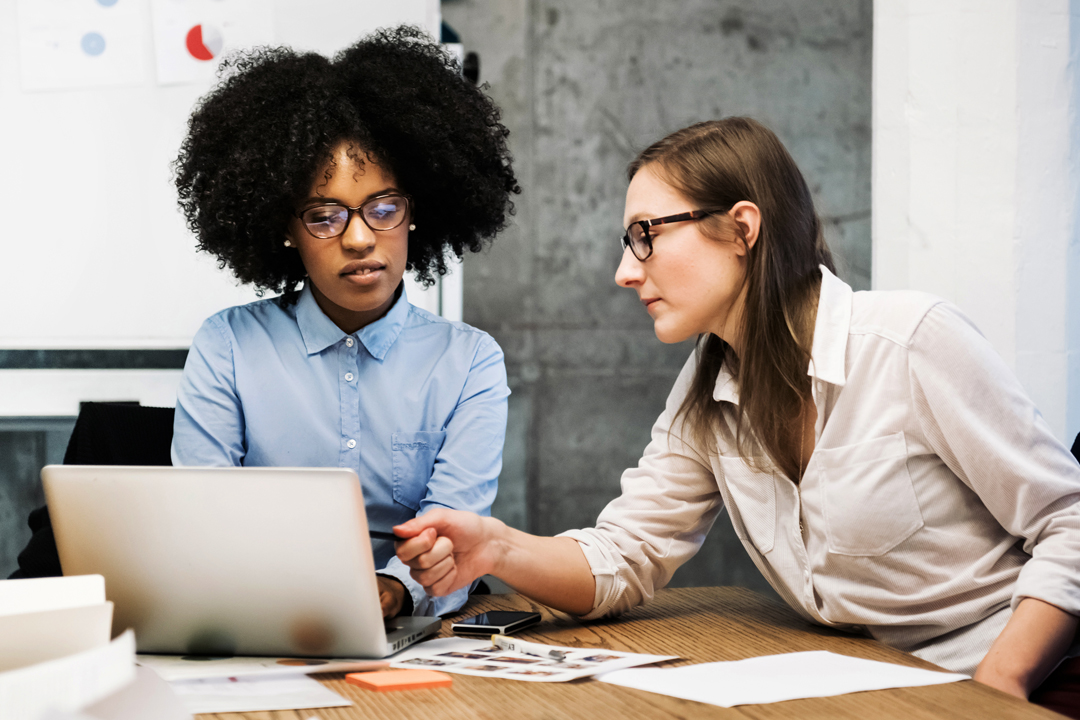 White paper
Gain insights to restore financial health
The first volume for a detailed review of the following strategies for better financial health and improved operations
O4 Complex Card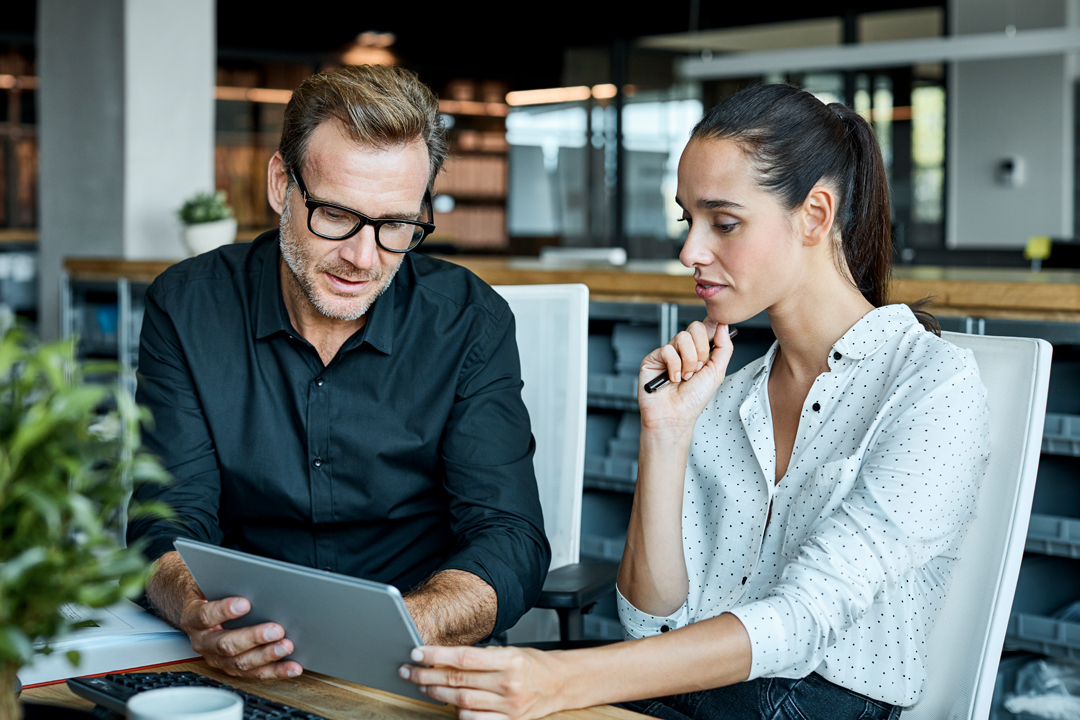 On-demand webinar
Strategies to build your cost optimization
Explore critical cost management strategies fundamental to restoring financial health with insights in the latest research.
O4 Complex Card
Video success story
A strong financial future through partnership
Boulder Community Health strengthened performance to positively impact patient care and the health of their community.