O4 Hubs detail
O4 Complex Card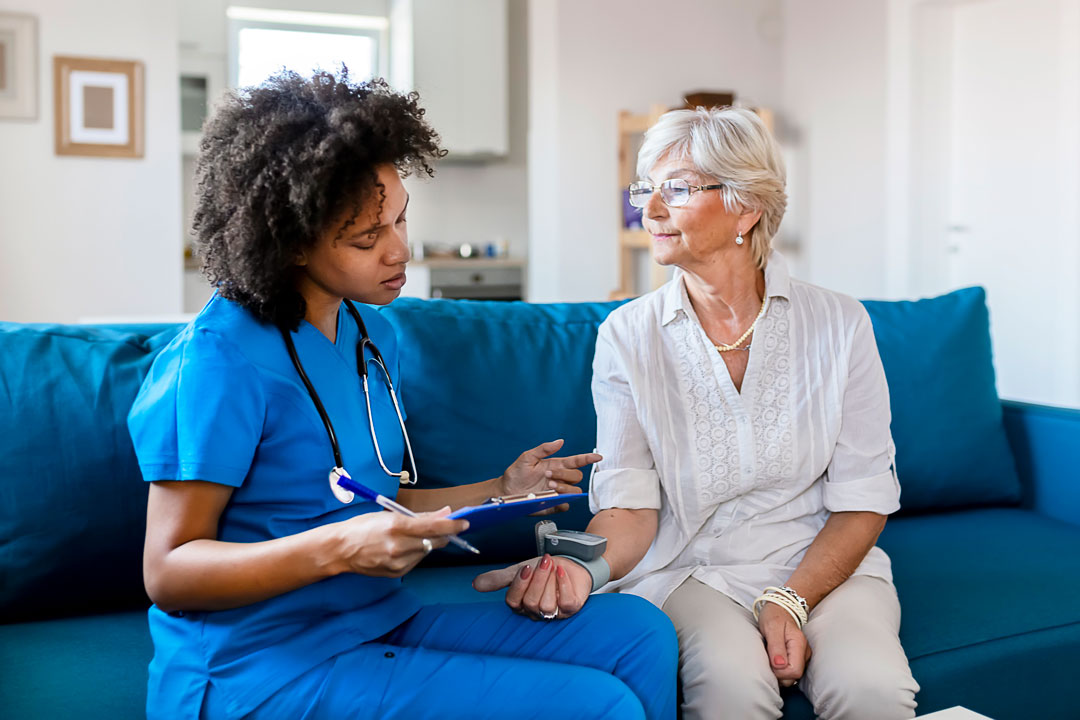 Infographic
The social determinants of health (SDOH)
SDOH can affect members' health and quality of life. HouseCalls can help.
O4 Complex Card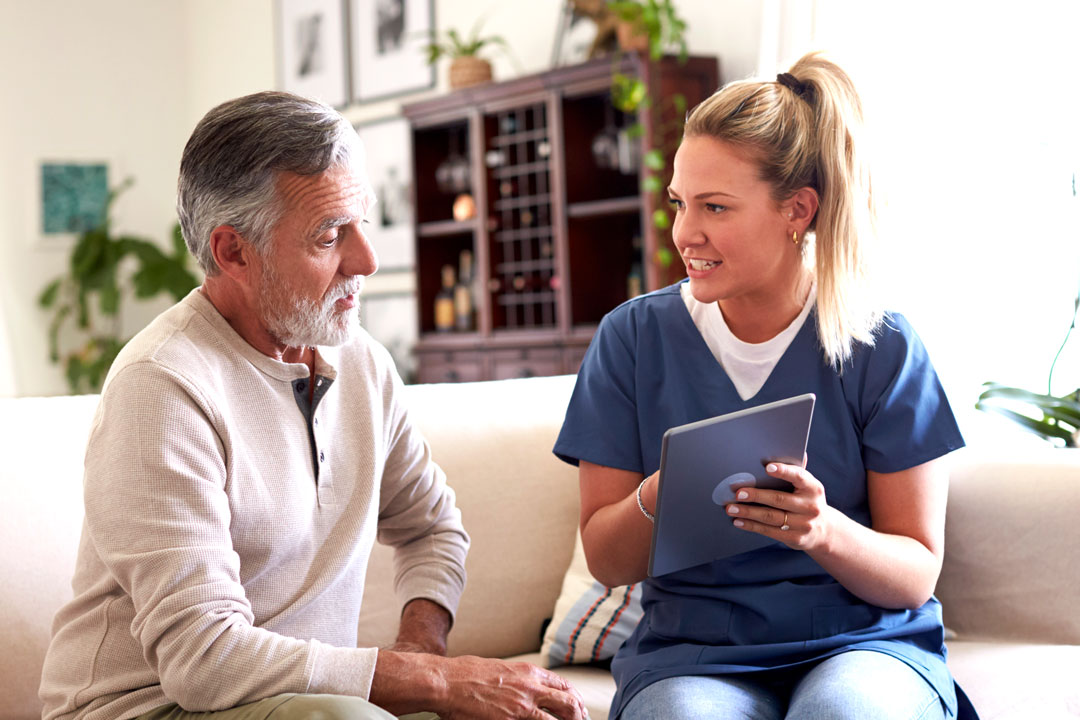 White paper
Star Ratings are important to Medicare plans
Learn how health plans can improve Star Ratings through high-touch strategies.
O4 Complex Card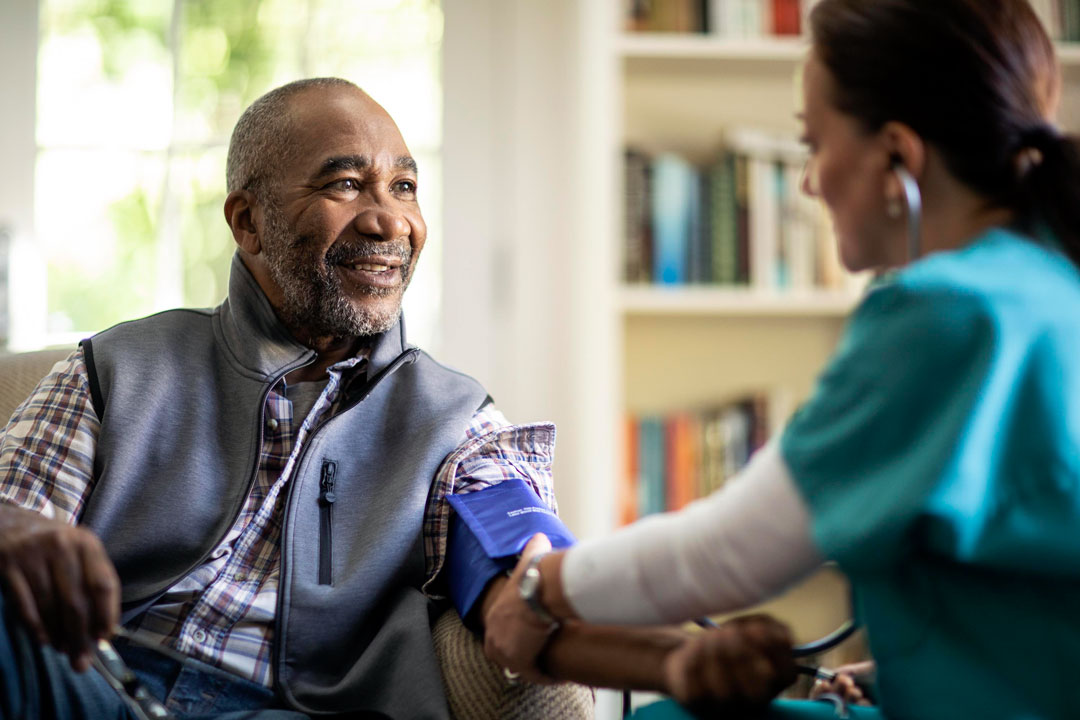 Solution
In-home health assessment program
Learn more about how HouseCalls is providing patients compassionate care.
Improve care quality and close care gaps with HouseCalls