O4 Hubs detail
O4 1 Column (Full)
O4 Video Player Component
O4 Text Component
Excela Health and Optum
Excela Health has been addressing the challenge of tightening margins while continuing to provide exceptional care to the local communities it serves. 

It became apparent that to meet its mission, Excela Health needed a revenue cycle management partnership that could effectively support improved care quality while balancing financials.
As part of the partnership, learn how the unique Optum human capital model allowed Excela Health employees to continue in their roles versus traditional outsourcing models that focus on job elimination.

O4 Complex Card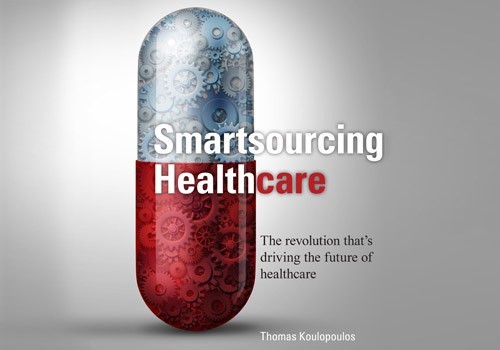 Smartsourcing healthcare: A perspective
Optum360 shares an e-book on how provider partnerships can help accelerate growth and financial performance as an alternative to traditional models.
O4 Complex Card

Research report — C-suite check-in: Leading through disruption
We surveyed over 150 C-suite leaders on the state of health care. This report uncovers priorities and challenges across the industry.
Learn how Optum Market Performance Partnerships can transform your organization.