O4 Hubs detail
O4 2 Columns (1/2 - 1/2)
O4 Text Component
A groundbreaking collaboration
We are collaborating with Illumina, an industry leader in next-generation sequencing. The partnership will help accelerate evidence generation to advance personalized medicine, including cancer treatment selection, genetic disease risk identification and drug metabolism.
O4 Text Component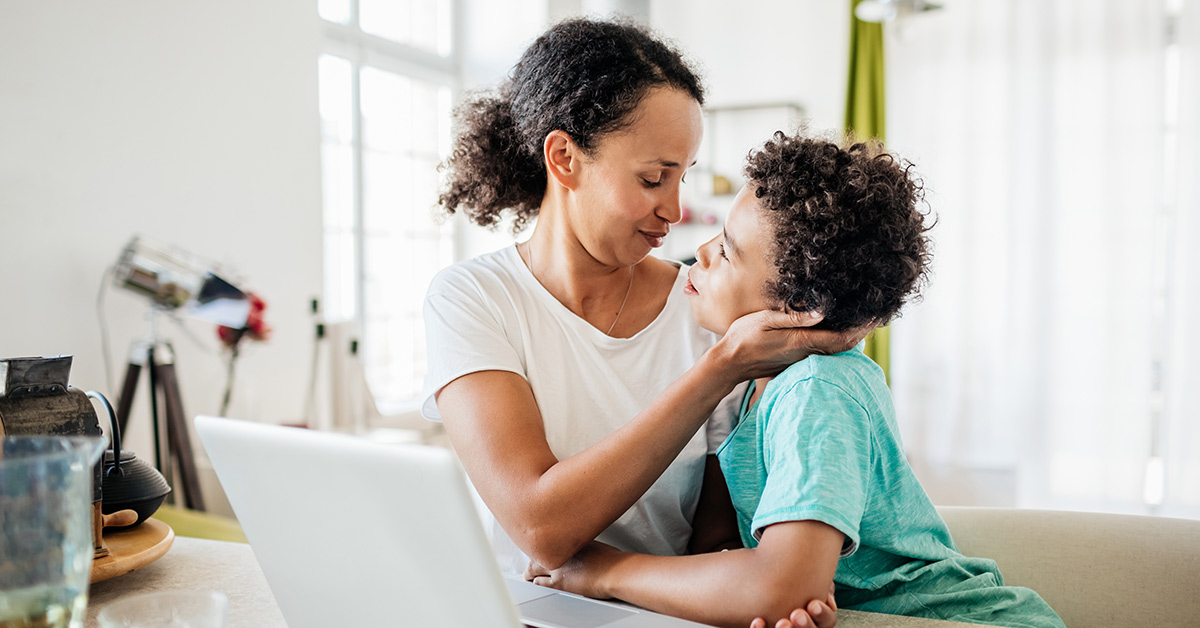 O4 2 Columns (1/2 - 1/2)
O4 Text Component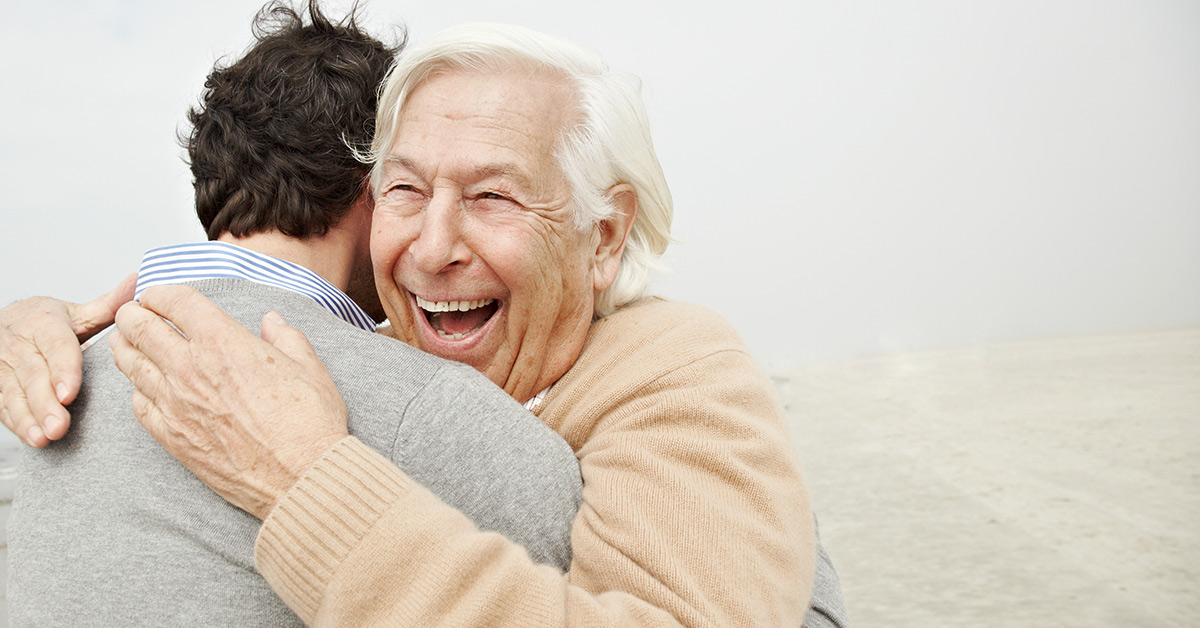 O4 Text Component
Assessing risk for better outcomes
Optum is working with Scripps Research to conduct the Prospective Electronic Polygenic Risk Study. This study will assess how a polygenic risk score for coronary artery disease can inform lifestyle behaviors or medication decisions of patients.  
O4 2 Columns (1/2 - 1/2)
O4 Text Component
Learn more
Learn more about how Optum Evidence Engine can work for you.
O4 Text Component