O4 Hubs detail
O4 Complex Card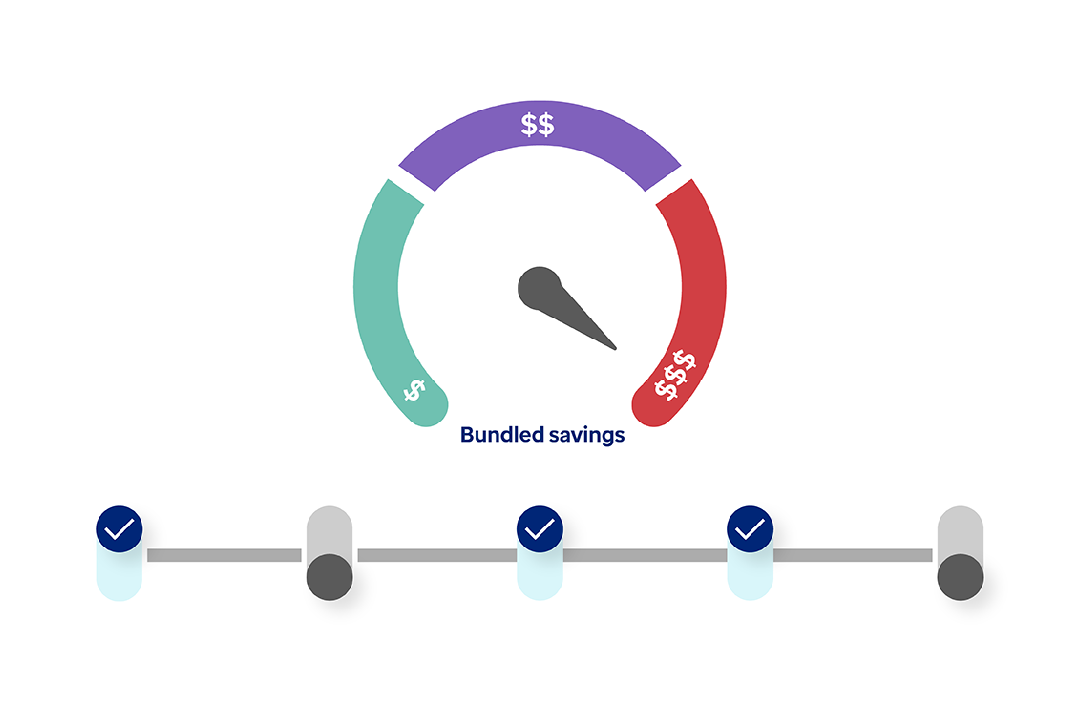 Comprehensive payment integrity savings
Inform and improve your entire claims management lifecycle.
O4 Complex Card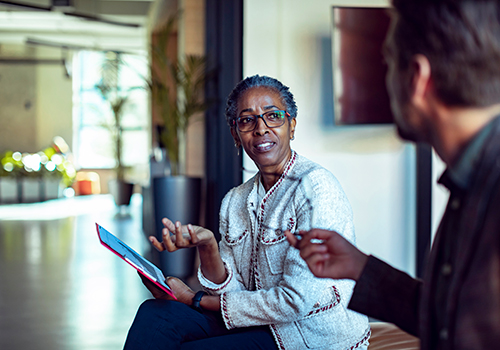 Maximize Recoveries with Subrogation
Identify, investigate and recover medical and disability payments related to accidents.
O4 Complex Card
Enhancing fraud investigations with AI
Simplify the complexities of fraud case review
Add data mining to your payment integrity portfolio today.