O4 Hubs detail
O4 2 Columns (1/4 - 3/4)
O4 Text Component
Participation rates are trending up in APAC, but they still fall short of 2020 levels for many programmes.
O4 Text Component
What percentage of your employees telecommuted before the COVID-19 pandemic compared to now?
Employers report over half of employees continue to telecommute at least part of the time. Internal meetings and onsite health fairs — normally popular communication channels — may fail to reach most workers.
O4 Text Component
In 2022, employers in the APAC region also used newsletters, posters/flyers, word of mouth, home mailers and wallet cards to promote their H&W programmes.
O4 Text Component
How effective is your H&W promotion strategy in reaching employees across environments?
Optum can help. We're on a mission to create a healthier world. At Optum, we understand that corporate success starts with a healthy workforce. Our integrated health solutions, including our global Employee Assistance Programme, help advance your health and wellbeing strategy to build a culture of health within your organisation.
Learn more at optum.com/globalemployers.
O4 Complex Card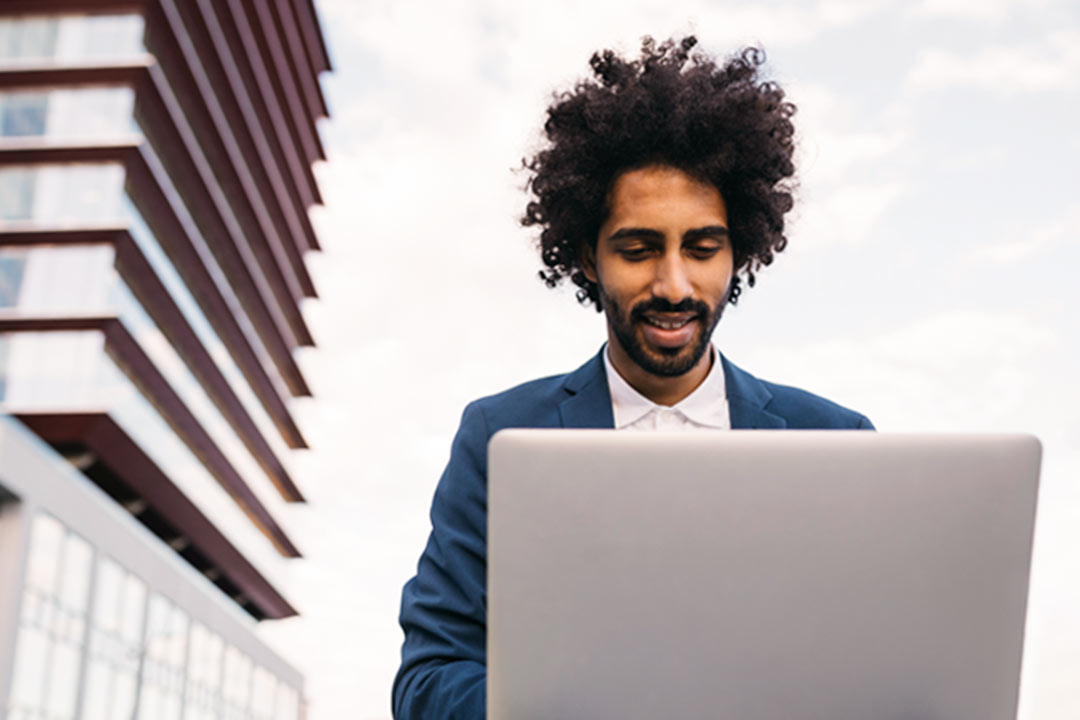 2022 International Wellness in the Workplace Study
Optum surveyed large employers around the world to better understand current health and well-being strategies and practices. Explore findings from our survey.
O4 Complex Card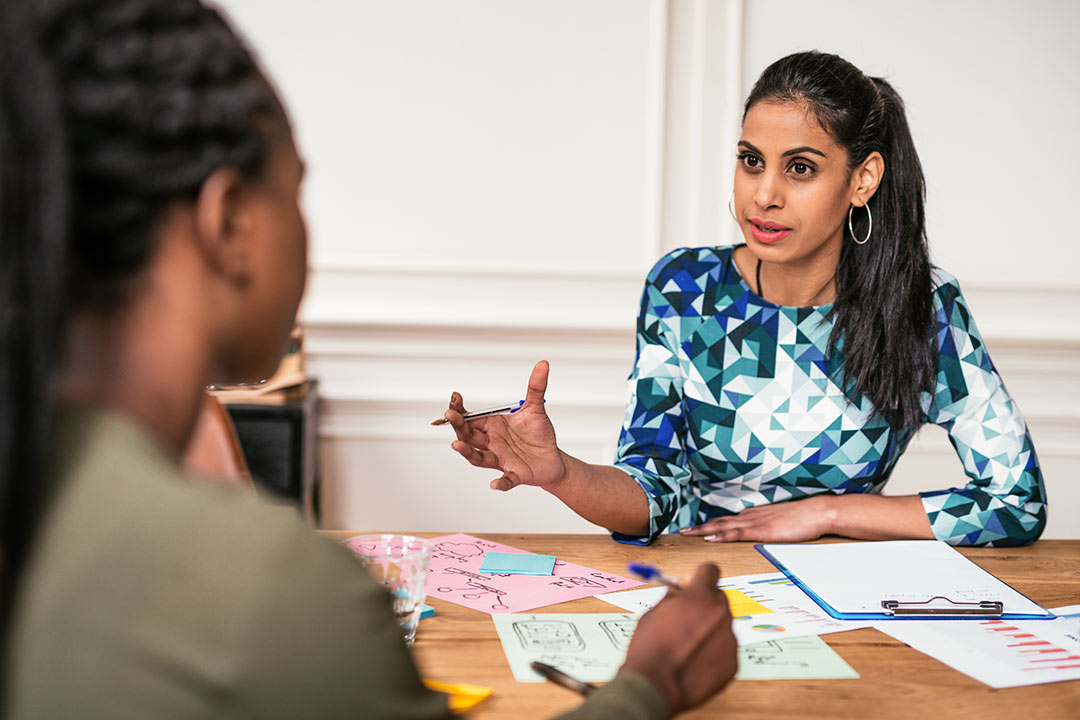 Health and wellbeing offerings attract and retain talent
See what our 2022 Global Employer Insights Survey says about health and wellbeing (H&W) strategies and practices to help recruitment and retention.
O4 Complex Card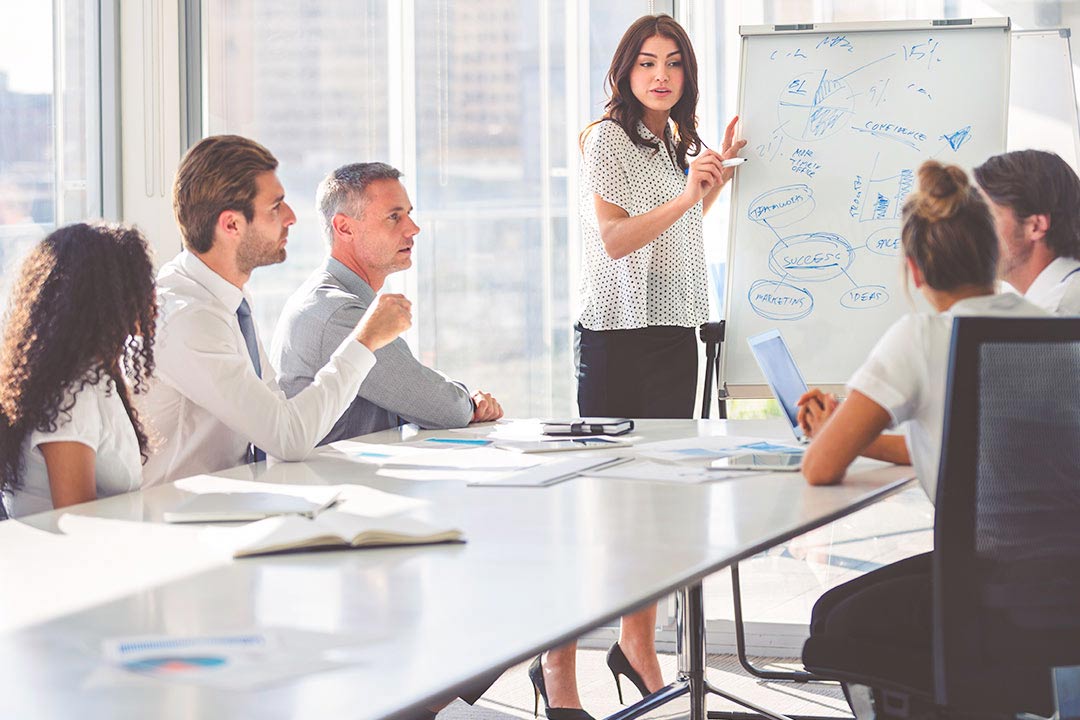 Health and wellbeing now a top priority, say employers
Optum surveyed 347 global employers and found employee health and wellbeing (H&W) is a top priority — and it's increasing in importance over time.
O4 1 Column (Full)
O4 Text Component
Survey methodology
347 international employers located in APAC, EMEA or LATAM regions

Global companies with 3,000+ employees

Decision-makers in human resources, executive, management or administrative roles

Surveys administered online from 7 April to 5 May 2022