O4 Hubs detail
O4 Complex Card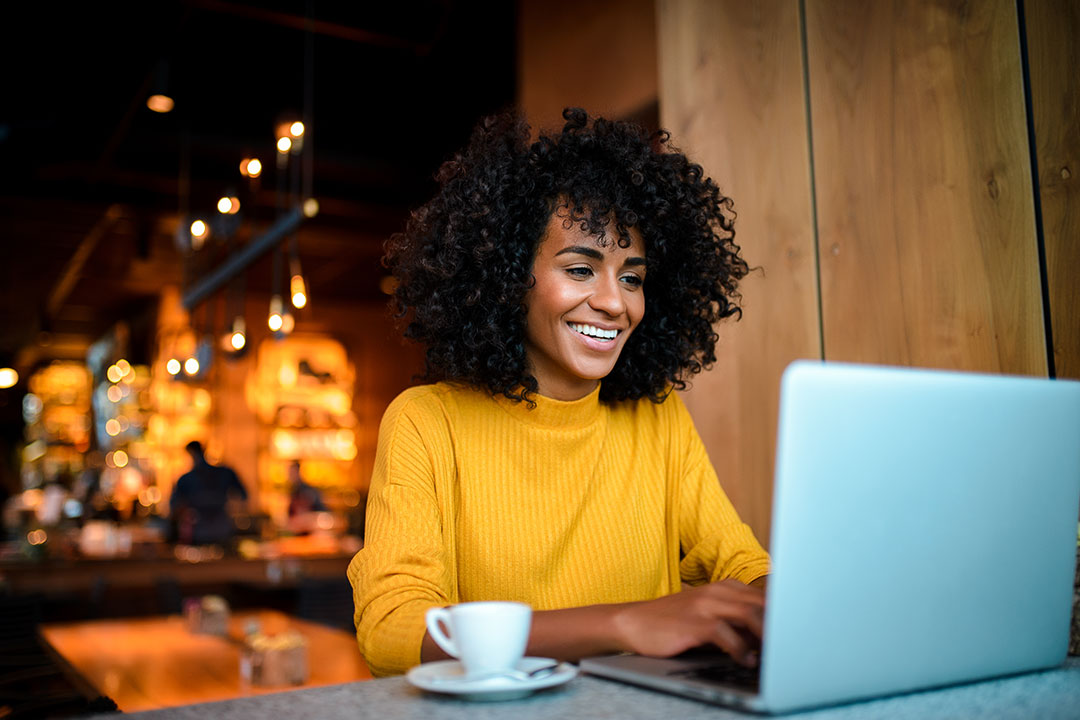 Addressing pharmacy issues that matter to you
From specialty pharmacy to drug affordability, our experts tackle your biggest pharmacy challenges.
O4 Complex Card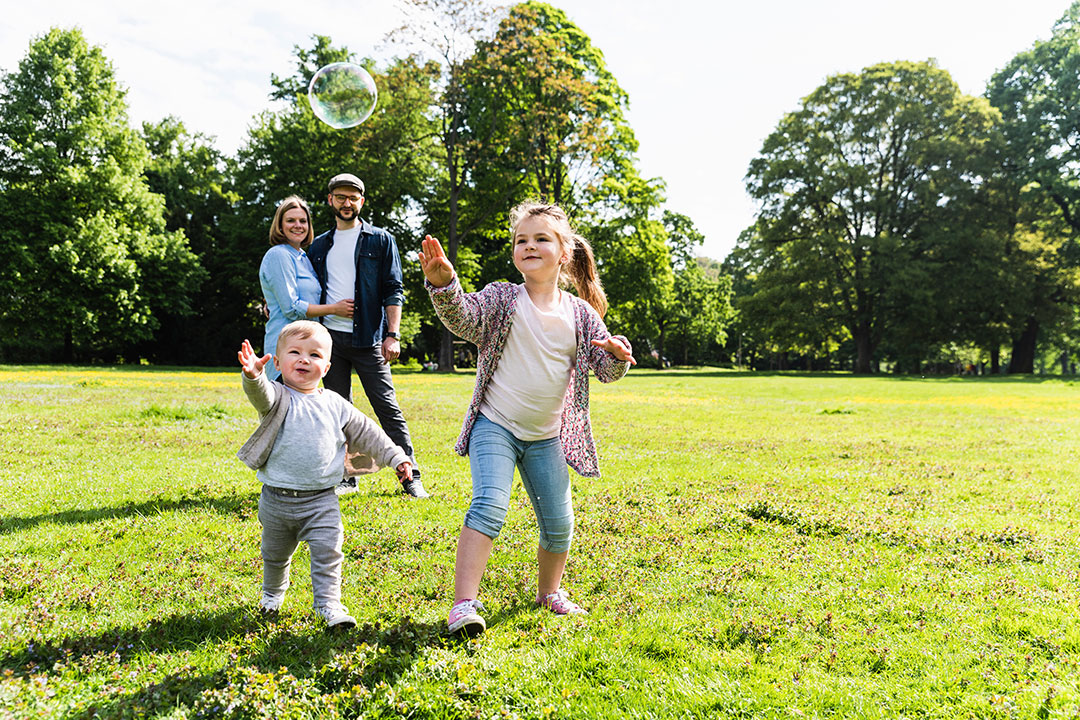 Advancing the Frontier of Precision Medicine
The future of guided prescribing is here.
O4 Complex Card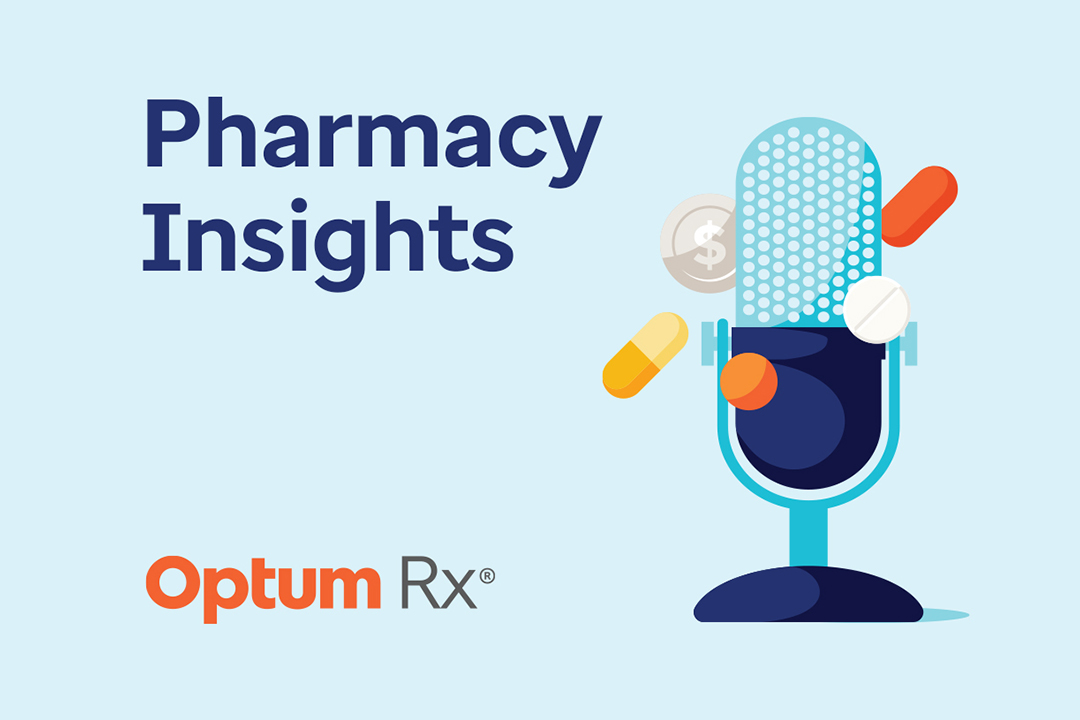 Pharmacy Insights Podcast
Listen to our resident experts discuss critical industry challenges and the solutions you need to control rising drug costs.