O4 Hubs detail
O4 1 Column (Full)
O4 Text Component
2023 will be a busy year for new pharmaceutical treatments.
O4 2 Columns (1/2 - 1/2)
O4 Text Component
Welcome to the next issue of Drugs to Watch for 2023
In this Drug Pipeline Insights Report, we review:
Two respiratory syncytial virus (RSV) vaccines

A gene therapy for Duchenne muscular dystrophy (DMD)

First FDA-approved treatment for nonalcoholic steatohepatitis (NASH), a rare liver disease
Don't want to read the full report? Download the brief summary.
O4 Complex Card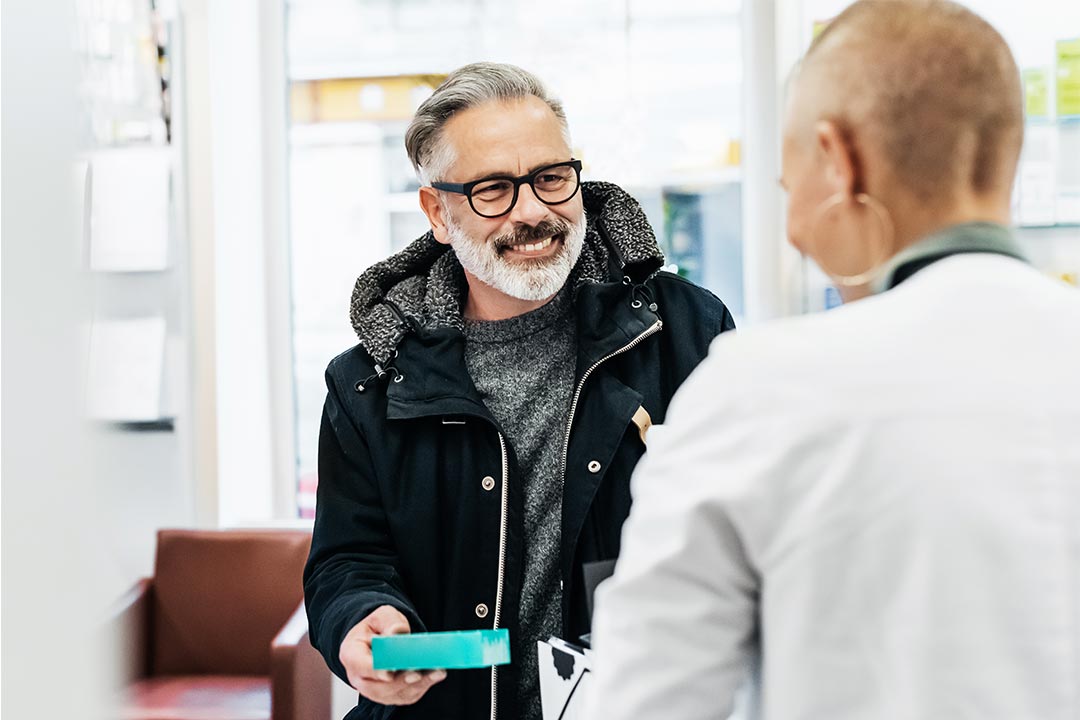 4 new drugs to watch this year
Breakthrough treatments for menopause, Alzheimer's and hemophilia are coming.
O4 Complex Card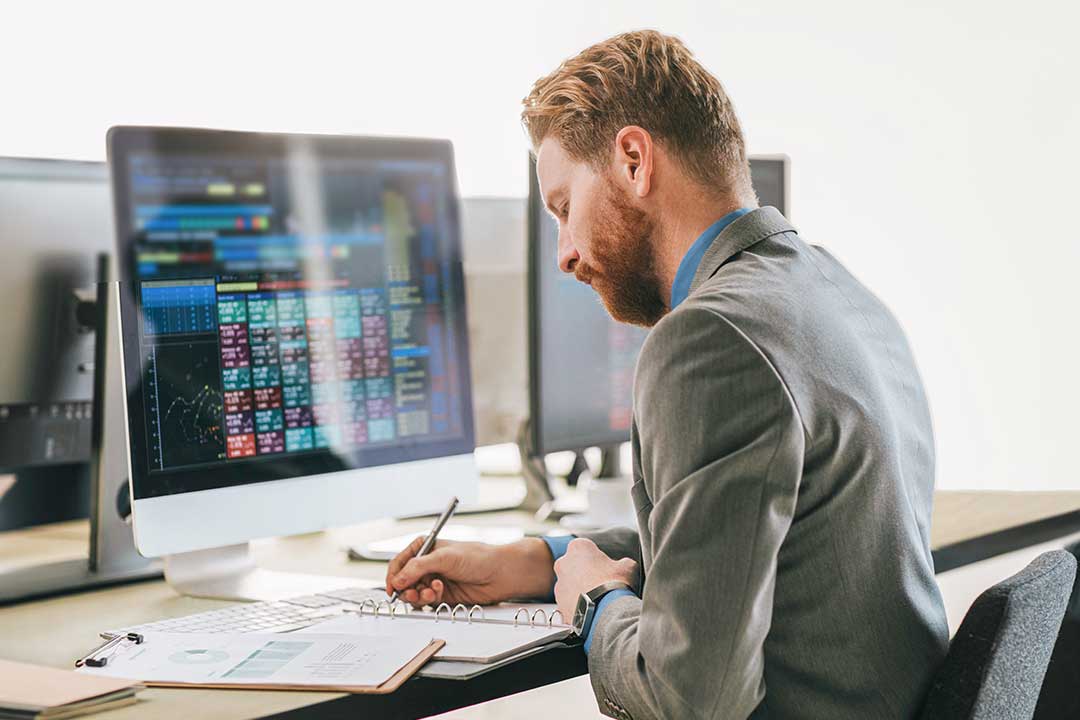 Which rules will impact pharmacy in 2023?
2023 is already a busy year for pharmacy regulation. Read about the latest regulations that could impact you and your pharmacy benefit plan.
O4 Complex Card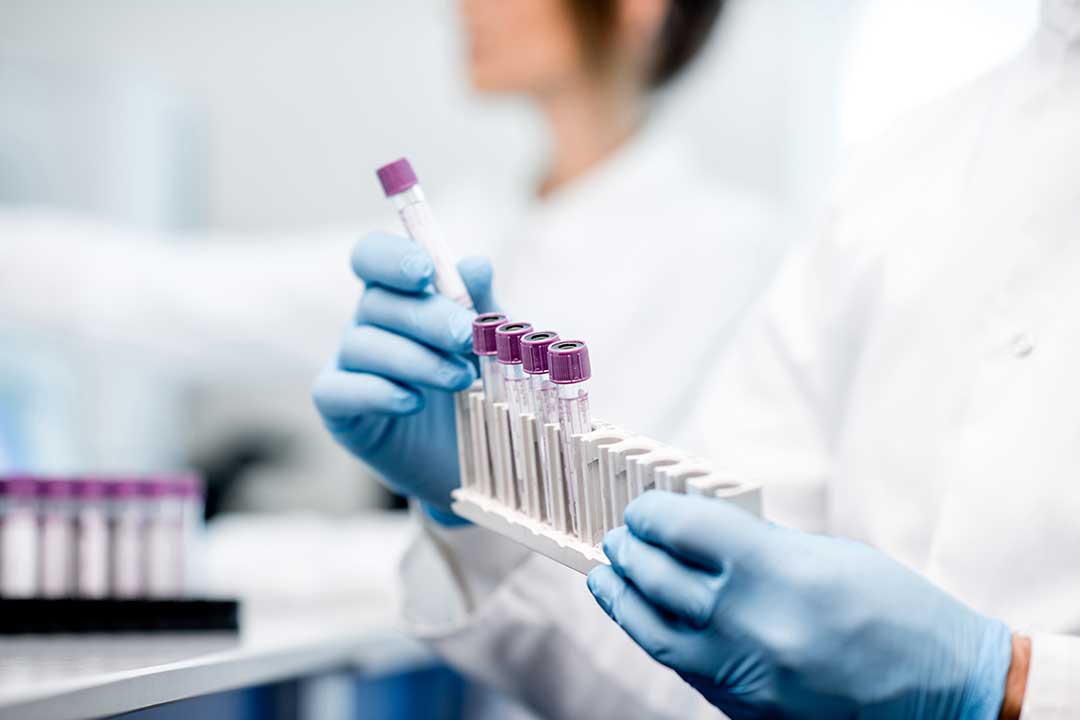 3 new drugs to watch this fall
As the year begins to close, we highlight three essential pipeline drugs with an expected U.S. Food and Drug Administration (FDA) decision this fall.