O4 Hubs detail
O4 1 Column (Full)
O4 Text Component
Drug maker copay cards can disrupt your benefit strategy unless you act.
As drug costs continue to rise, drug manufacturers have designed ways to reduce the out-of-pocket costs for patients. Manufacturer copay assistance programs help insured patients afford expensive prescription drugs by covering part or all of a member's deductible and copay for certain medications. [Note: Copay coupons are not the same as need-based patient assistance programs (PAPs). PAPs offer free or low-cost prescription medicine to low-income people who are uninsured or underinsured.]
Copay coupons, at their core, are a marketing tool. Drug manufacturers use them to steer insured patients toward their medication. This may circumvent plan sponsors' formulary strategy, as the presence of a copay card means patients may not have financial incentive to utilize a lower-cost preferred therapy.1
As tools, coupons are extremely effective. One study found that for every $1 million invested in coupons, pharmaceutical manufacturers realized more than $20 million in profits.2
Unfortunately, when coupon programs drive increased sales of high-priced drugs, employers and insurers must pay for them. Those increased costs are passed along to members in the form of higher premiums.
Overall, individual consumers wind up paying more, not less. Researchers from Harvard, Kellogg and ULCA business schools calculate that consumers pay up to $2.7 billion more for health care because of copay assistance.3
Copay assistance programs are a significant and growing presence in the specialty drug world. Copay assistance dollars for commercially insured plans tripled from $6 to $18 billion just between 2014 and 2020. This amount was spread across over 669 programs among 253 different manufacturers — a 48% increase since 2016.4
Copay assistance presents challenges for plan sponsors
Employers take a great deal of care to design prescription drug plans that best meet the needs of their employees and their business. But in order to work, the benefit plans have to work the way they were intended. Copay assistance can significantly disrupt these plan designs.
Take a specialty drug that costs $4,000 per month. If the member has a $100 monthly copay, the copay card offsets that entire amount. That effectively reduces the monthly copay to zero, which is not the intention of the plan design.
The same is true for plan sponsors who utilize a high deductible health plan (HDHP). For example, if a plan has a $2,000 deductible, and a copay card pays the $2,000 cost share, the deductible would be met immediately. This effectively reverses the cost incentives built-in to the HDHP design.
All of this points to a basic question of fairness. If each plan member pays the same premium, they should get the same coverage. But copay assistance only applies to members who take specific drugs.
This puts plan sponsors in an uncomfortable position. It doesn't seem right that one member can meet their deductible essentially 'for free' using a copay card, while their co-worker has to spend their own money to meet the same deductible.
What can Optum Rx do to help?
Optum Rx Copay Card Solutions is a suite of two programs designed prevent manufacturer assistance programs from disrupting your benefit plan. They protect your plan incentives while also guarding members from undue cost exposure.
The Optum Rx® variable copay program drives client savings on specialty medications by maximizing contributions from manufacturer copay cards, while helping members get the medication they need.
The variable copay program applies to a select list of 200 drugs — representing more than 90% of the copay assistance available today — when dispensed through Optum Specialty Pharmacy.
With Optum Rx variable copay, the maximum annual coupon assistance is spread over 12 months and sets the member's cost share. This smooths the buy-down out over the course of 12 months.
Members can access copay cards without disruption to their experience or the benefit design. The member experience doesn't change, since they continue to benefit from their copay card bringing down their cost share responsibility at the point of sale. Members can even continue to use our home delivery service without interruption.
The program features an automated member protection mechanism for each transaction. Optum Rx regularly reviews copay card program terms. Any program changes will also change the member copay. This ensures members never see a spike in cost or delay in therapy.
Plan sponsors benefit because included medications are aligned to their specific formulary for maximum savings.
The Optum Rx accumulator adjustment program should also be adopted for HDHP plans and those clients wishing to use variable copay. This program is a simple accounting mechanism that excludes copay card dollars from individual members' accumulators (out-of-pocket and deductible). The process occurs automatically, in real time, so it's transparent to the member. Of course, any true out of pocket expense paid by the member continues to apply to accumulators.
O4 1 Column (Full)
O4 Text Component
Inadequate alternative solutions
Third-party organizations promise significant savings from manufacturer assistance programs. These kinds of programs have a number of limitations and red flags.
No drug utilization reviews. Utilization reviews are the first line of defense to ensure safe, appropriate care.

No guaranteed coverage. Plan sponsors must remove targeted specialty drugs from the formulary. Even critical multiple sclerosis and oncology drugs can be excluded from coverage.

Funds can run out. If assistance funds run out plan sponsors may be forced to re-cover them — without discounts.

Benefit changes. Eligible drugs that have a copay card available are deemed 'non-essential' under their program and involve financial penalties if an assistance program is not used. That can quickly turn a costly member benefit program into a member dissatisfier — the opposite of the plan sponsor's intent.
What is the future outlook for copay cards?
Copay assistance programs are controversial. One reason why is that they make no attempt to address the true cause of high prescription drug costs: the list prices set by manufacturers.5 In addition, copay programs face a variety of potential regulations that may affect how they are used in the future:6
New federal price transparency rules will take effect in 2023. These require health plans to disclose the use of accumulator adjustments to members.

Five states have imposed laws prohibiting health plans from using manufacturer assistance.

We may see increased state legislation to curb the use of accumulators and maximizers.
We are watching to see whether these trends drive wider legislative action, but benefit plans may wish to avoid becoming too dependent on this as a funding source.
Summary
The suite of copay solutions from Optum Rx is the perfect complement to an end-to-end specialty drug management strategy. This strategy is focused on driving to the best clinical value for plan sponsors, from diagnosis to the point of prescribing, dispensing, and through first use and recovery. These programs can save at least as much money as alternative funding solutions — while promoting the ideal member experience, adherence and overall affordability.
O4 Complex Card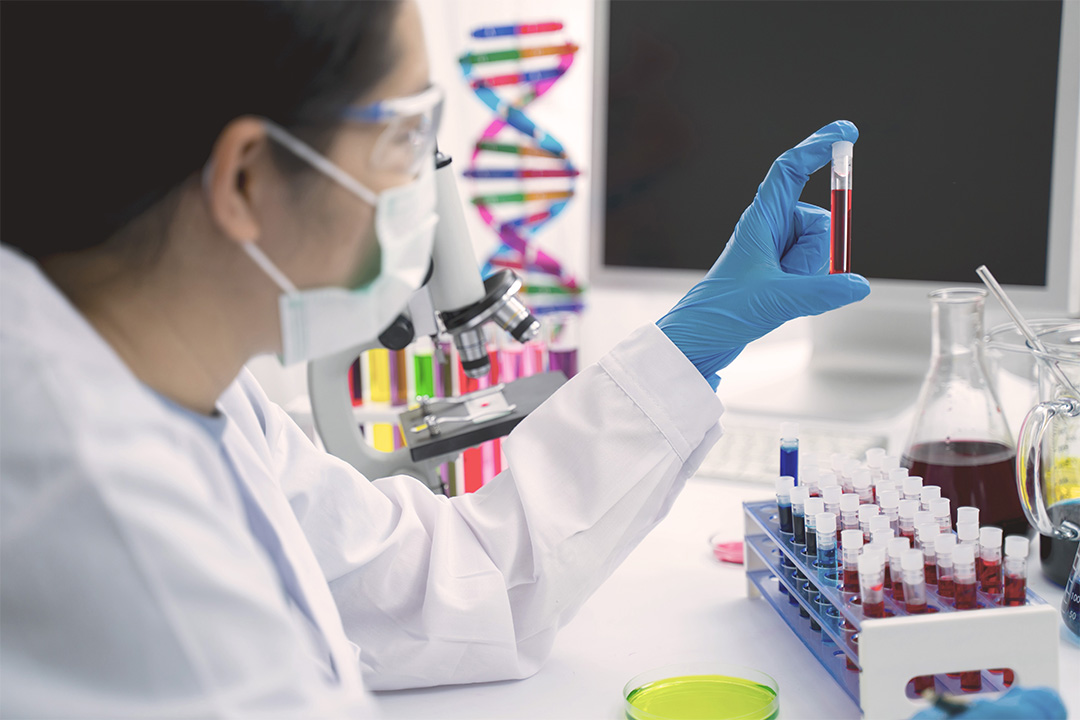 Unlocking the promise of personal medicine
See how a peek at your genes enables more precise prescribing.
O4 Complex Card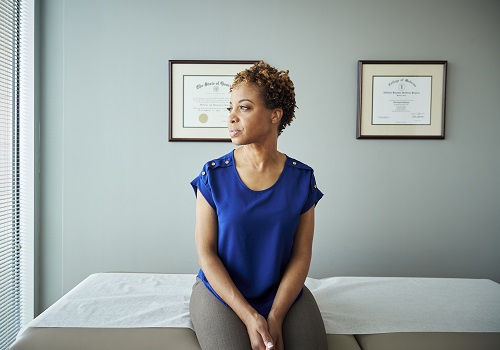 Rare diseases, large costs
The rise in orphan drugs is offering hope
O4 Complex Card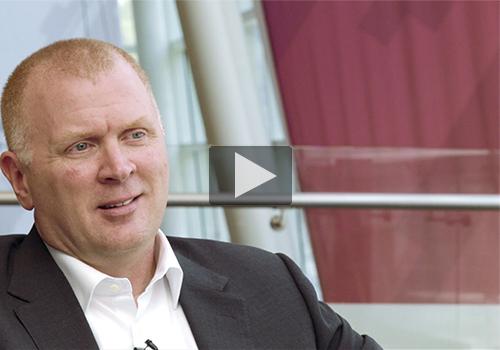 Personalized care: Focusing on the member
Hear from Optum Rx chief of operations, Jon Mahrt
Learn how we can help solve your challenges