O4 Hubs detail
O4 Complex Card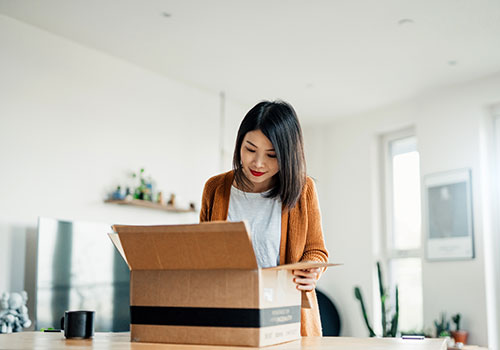 How our medication packaging helps the planet
New packaging saves CO2, water, energy, and plastic waste.
O4 Complex Card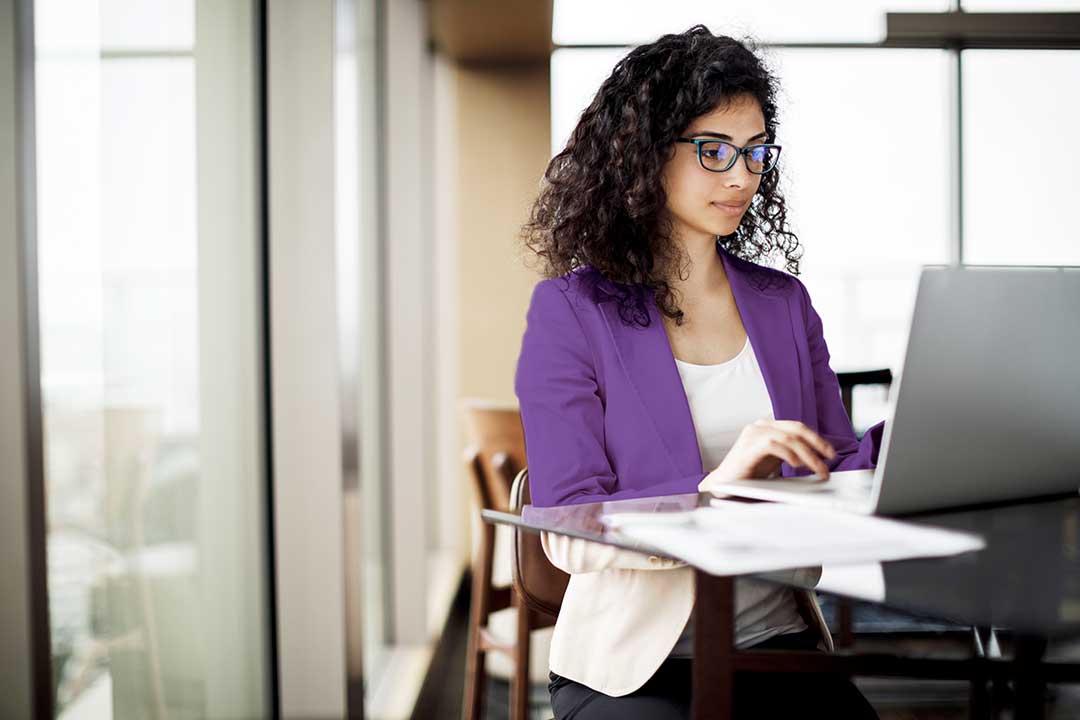 Fighting fraud
How one plan sponsor recovered $315,000 in six months.
O4 Complex Card
Regulatory developments in pharmacy 2022, 2023
We discuss the Inflation Reduction Act, the drug pricing executive order and other federal and state regulations passed in 2022. We also look ahead to 2023.