O4 1 Column (Full)
O4 Text Component
The Whole Health Conversation
A whole health approach brings a complete picture of people's lives, environments and individual challenges into view. It sees the whole person — recognizing their physical, mental, spiritual and social circles as one interconnected life.
Health care is no longer confined within the health system. Connected care employs data enhancements and community partnerships to bring a complete set of services anywhere a person might need support. In this way, health becomes an ever-present part of a person's life.
O4 Complex Card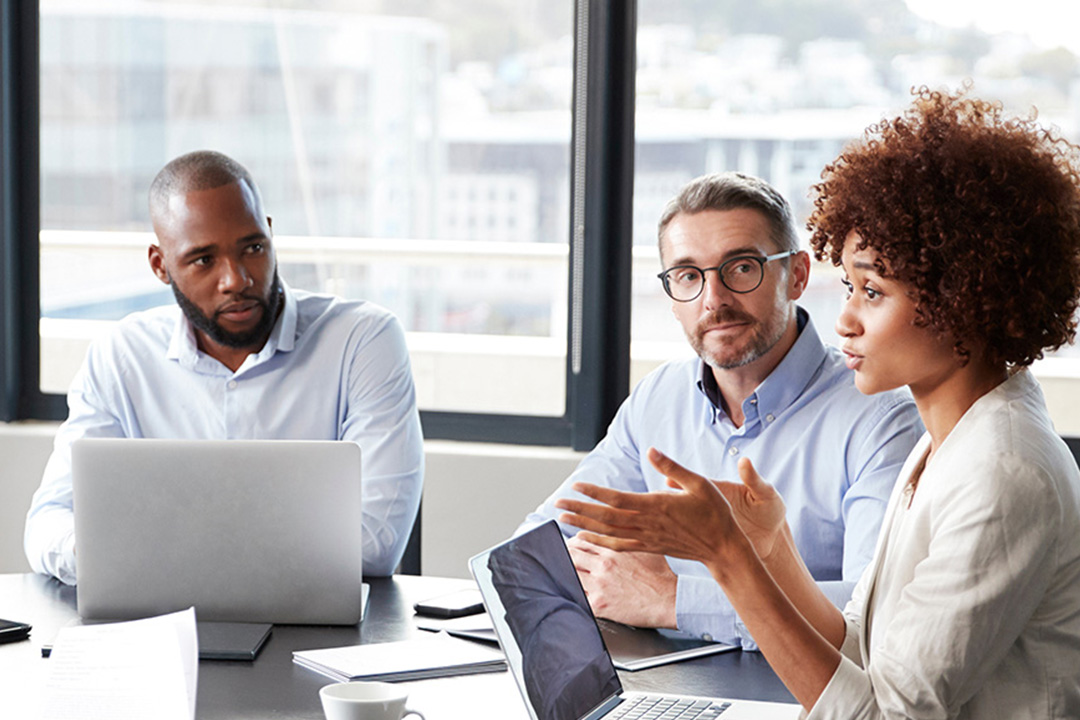 Research report
C-suite check-in: Leading through disruption
Over 150 C-suite leaders weigh in on the state of health care. This research report uncovers priorities and challenges across the industry.
Webinar
Fusing data and analytics with human-centered design
White paper
Automation and workforce strategies for health care
White paper
The path to techquity: How to use technology to advance health equity
O4 2 Columns (1/3 - 2/3)
O4 Text Component
Stay informed on the latest news and industry insights
Subscribe to one or both options below.
The Weekly Briefing delivers the top health care news of the week.

C-suite Insights delivers innovative strategies, research & analysis, and real-world examples to help executives make health care work better.