O4 1 Column (Full)
O4 Text Component
The whole-health approach
We feature expert conversations based off a whole health approach including perspectives from industry leaders on the hot topics driving change across the industry.
O4 50-50 Content Block
Thought leadership
Addressing health care workforce challenges
Explore pressing challenges such as solving the workforce crisis, integrating digital innovation, creating human-centered care, advancing health equity, and how leaders work with their teams to prioritize investment and action.
O4 Complex Card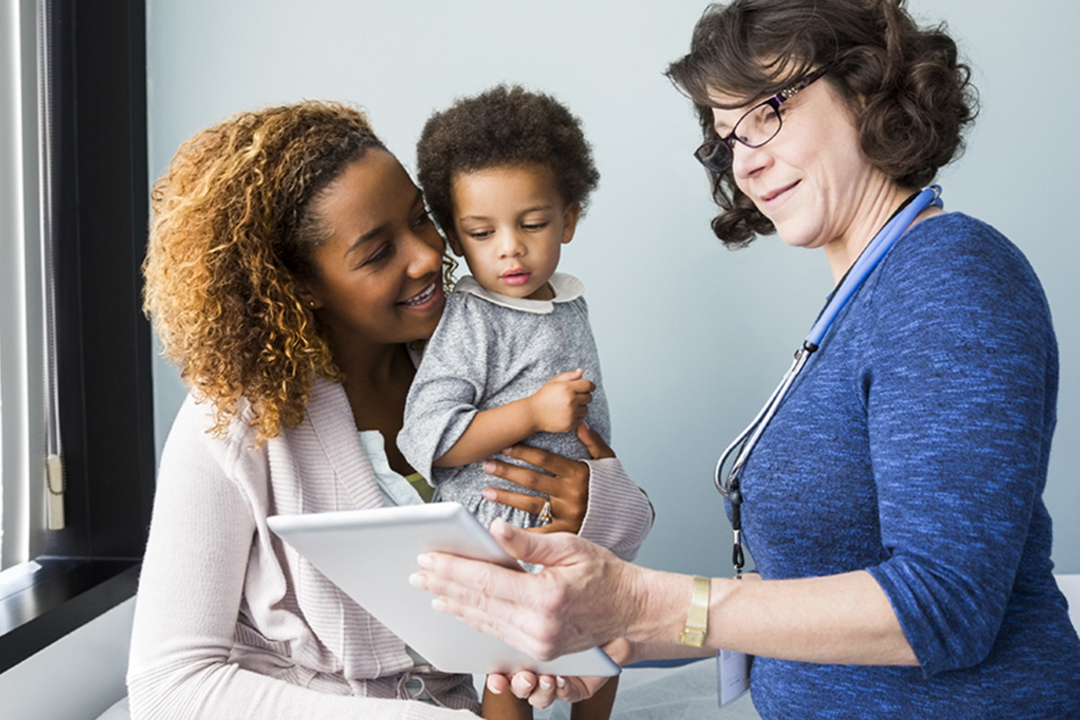 Thought leadership
Connected care for whole-person health
Connected care employs data enhancements and community partnerships to see the whole picture for whole-person health.
Research report
C-suite check-in: Leading through disruption
Forum discussion
The State of Equity in America
Video
Caring for clinicians: From burnout to wellness
O4 2 Columns (1/3 - 2/3)
O4 Text Component
Stay informed on the latest news and industry insights
Subscribe to one or both options below.
The Weekly Briefing delivers the top health care news of the week.

C-suite Insights delivers innovative strategies, research & analysis, and real-world examples to help executives make health care work better.