O4 Hubs detail
O4 Complex Card
Clinicogenomics Enable Precision Drug Development | Optum
O4 Complex Card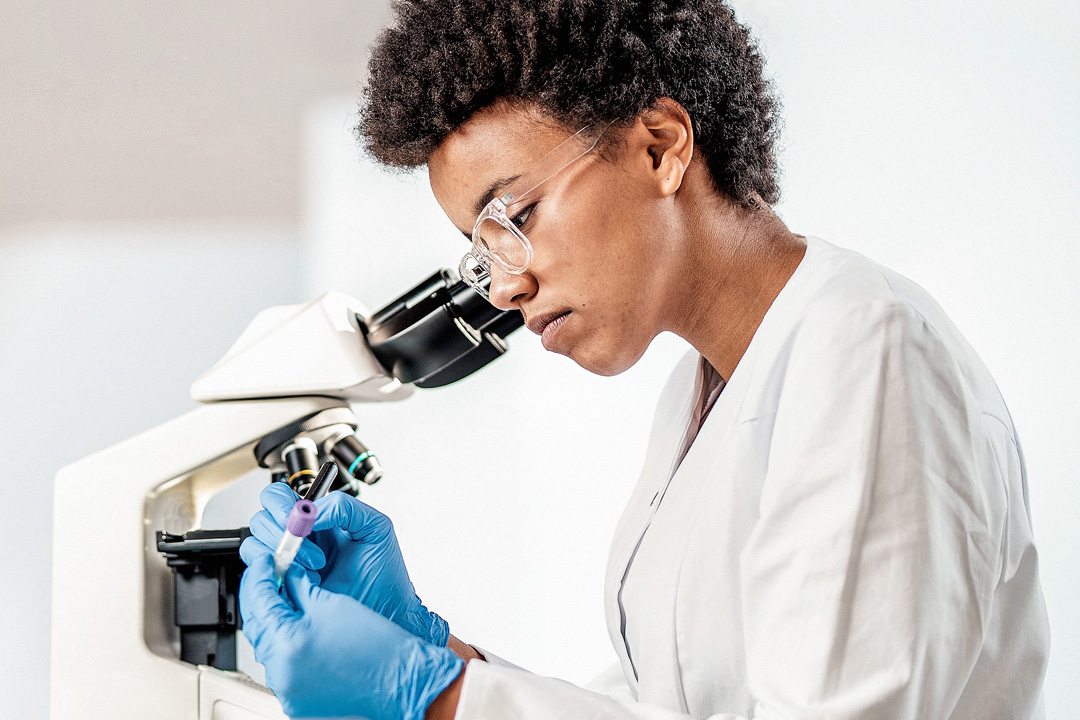 Are You Maximizing the ROI of Your Real-World Data?
Help your organization capitalize on these vital resources using lessons and tools compiled by the Optum life sciences real-world data team.
O4 Complex Card
Real-world data fills rare disease data gaps
Data removes the barriers to understanding rare disease.
It's time to solve your unanswered questions
Tap into our connections and expertise to demonstrate the value of your treatment to payers and regulators in a more comprehensive way.