O4 Hubs detail
O4 1 Column (Full)
O4 Text Component
Your guide to successfully engaging employees in a well-being strategy
Most international companies have a wellness strategy. But having a strategy alone does not guarantee results in the form of healthier, happier employees. Somewhere in between, employers struggle with one crucial element for success: engagement.
After investing time in developing and refining your global well-being program, how do you get employees to use it?
Now more than ever, employees are facing demands from not only their workplace but also their personal lives. As a result, it's increasingly difficult for employees to find the time to think about their own well-being — and engage with workplace well-being solutions.
At the same time, organizations are juggling a range of needs and priorities. And some of these priorities compete with one another, causing your well-being strategy to get lost. How can you ensure it stands out and your employees take advantage of your offerings? How can you encourage your employees to engage with your wellness program to get the most out of it?
Below I share five critical factors to ensure engagement success that I've learned from my experience working with several prominent, multi-national organizations across the globe.
Focus on the individual
Amid the multitude of countries and cultures at your organization, don't lose sight of the individual. You must be respectful of each group's approach to well-being to understand what will and won't work for them.
For example, messaging will resonate differently across distinct groups. So don't assume that a single version of well-being information will engage your different employees the same way. Instead, tailor your communications based on geography and cultural influences.
Similarly, public perception of certain topics can change based on your location. For example, mental health support in Canada is very different from India. Knowing these nuances will make your strategy more effective no matter where your workforce lives.
Pursue continuous engagement
It would be lovely to think you could just launch a well-being program, and your employees would continue to use it. But as time goes on, employees shift their focus to work or personal priorities, and turnover erases awareness.
To make your well-being solutions stick in the minds of your workforce, plan for a continuous engagement effort. Build in regular, ongoing touchpoints to build awareness and utilization.
Make everything easy to use
What challenges or barriers do your employees face when trying to use your well-being solutions? You want to aim for a winning combination: little commitment and a big impact.
We've moved beyond a time when employees would take long, online well-being assessment tests to get connected with resources. They simply don't have the time to spare. So do anything you can to make the tools you have faster, more intuitive and easier to use.
Take some time to go through the process of accessing and using your services from start to finish. Are there opportunities to simplify the process? Can you remove barriers to ease the point of entry?
Look at the data and adapt
Use data about employee engagement to inform and improve your well-being offerings. Then you can shift your strategy to meet your employees' needs.
Optum has a wide range of solutions, and they can all connect with each other. This integration means the data we provide our clients links all our solutions in one simple location. A unified dashboard makes it easier to see the impact of your programs and analyze how to adapt. See what services support your priorities and pivot your strategy based on the results.
Get to know your employees, their cultures and values
Stigmas related to talking about mental health prevail in many cultures and can interfere with your employees' well-being. While you can appreciate the barriers different cultures face, focus on how you can work to overcome them in positive ways.
Work to address stigmas in culturally relevant and specific ways by connecting with regional/country leads within an organization. Employees are generally more comfortable talking to employees at a local level.
At Optum, our team can provide local insight to make you aware, involved and engaged with regional cultures. Employees are more likely to engage when they feel something is relevant to them in their location.
Take the next step toward success
When it comes to your international well-being strategy, you can't sit still. Innovation is a necessity because what worked in the past requires more sophistication and nuance today.
Optum brings international expertise and innovative strategies for employee well-being to help you think outside the box and improve your employees' health and wellness.
Discover our global solutions
O4 Complex Card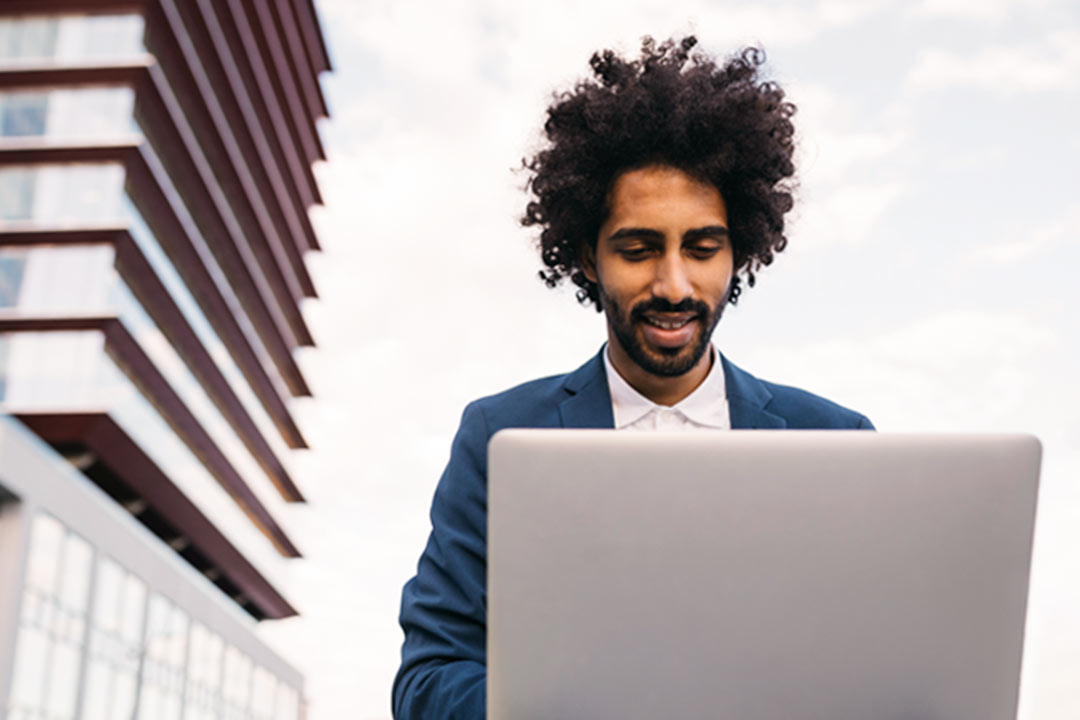 Research
2022 International Wellness in the Workplace Study
Global employers share health and well-being trends in annual survey.
O4 Complex Card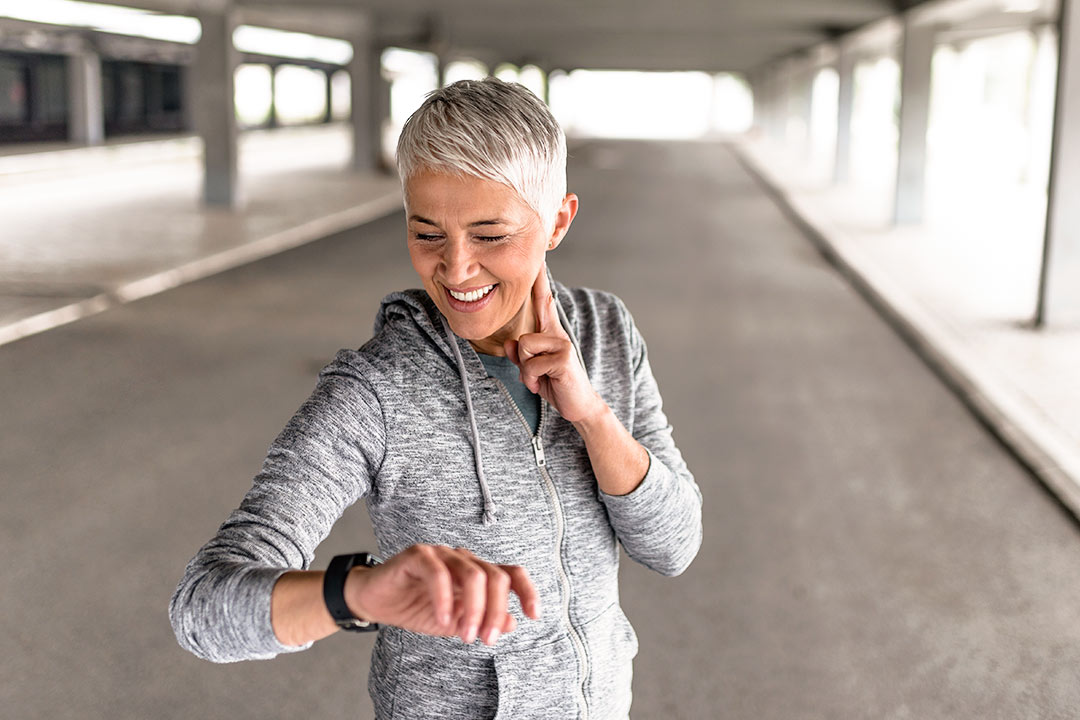 Article
Bring your wellness strategy to life
Learn best practices from a health promotion specialist.
O4 Complex Card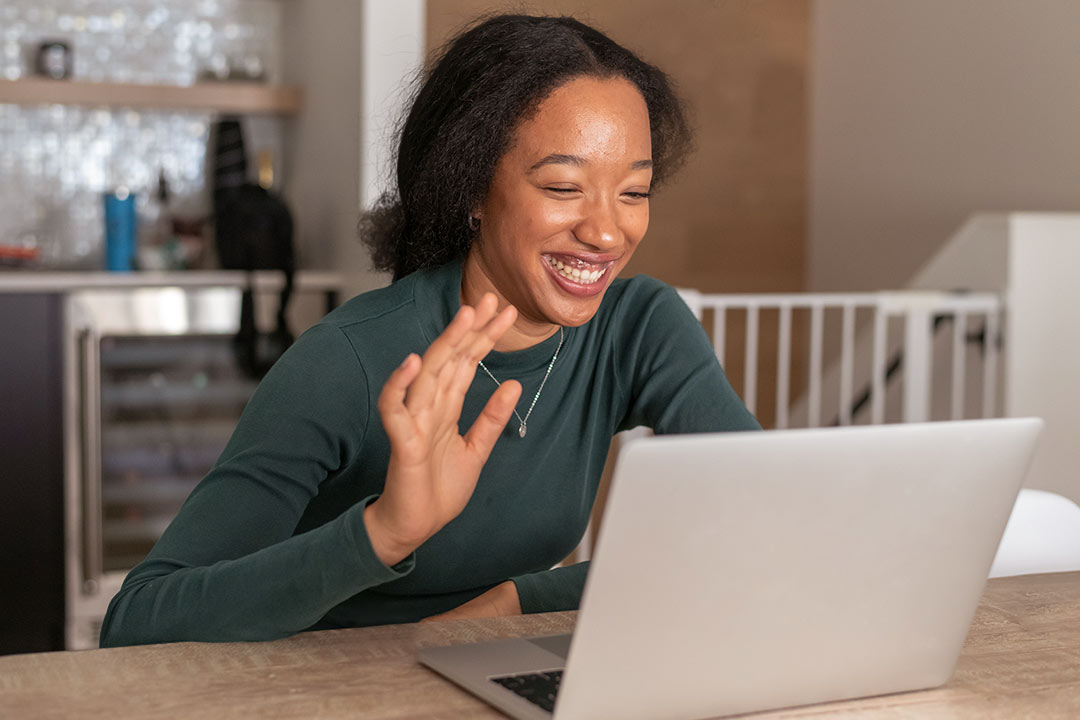 Infographic
How has the pandemic continued to reshape work?
Global employers share the impact on physical office locations and schedules.