O4 Hubs detail
O4 1 Column (Full)
O4 Text Component
Learn best practices from a health promotion specialist
As global employers seek ways to support their workforce, wellness strategies often top the list. But a strategy alone only goes so far. As a health promotion specialist, I partner with companies to find creative ways to engage employees with wellness programs and initiatives.
Health promotion specialists can help make your wellness strategy a success by offering onsite and virtual support to drive employee engagement in your wellness programs. Each specialist has training and expertise in their area. For example, I am a U.S.-trained registered dietician with a master's degree in public health from The University of Hong Kong and a bachelor's degree in nutrition and dietetics from New York University.
Here, I'm sharing some of the best practices I use to bring a company's wellness strategy to life.
Offer support for the hybrid workforce
Where and how people work continues to change — and how employers support their employees should reflect that.
I'm an onsite coach and health promotion specialist at a larger multinational corporation, dedicated to the Hong Kong offices. Because of the changes our workforce underwent during the COVID-19 pandemic, we now plan hybrid events. Many of our onsite events in Hong Kong are extended virtually to employees working remotely or in other countries.
Our hybrid approach has increased the total number of employees who engage with events. For example, I recently hosted a series of three virtual cooking demos. The demos encouraged employees to use seasonal ingredients to eat healthy at home and shared recipes they can use. We had over 150 attendees.
As employees return to the office, onsite engagement remains vital — especially as some are experiencing Zoom fatigue. Our hybrid model engages onsite employees and offers those working remotely or based in another country to participate in an event they might not have access to otherwise. The hybrid model also offers flexibility for whatever workplace changes come in the future.
Create custom solutions for your company
As a health promotion specialist, my specific duties and responsibilities are tailored to support my customer's needs and preferences. As I get started, I work with my stakeholders to understand: What does your employee population need? What issues do you want to address? When we start with that conversation, we can deliver a more personalized service.
Even among a diverse population, you can find common themes. I have found that weight loss or weight maintenance is a common employee concern connected to chronic diseases like high blood pressure, high blood sugar or diabetes.
Once I understand a company's goals for its employees, we can customize our activities to be more effective. For example, I host workshops, lunch-and-learns, 10-minute mindfulness meditations, and even one-on-one coaching sessions. The topics focus on some of the top concerns for our employee population.
Include employees' families
Employees' lives are about so much more than work. By engaging their families, you can make your well-being efforts more effective.
We've hosted a few virtual take-your-kids-to-work events, with around 1,500 attendees each time. Each event has a theme, the most recent being Olympics and Superheroes (we had a lot of kids dress up like Spiderman!). These events give us a fun way to include the kids and talk about health.
For example, during our Olympic-themed event, we talked about sports nutrition and how to eat for a strong body. And for kids dressed as superheroes, we demonstrated stretches to keep them in tip-top shape.
Become part of the employee culture
There is no one-size-fits-all approach to employee health and well-being. Instead, I get to know each company's unique employee population, what matters to them and how I can help them. This close relationship enables me to build camaraderie and help employees take steps toward owning their health.
To embed in organizational culture and structure, I join meetings, offer training sessions, attend wellness events, and even work directly with employee resource groups to create meaningful connections.
I'm a leadership member of the workplace Pride group, which focuses on diversity and inclusion. In addition to being a great way to connect with employees, this group also offers an opportunity to promote health equity and create personal connections. For example, through this group, I met an employee who started meeting with me for nutrition consulting. He was later willing to share his success story through a lunch-and-learn to inspire other employees.
Get started
A health promotion specialist brings expertise and a new perspective to help you think outside the box and improve your employees' health and wellness.
Contact us to learn more about this personalized service.
Discover our global solutions
O4 Complex Card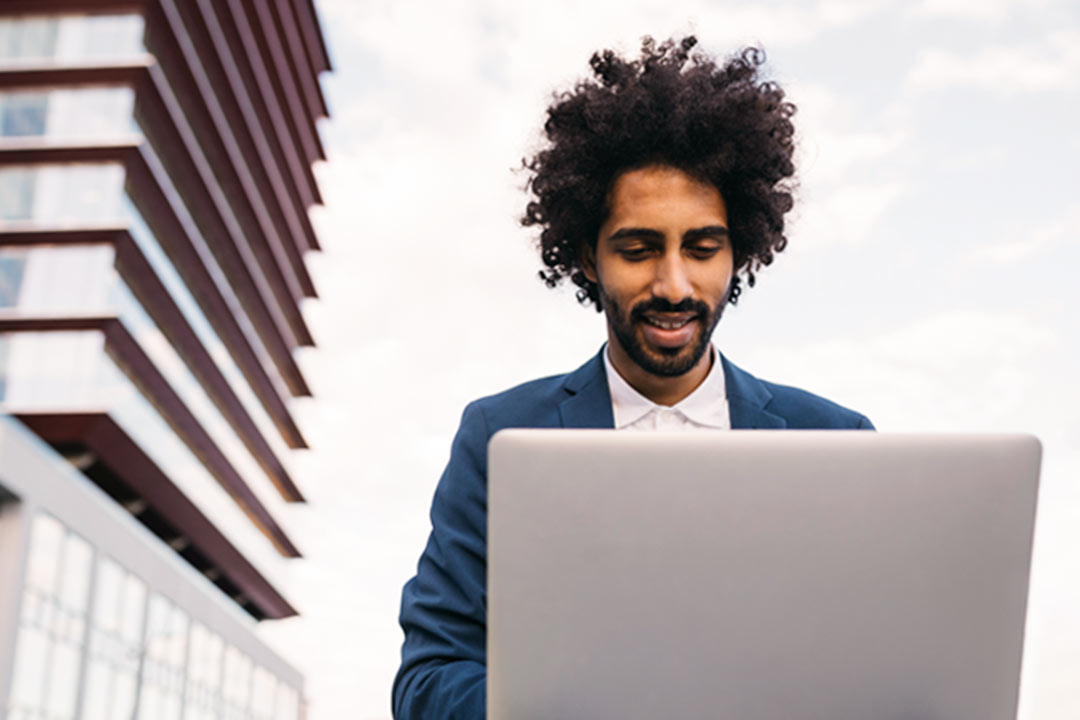 Research
2022 International Wellness in the Workplace Study
Global employers share health and well-being trends in annual survey.
O4 Complex Card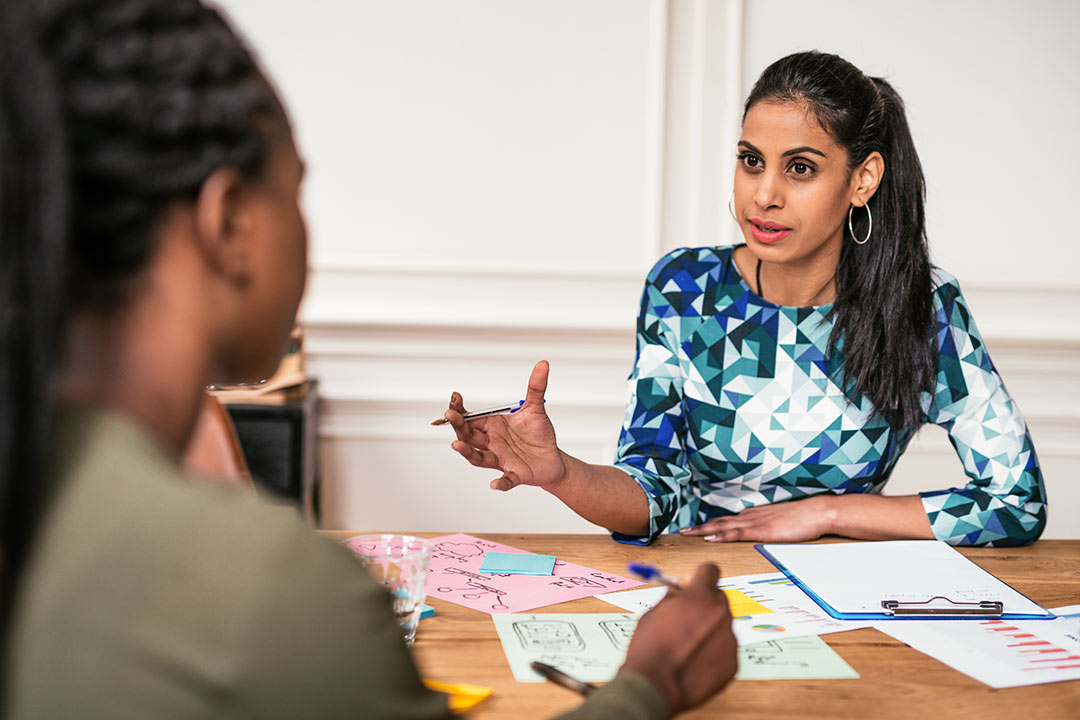 Article
Improve well-being engagement and usage
Learn 5 critical factors to successfully engage employees.
O4 Complex Card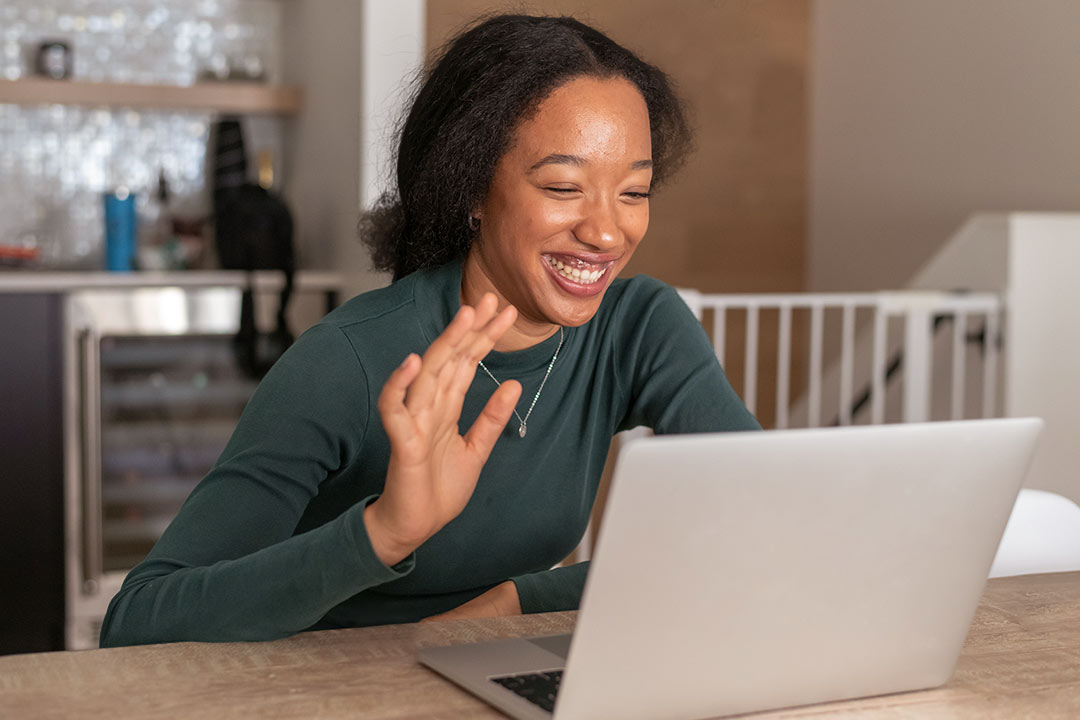 Infographic
How has the pandemic continued to reshape work?
Global employers share the impact on physical office locations and schedules.