O4 Hubs detail
O4 1 Column (Full)
O4 Text Component
Achieve a more equitable and meaningful member experience
O4 2 Columns (1/2 - 1/2)
O4 Text Component
As CMS accelerates MA toward its "Patient's Voice/Member First" vision, health plans will have to quickly pivot to their strategy. This is a true paradigm shift for health plans that have historically focused on clinical quality metrics with little or no deliberate effort to integrate a whole-person care model. Health plans can consistently achieve high Stars performance by following a 3-step approach as a blueprint to embark on this transformational journey.
O4 Complex Card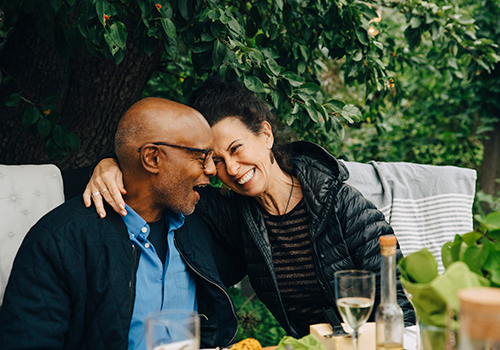 The Path to 4+ Star Performance
Implications for 2023 Star Ratings
O4 Complex Card
Member experience and the path to 4+ Stars performance
Focus on member experience to impact 2023 Star Ratings.
O4 Complex Card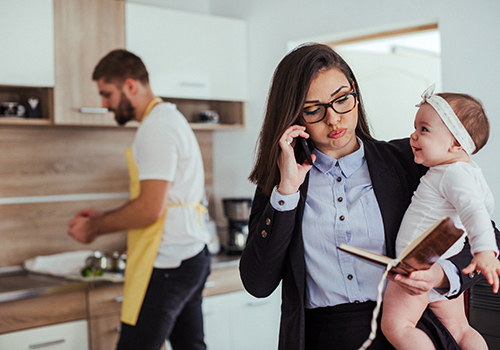 The customer experience trap
Learn why consumer loyalty is decreasing while innovation in customer experience is increasing.