O4 Hubs detail
O4 2 Columns (1/4 - 3/4)
O4 Text Component
Steps to scale and improve performance
Defining, documenting, and managing population complexity is more critical than ever. Most providers have invested infrastructure for complete and accurate documentation. However, to realize care and financial goals, they must consistently improve their performance year after year.
This infographic shares five steps that providers must take in order to improve their performance each year.
O4 Complex Card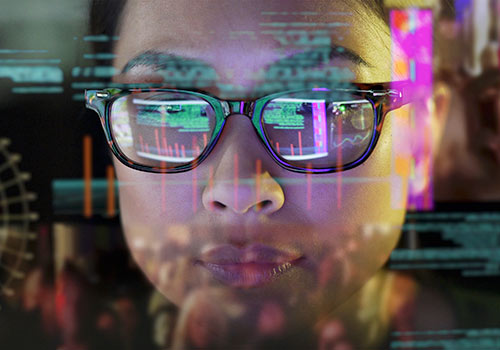 Natural language processing (NLP) and risk adjustment
We help to explain the role and benefits of NLP in risk adjustment programs.
O4 Complex Card

The next step in risk adjustment strategy
Learn how to refine and improve strategy to stay ahead of the competition.
Contact Optum Advisory Services for help with scaling your risk capture.