O4 Hubs detail
Learn more from our experts about health care's most complex topics.
O4 Complex Card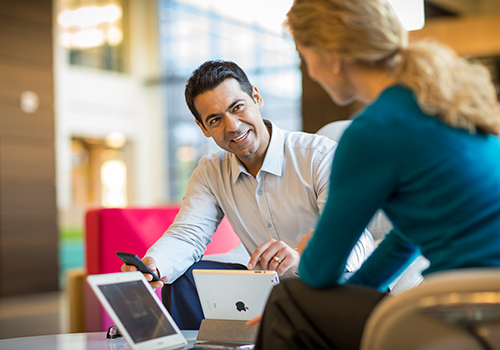 Transform underwriting with cutting edge technology
Learn how to leverage automation, technology and scalable staffing to drive growth.
O4 Complex Card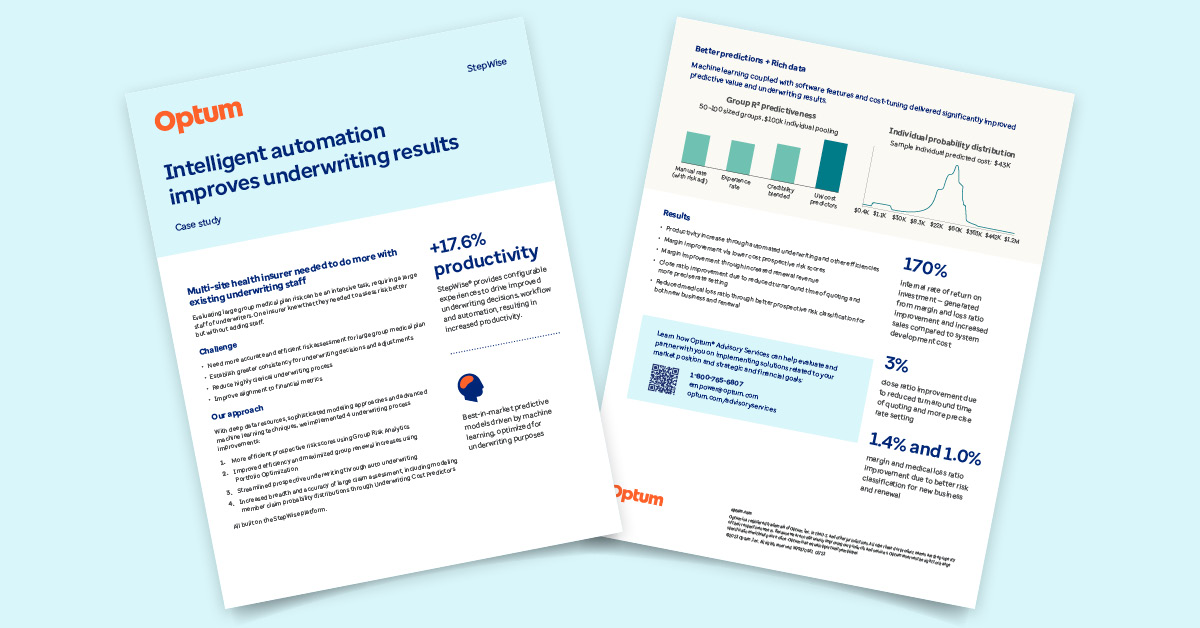 Intelligent automation improves underwriting results
Machine learning coupled with software features and cost-tuning delivered significantly improved predictive value and underwriting results.