O4 Hubs detail
View more from our Around the Corner series
This series features quick reads on the latest trends, topics and insights for health plans.
O4 Complex Card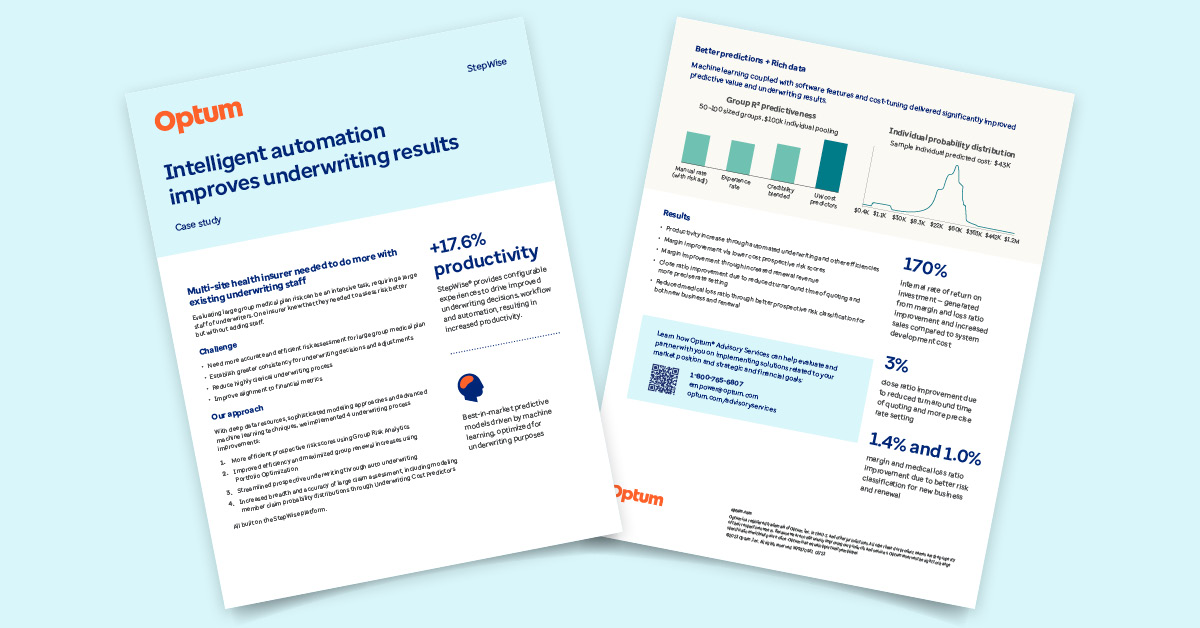 See how one insurer implemented automation
StepWise and automation improved productivity without adding to their head count.
O4 Complex Card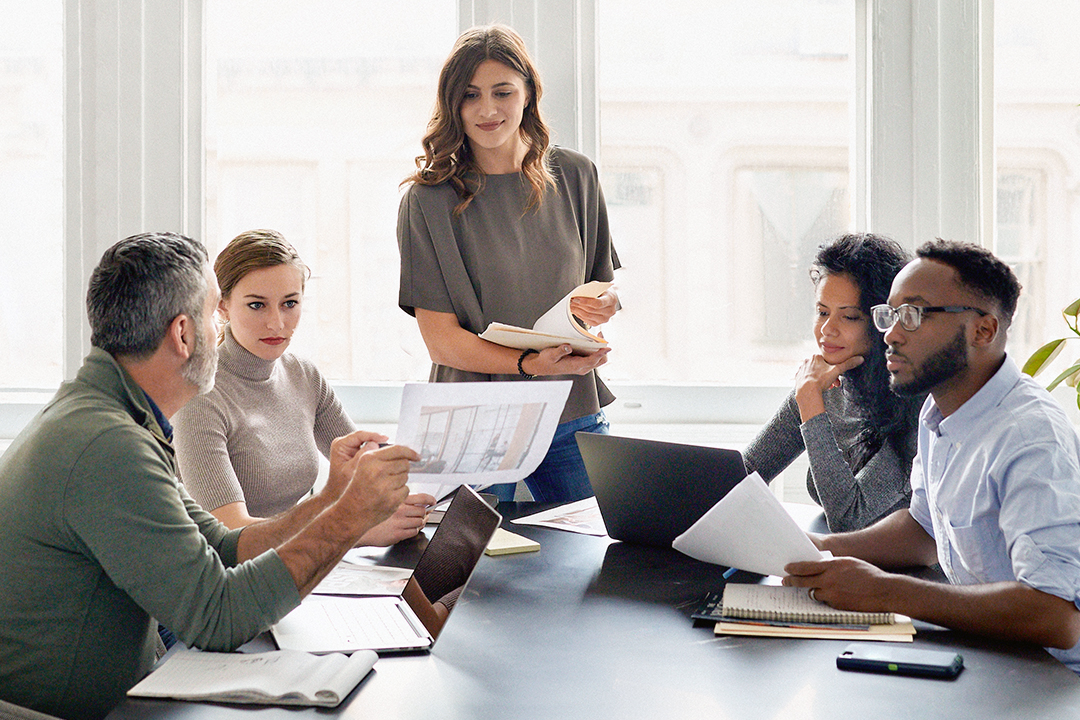 Transform underwriting with technology
Begin with 3 steps involving automation, technology and scalable staffing.
O4 Complex Card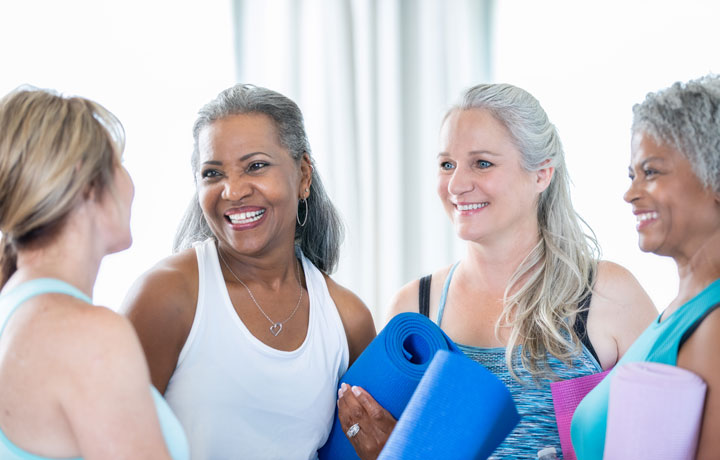 Make it about members
Achieve a more equitable and meaningful member experience.