O4 1 Column (Full)
O4 Text Component
Helping consumers navigate the fertility landscape
Optum® Fertility Solutions holistically guides consumers through the fertility landscape, to the right treatment, at the right time, so they can achieve the best possible outcomes.
Our team includes board-certified reproductive endocrinologists, specialized fertility nurses and fertility social workers. Our flexible solution includes nurse support, a value-based provider network and treatment evaluation.
O4 Complex Card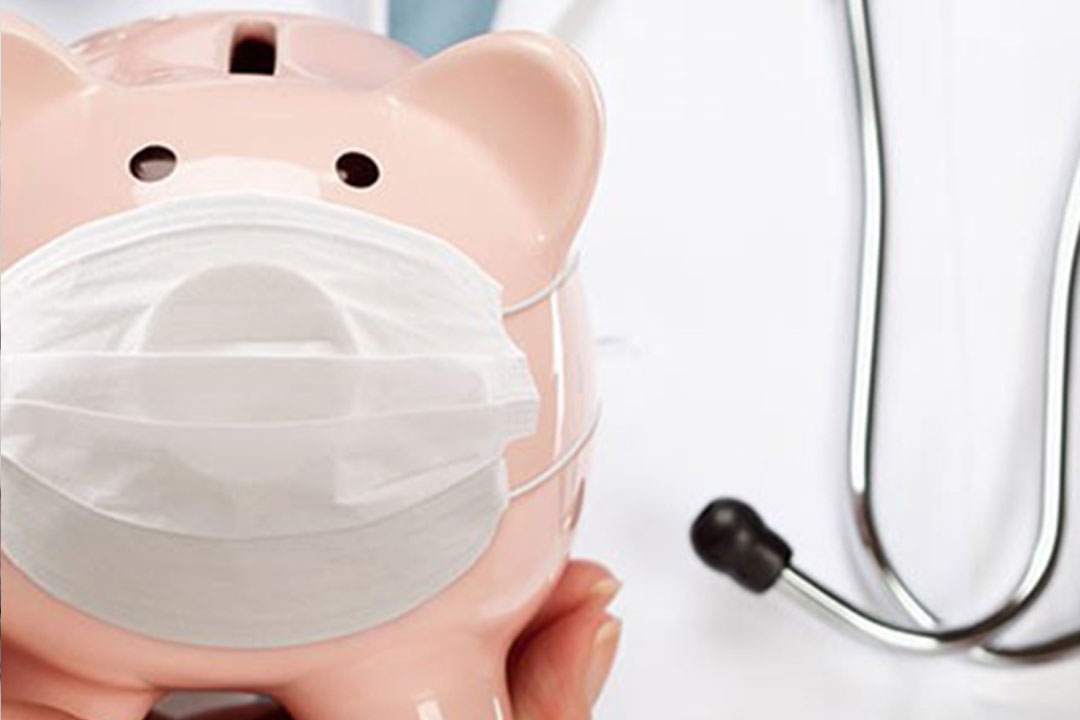 Case study
Fertility case management
Learn about the cost and utilization comparison between members with Fertility Solutions and members without.
Overview
Fertility solution overview
Article
5 things to know about the new landscape of fertility benefits
Learn how we can help solve your challenges.