O4 1 Column (Full)
O4 Text Component
Why One Pass for Medicare?
One Pass for Medicare is designed to improve member satisfaction, reduce costs and differentiate itself in the marketplace:
72% of product users survey were more likely to renew their Medicare membership because of the One Pass benefit1
$250 average annual health care savings for members who use their benefits twice a week2
2.4 times more survey respondents approaching Medicare perceive One Pass as the better solution versus the leader competitor's fitness benefit1
O4 50-50 Content Block
Fact sheet
Enhance your Medicare fitness benefits
Partner with the industry's leading fitness network to help attract and retain more plan members while lowering costs.
O4 50-50 Content Block
One Pass for Medicaid makes fitness and nutrition more accessible
We also offer Optum® One Pass™ for Medicaid, which includes fitness networks, online classes and no-cost memberships for grocery and household delivery.
Learn more about the future of fitness for members with Medicare
O4 Complex Card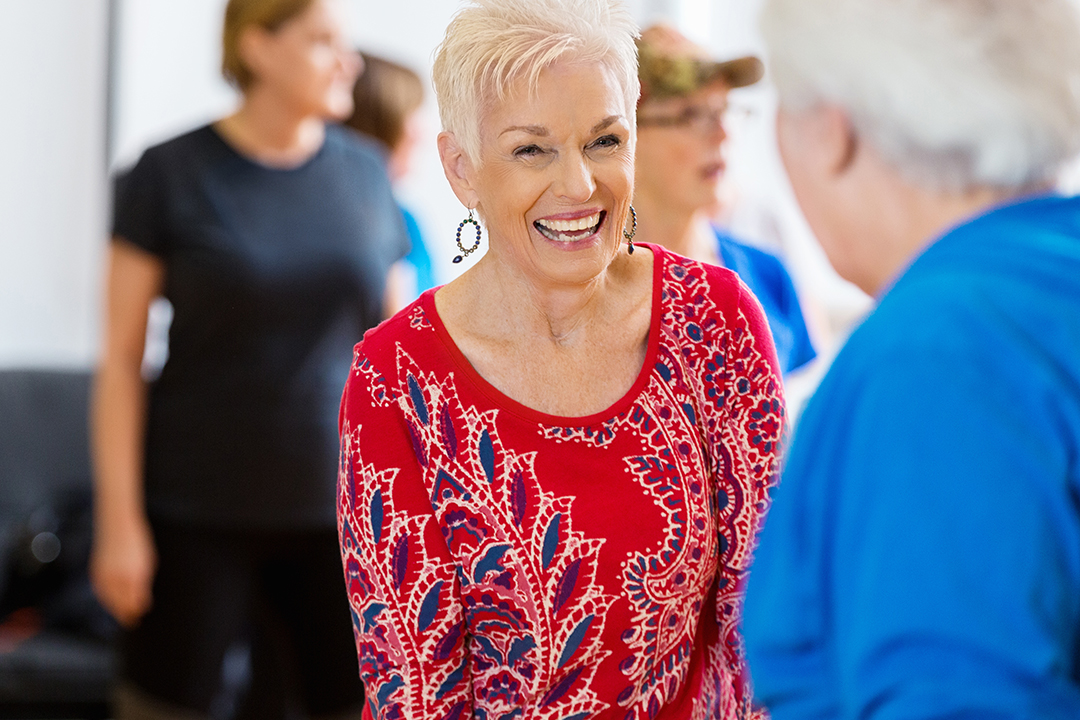 Flexing seniors' brains and social muscles
Medicare Advantage plans can differentiate supplementary programs by addressing cognitive health and social interaction.
O4 Complex Card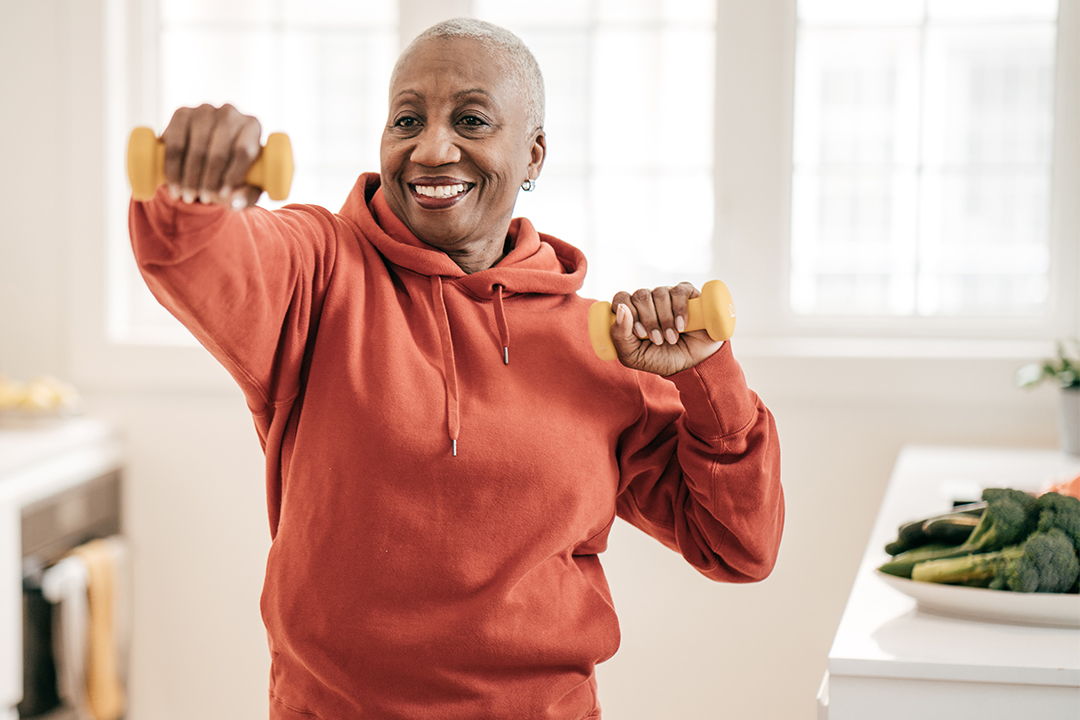 Beyond barbells: What seniors need in fitness
Medicare Advantage plans need to offer an array of choices to meet the overall health needs of members.
O4 Complex Card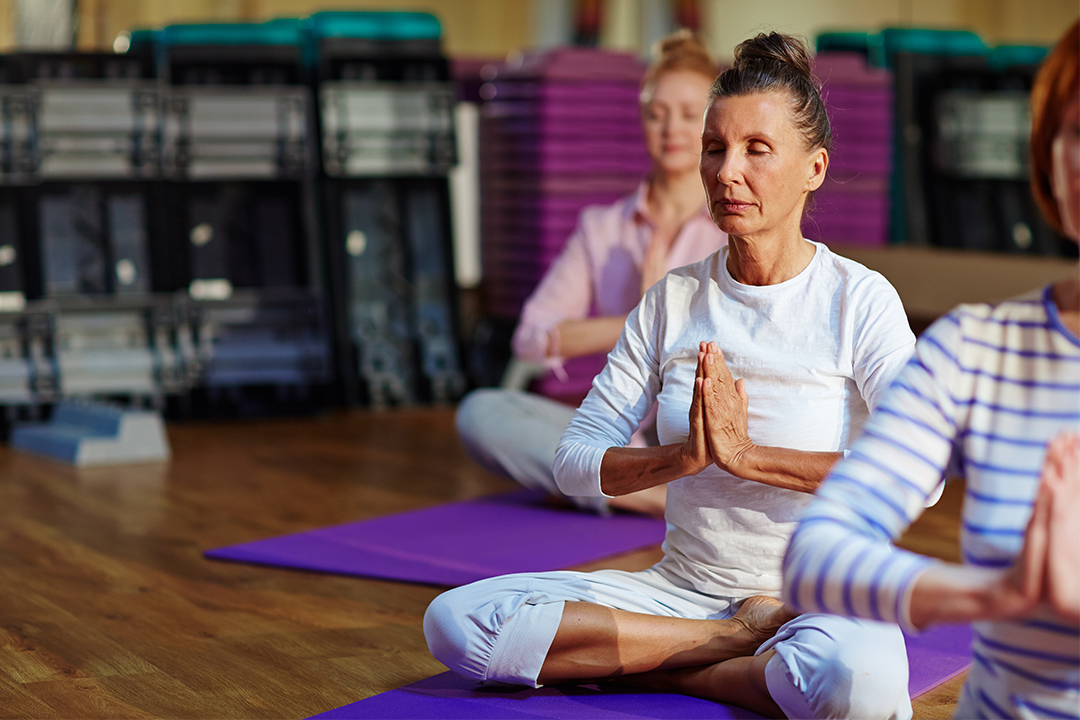 Why a holistic approach to fitness matters
Payers must stretch beyond gym access to programs that meet seniors' shifting needs to support member acquisition and retention.
O4 1 Column (Full)
O4 Text Component
UHG. RenewActive Tracker, Wave 2 Report. March 2020 (based on participant interview).

RenewActive value study. July 2020 (average savings).