O4 1 Column (Full)
O4 Text Component
Organ transplants can be lifesaving treatments
Transplants are costly and complex. Without careful contract negotiation, along with provider oversight, financial and clinical outcomes can vary dramatically.
That's why thousands of clients partner with Optum to reduce medical expenses and to gain access to quality transplant providers through our unique Transplant Resource Services (TRS) and Managed Transplant Program (MTP).
Costs vary depending on the type of transplant and where, geographically, the transplant is being performed, leading to unpredictable costs.
O4 50-50 Content Block
Solutions for our health plans
Transplant Solutions can help provide clinical and economic value to organizations managing the catastrophic care of transplants. We offer two different solutions for addressing transplant care. Our transplant options include Transplant Resource Services and the Managed Transplant Program.
O4 50-50 Content Block
Transplant Resource Services
Our transplant Centers of Excellence (COE) network is at the heart of how we help Commercial, Medicare Advantage and managed Medicaid payers. TRS provides clients access to this specialized network, which delivers deep savings through better contracted rates. Average discount from billed charges:
Commercial: 58%

Medicare: 66%

Medicaid: 62%
O4 50-50 Content Block
Managed Transplant Program: Full-risk solutions for health plans
This program addresses the high costs and complexity of transplant cases. Case management expertise helps us leverage our full breadth of services.
O4 Complex Card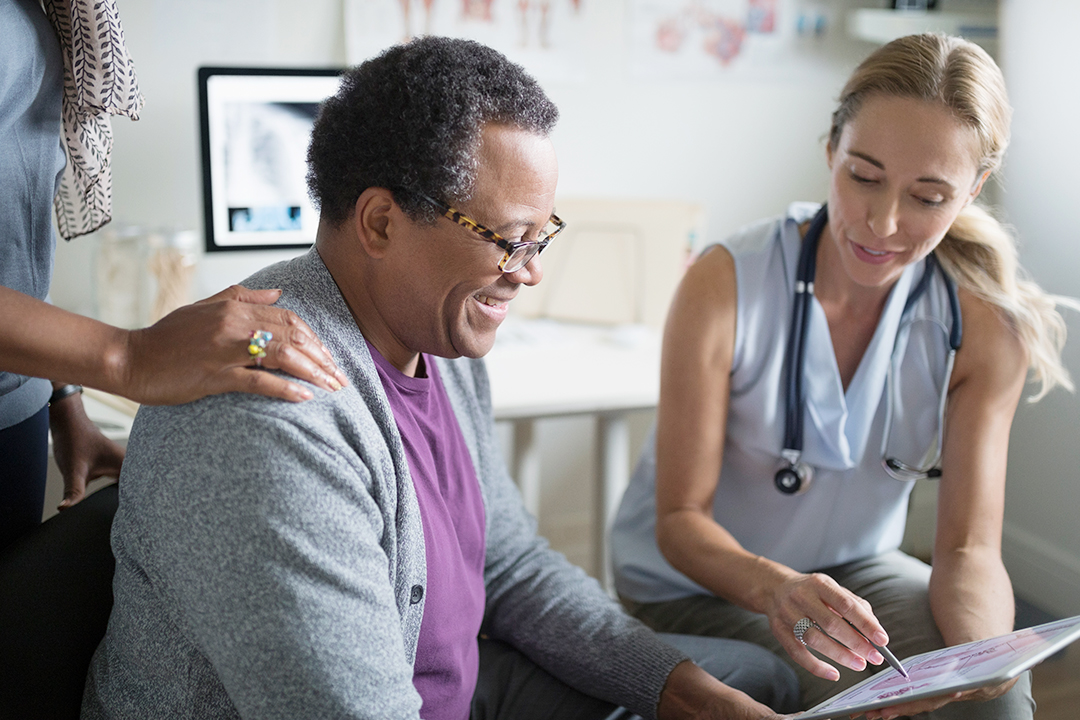 White paper
Improving post-transplant clinical outcomes
Learn about the value of organ transplant programs.
O4 Complex Card
Article
Lifesaving CAR-T and transplant trends
Explore trends driving unprecedented levels of transplants and medical spend.
O4 Complex Card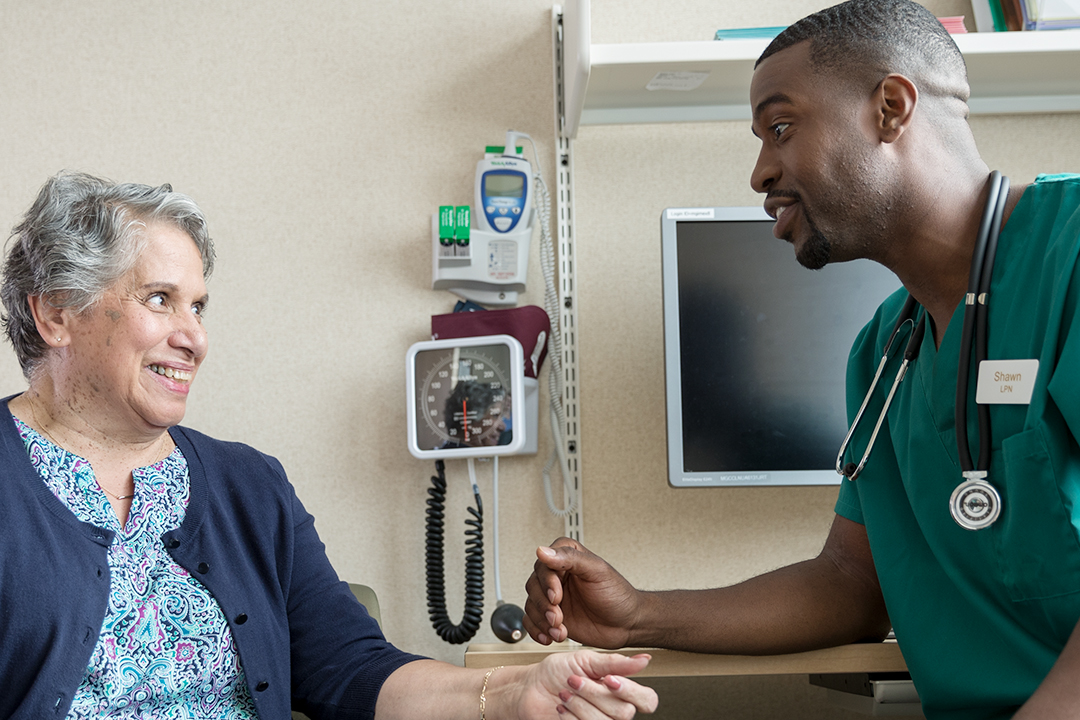 5-minute brief
CAR-T 5-minute brief
Plan your strategy to engage eligible patients.
O4 Simple Cards
O4 Simple Card
Managed Transplant Program
Manage the risks of complex medical conditions.
O4 Simple Card
Transplant Resource Services (TRS)
TRS Network Access delivers a high-quality nationwide provider network of transplant centers and industry-leading discounts.