O4 50-50 Content Block
Optimal analytics
 With analytics solutions from Optum, you can access a world's worth of intelligence and use advanced analytics techniques to manage cost and utilization, mitigate risk and measure quality.
O4 Simple Cards
O4 Simple Card
Analytics Consulting
Drive strategy with analytic advisors.
O4 Simple Card
Symmetry
Measure value with standard units of analysis.
O4 Simple Card
Impact Pro
Evaluate individual and population risk.
O4 Complex Card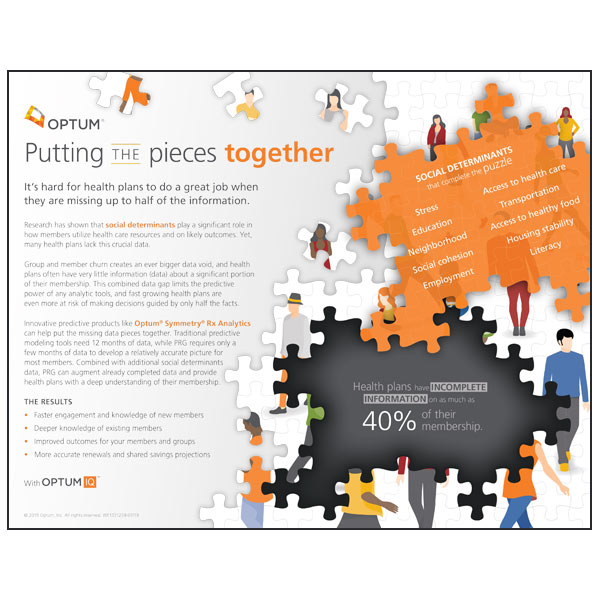 Putting the missing data pieces together
Learn how to fill your social determinants data gaps.
O4 Complex Card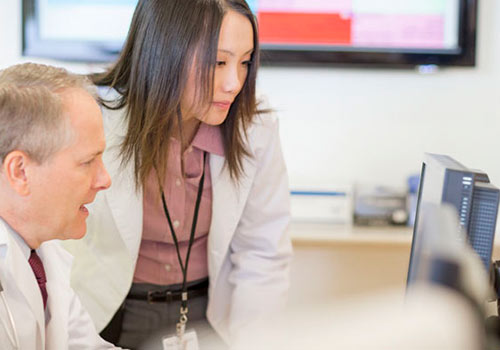 Symmetry Episode Treatment Groups
Measure health care with meaningful episodes of care