Add Claims Pricing Solutions to your payment integrity portfolio today.
O4 Complex Card

Achieve Accuracy and Efficiency in Claim Pricing
Create a framework that drives first-pass adjudication.
O4 Complex Card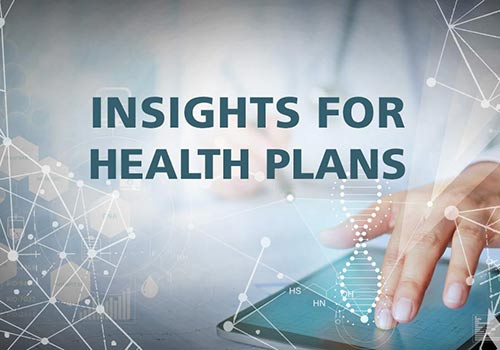 Perspectives on health plan trends
Together, we are driving toward the same things for our health care system — better quality, lower cost, and higher consumer and provider satisfaction.