O4 1 Column (Full)
O4 Text Component
For more than 20 years, Optum Serve® has partnered with federal health customers to mitigate fraud, waste and abuse (FWA) and improper payments. We combine IT capabilities with commercial, private and state FWA experience.
We partner to establish a modernized, flexible framework for risk management. This includes advanced tools like artificial intelligence and machine learning, based on best practices we've established in our commercial health care division.
We also establish customer-specific frameworks for tailored program integrity (PI) use cases, including predictive analytics and integrating diverse data sets.
Our capabilities:
Policy analytics

Prepay claims editing

Data analytics and visualization

Payment integrity and recovery

Artificial intelligence and machine learning for FWA

Benefit eligibility and provider screening automation
With our combined capabilities we can manage any PI platform
We bring advanced IT services in cloud modernization, GitOps/DevSecOps, data management and robotic process automation.
O4 1 Column (Full)
O4 Complex Card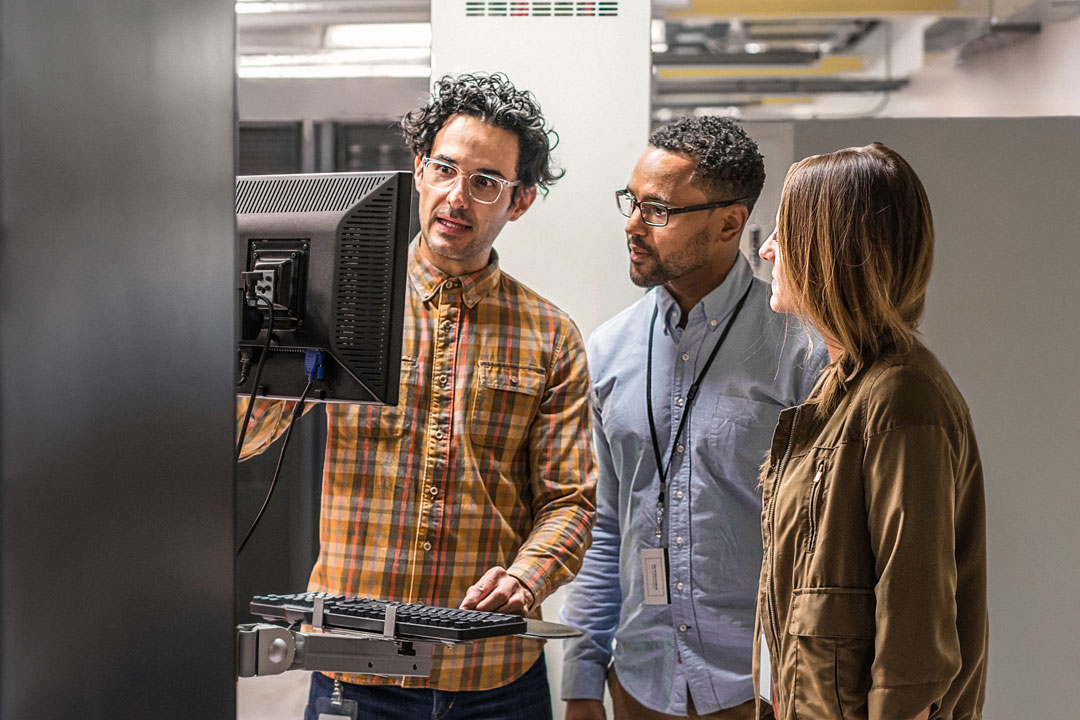 Resource
Visualizing fraud, waste and abuse
Graph analytics and machine learning drive the future of program integrity.
O4 Complex Card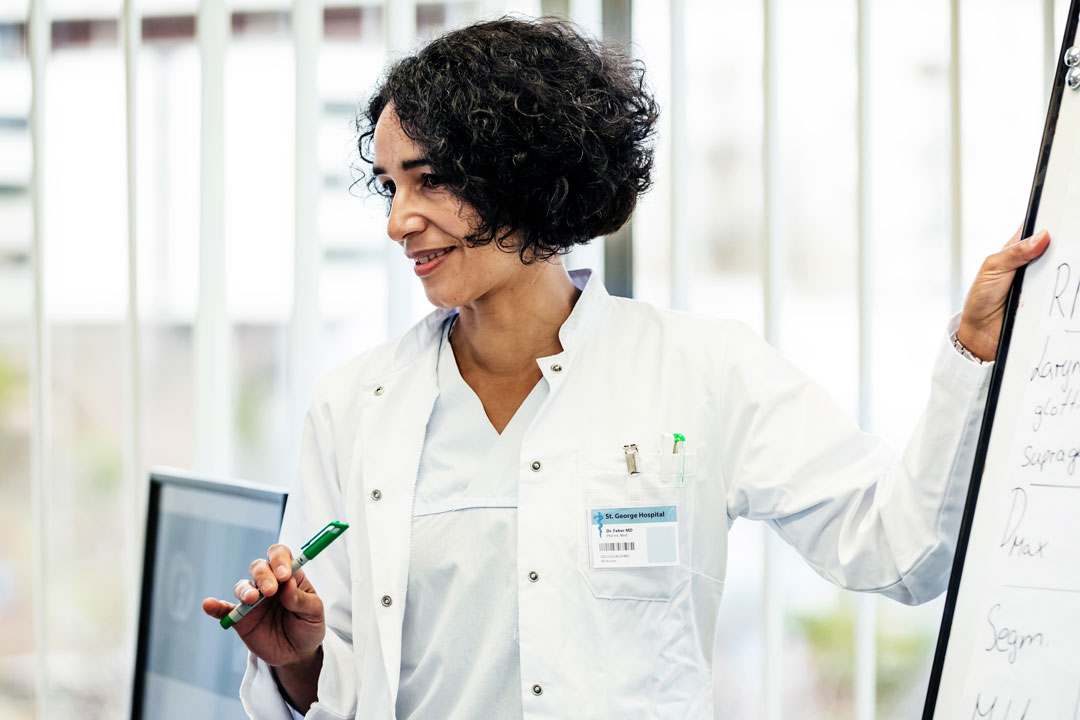 Infographic
Deliver program integrity efficiencies
Curb fraud, waste and abuse for federal agencies.
O4 Complex Card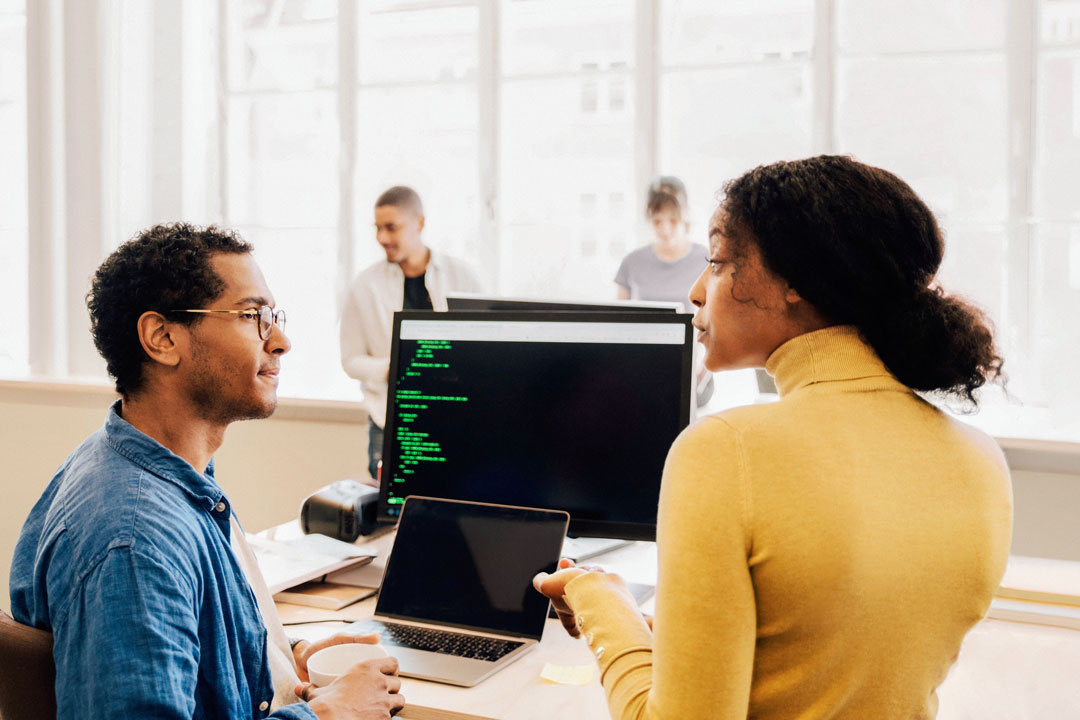 White paper
Leveraging commercial health care technologies
Apply AI and program integrity practices in government.
O4 Complex Card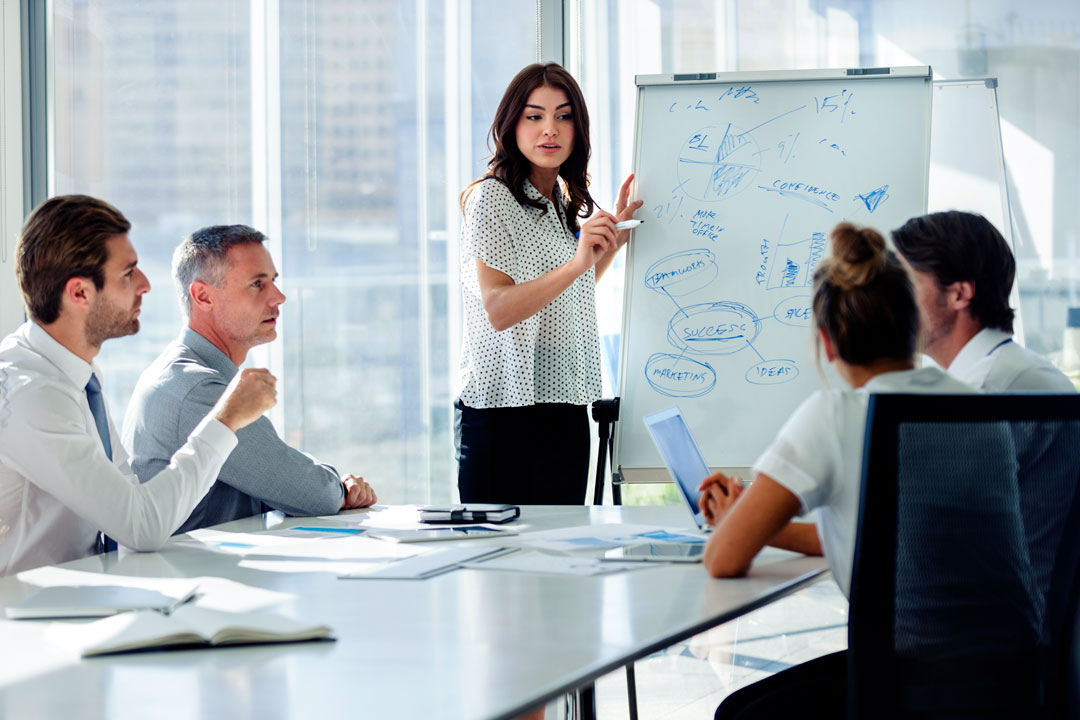 Case study
Optum Serve: Protecting taxpayer dollars
Eliminate fraud, waste and abuse in health care spending.