O4 1 Column (Full)
O4 Text Component
A fitness program and health lifestyle network for employees
One Pass Select empowers members to live their healthiest lives with access to an extensive network of gym locations, online workout classes and grocery delivery services. These unique benefits also include:
Members can upgrade, downgrade or cancel their monthly membership at any time

Monthly memberships range in price from $5 to $139.

20% average retail gym membership savings for employees with One Pass Select1

Employees may add up to 4 additional members aged 18+ to their membership at a 10% discount

Free grocery and household delivery on orders over $35 to help support healthier habits, even during busy times

Available to employers and commercial payers looking to enhance their fitness benefits
O4 50-50 Content Block
Fact sheet
Helping employees create healthier habits
See how One Pass Select may help attract and retain employees by offering comprehensive fitness benefits.
Enhance your fitness benefits
O4 Complex Card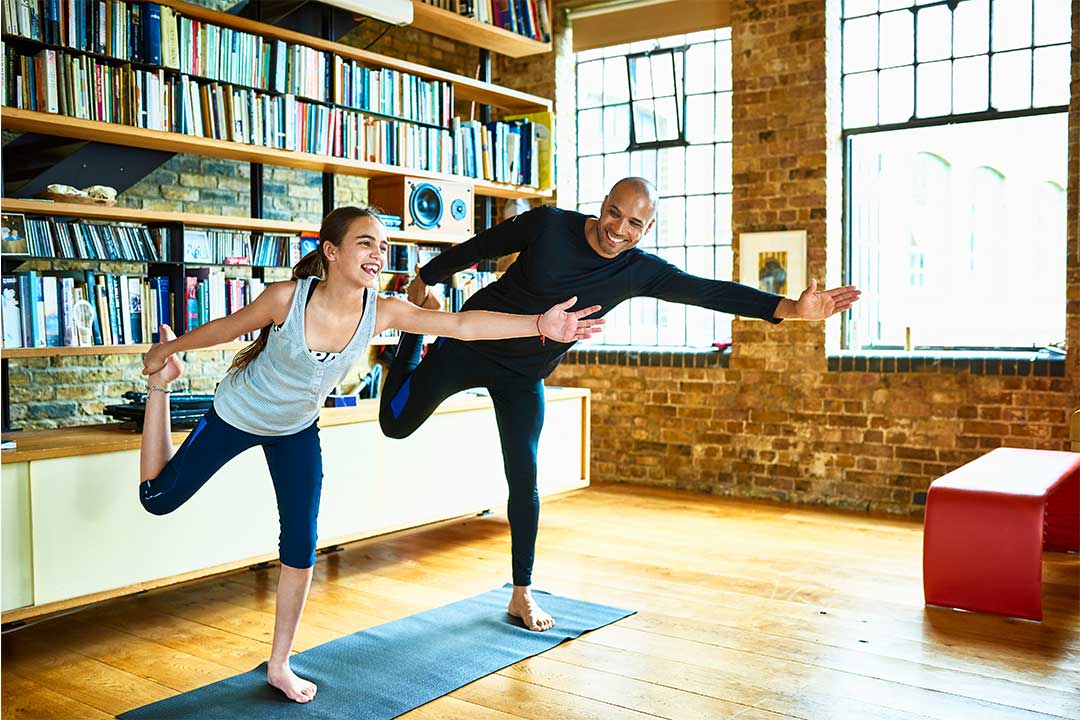 Article
How to make the most of your fitness benefits
Learn how to maximize ROI, design a competitive offering and keep your workforce engaged in programs.
O4 Complex Card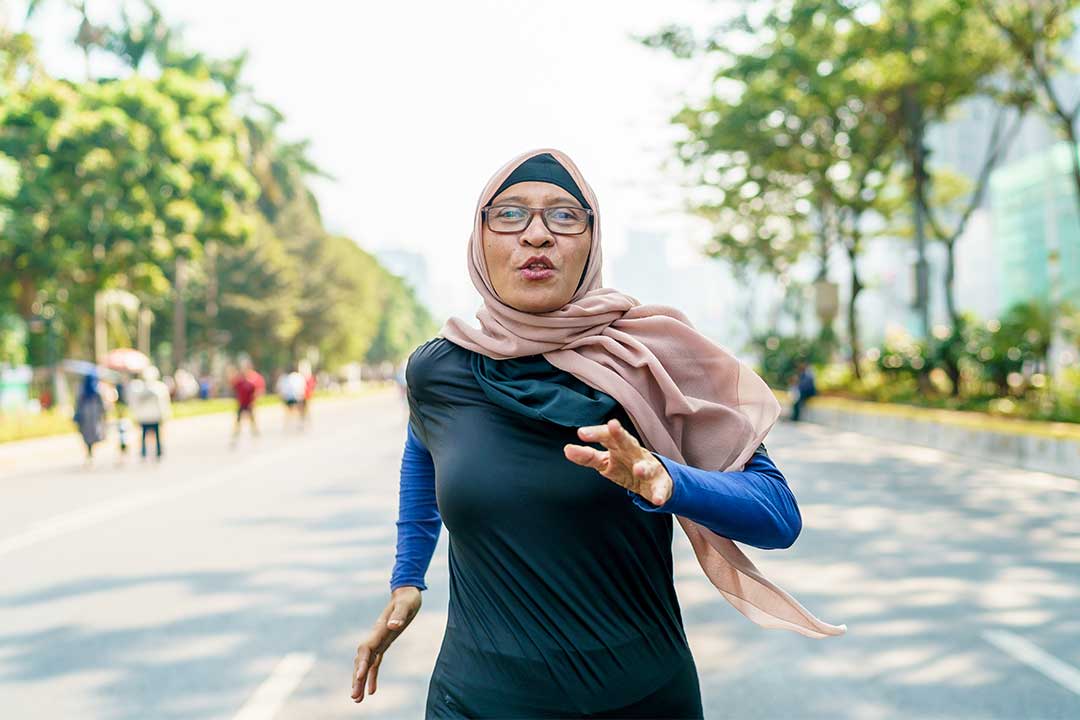 E-book
Workplace fitness benefits: What to know
Get the latest on how to craft the right fitness benefit portfolio for your unique employee population.
O4 Complex Card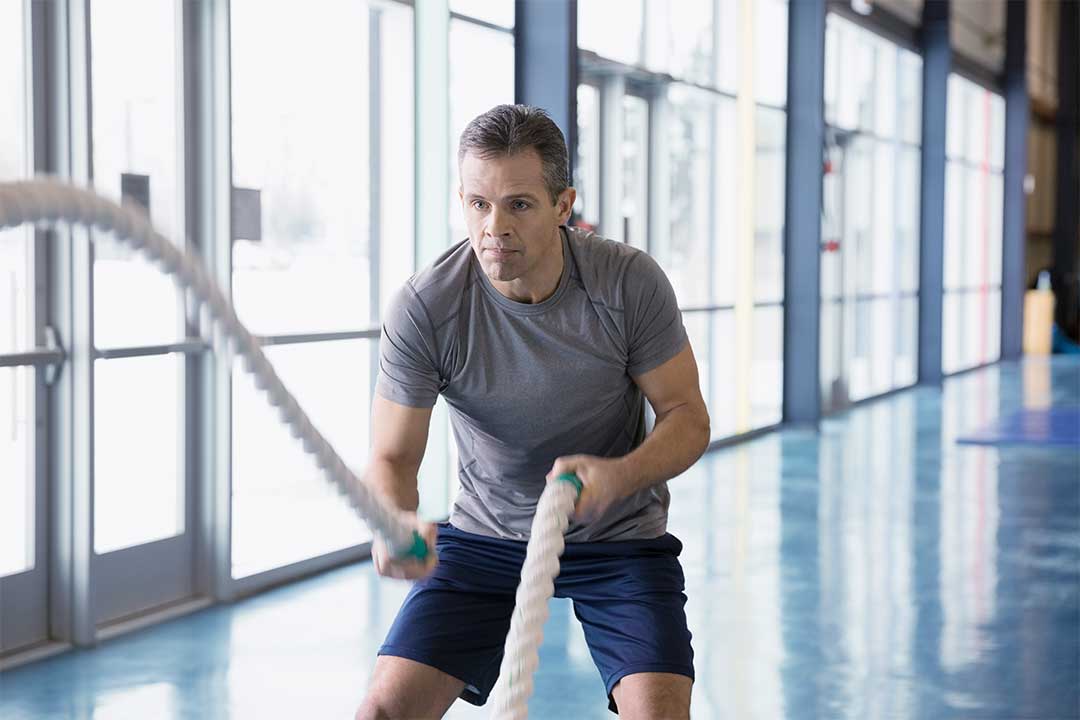 Article
Why quality fitness benefits are crucial
From fitness classes, equipment or nutritious snacks, investing in your employees' movement and health will always be smart.
O4 1 Column (Full)
O4 Text Component
Sources
Optum Internal Book of Business, 2022.
One Pass Commercial Wave 1 Report, November 2022.