O4 1 Column (Full)
O4 Text Component
Overview
Biometric screenings across your entire workforce can provide actionable results and create a culture of health within the workplace.
Latest thinking from Optum
O4 Complex Card
White paper
International wellness trends
View key insights and wellness trends among international employers.
O4 Complex Card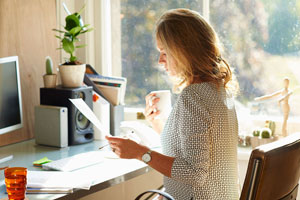 Article
Global employer insights
Inform your health and well-being strategy.