O4 50-50 Content Block
Focused on the well-being of your employees
At Optum, we provide innovative and accessible solutions to inspire your employees to invest in their own health.
The power of connected care
Discover how our human-centric care solutions help your people manage their health.
O4 Simple Cards
Featured solutions
We take employee health and well-being to the next level.
O4 Simple Card
Prevention and well-being
Connect employees with relevant, engaging health and wellness programs.
O4 Simple Card
Population health services
Understand and manage employee population health needs.
O4 Simple Card
Behavioral health solutions
Provide employees with convenient access to effective behavioral health resources.
O4 Simple Card
Medical benefit management
Address the needs of employees with complex medical conditions.
O4 Simple Card
Pharmacy care services
Help employees make the most of their pharmacy benefits.
O4 Simple Card
Financial services
We offer comprehensive solutions to help employees save and pay for health care now and in the future.
O4 Simple Card
Return Better to a changed workplace
Support employees throughout the COVID-19 pandemic and beyond as they work to Return Better™.
O4 Simple Card
Optum Virtual Care
Connect your employees with high-quality, virtual-first care — and a seamless transition to in-person care, when needed.
O4 Simple Card
Global corporate health solutions
Explore the programs available to support information from around the world.
O4 Panels
Pride 365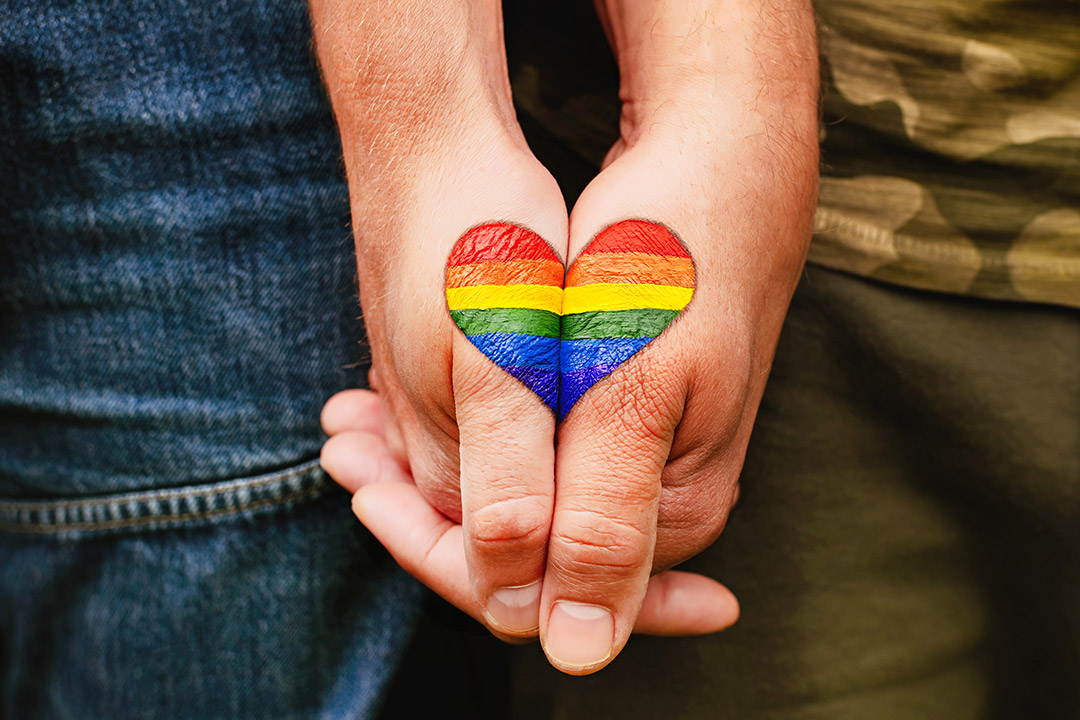 We help make the health system work better for everyone.
A shared mission to help
We partnered with Westpath Benefits and Investments to serve their employees.
O4 Lateral Card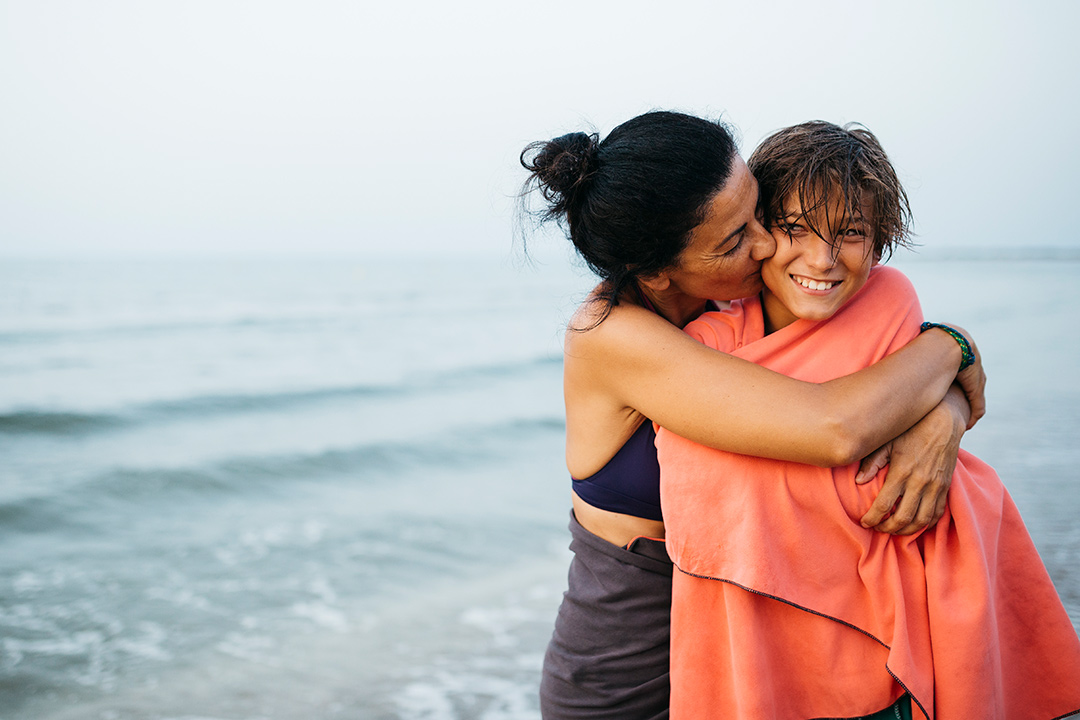 Addressing adolescent mental health
Dr. Yusra Benhalim shares insights on the challenges we must overcome to reach youth, and why new approaches are needed.
O4 Lateral Card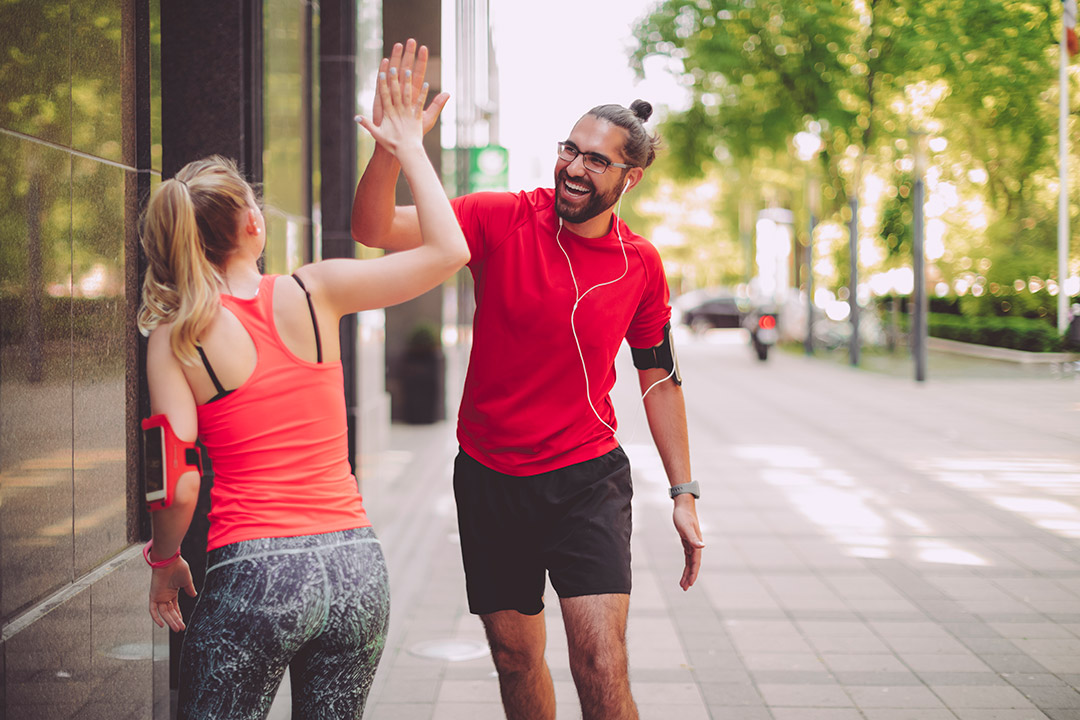 Global well-being programs
Improve global engagement and productivity.
O4 1 Column (Full)
O4 Accordion
Meet the national consultant team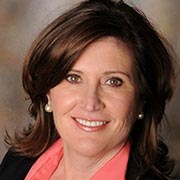 Anne Morton is the vice president of national consultant relations at Optum. She develops and manages key leadership relationships with national consulting and brokerage firms, serving as the primary contact for Optum.
Morton is responsible for driving strategies for growth and bringing together Optum resources. She ensures that the right leaders are invited into the conversation to help solve the biggest problems facing employer clients.
Prior to joining Optum, Morton was vice president of client services at CuraLinc Healthcare — a national behavioral health and wellness provider. She developed and implemented organizational strategies for client retention and improved efficiency in the client services department.
Morton spent several years as a senior employee benefits advisor in the Chicago market. She also led a team at Frankel & Company that developed integrated sales promotion and marketing programs.
Morton holds a bachelor's degree from DePauw University.
O4 Complex Card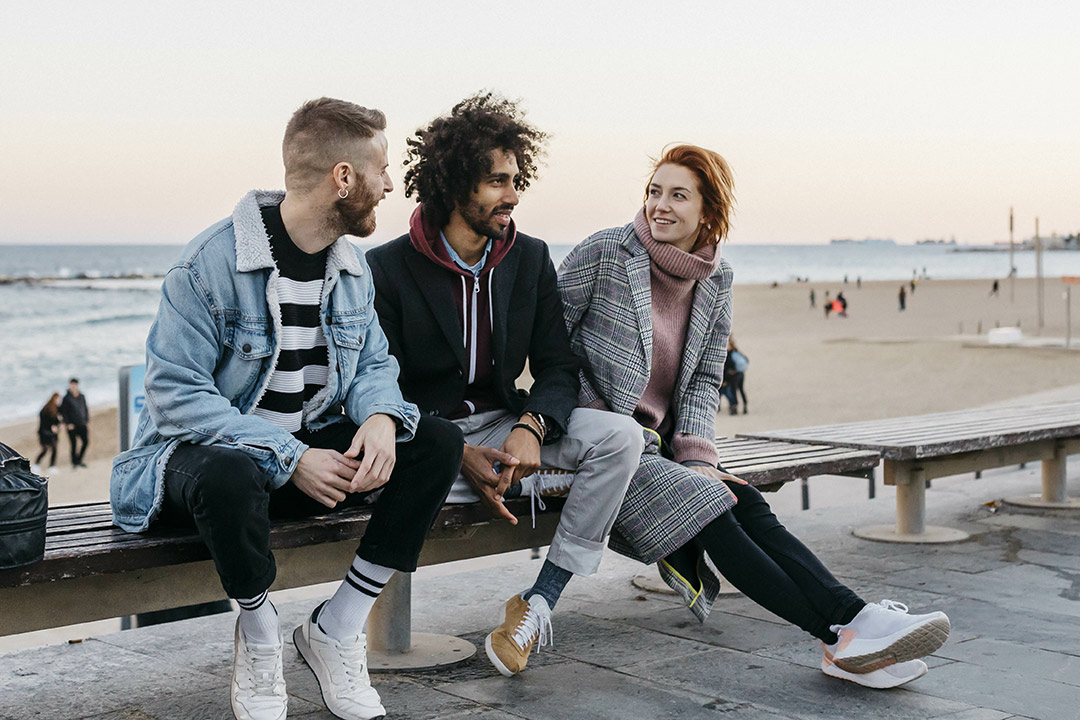 White paper
Social determinants of health
Learn about a non-clinical approach to managing health and well-being.
Fact sheet
Explore behavioral health and EAP solutions
Fact sheet
Flu vaccination solutions support employee health
Interview
Michael Einodshofer addresses topics facing the industry
Contact us today
Discover how solutions from Optum can help your organization.
O4 1 Column (Full)
O4 Text Component
Optum U.S. EAP monthly/quarterly performance review, 2021.
Optum Quit For Life book of business as of December 2018.
Optum internal analytics, Women's Health Services book of business, 2020.
Optum Financial BOB compared to Devenir Research HSA Market Statistics and Trends industry benchmark from 2021 mid-year and 2020 year-end.