O4 Hubs detail
O4 50-50 Content Block
Stay informed on pharmacy trends and thought leadership
Specialty and Weight Loss webinar
Hear how weight loss drugs are shaping traditional and specialty spend.
O4 50-50 Content Block
Helping TPA clients earn 8x their investment
The Optum Rx® Diabetes Management program helped a client improve health and lower costs.
O4 1 Column (Full)
O4 Accordion
Meet the team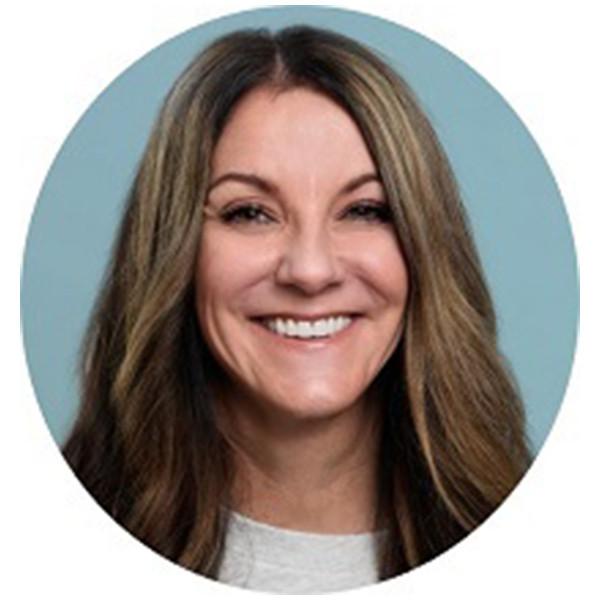 As national vice President of sales, Sara leads the sales efforts the strategic partnerships vertical at Optum Rx that includes third party administrators (TPAs) and coalitions. Prior to her sales leadership role, Sara was area vice president of sales and as an individual contributor, she managed all aspects of PBM sales for TPAs in the eastern part of the United States.
Sara has extensive experience in leading successful account management organizations. Prior to her sales roles she led the TPA, hospital and managed discount card account management teams as vice president of account management where she oversaw the overall functions of the team and was involved in the business strategies and operations initiatives of those teams. Sara also contributed to the long-term strategic planning for clients and was a key partner in the development of internal and external tools to deliver best in class outcomes and client satisfaction. Sara has over 28 years of experience in the PBM industry.
Sara is married with four kids and one granddaughter and currently resides in Tennessee.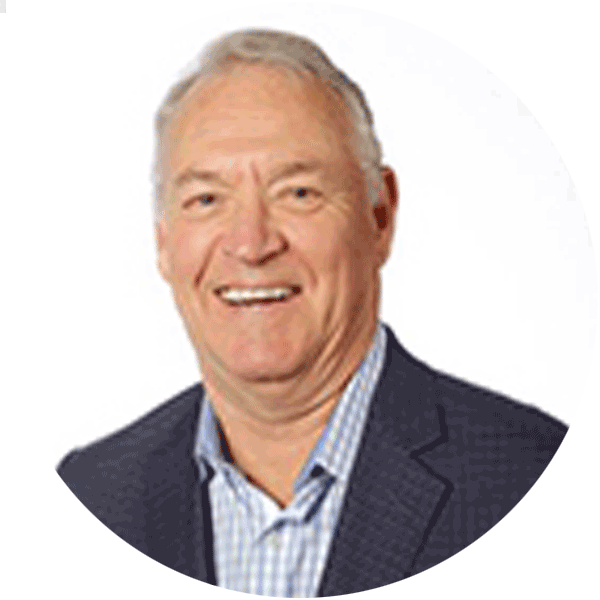 Phil is the area vice president of sales for Optum Rx and is responsible for all TPA sales in the western region of the United States. Phil has been with Optum and affiliated companies for over 20 years.
His interests include pickle ball and golf and he is an avid sports fan. However, his main focus is on his kids and grandkids and he enjoys traveling the world with his wife.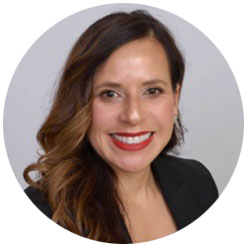 Victoria brings over 20 years of health care experience.  Prior to joining Optum Rx, she held the position of Senior Vice President of Sales at Overture Health Care, a population health management company.  She was responsible for developing and executing competitive sales strategies and sales channel management to drive growth at a national level.
Prior to that she spent 10 years at American Health Care, a mid-market PBM. As Sr. Director of National Sales, she was both an individual producer and led the team of regional sales executives for the company's portfolio of products including PBM, Population Health Management (PHM), and 340B. She was a consistently the top sales performer.
Victoria started her sales career as a specialty sales representative for pharmaceutical companies such as Altana and Warner Chilcott. Prior to sales, she spent 10 years working in public relations for PacifiCare of CA, Secure Horizons and Vision Service Plan (VSP). At VSP, she was awarded the coveted National Gold Quill Award from the International Association of Business Communicators among other local chapter awards for her work in public affairs and community relations. 
She earned her Bachelor of Arts degree in Communications with an emphasis in Public Relations from California State University, Fullerton and currently resides in Eagle, ID with her husband and two cats. She enjoys, running, tennis, cross country skiing and playing guitar.
O4 Complex Card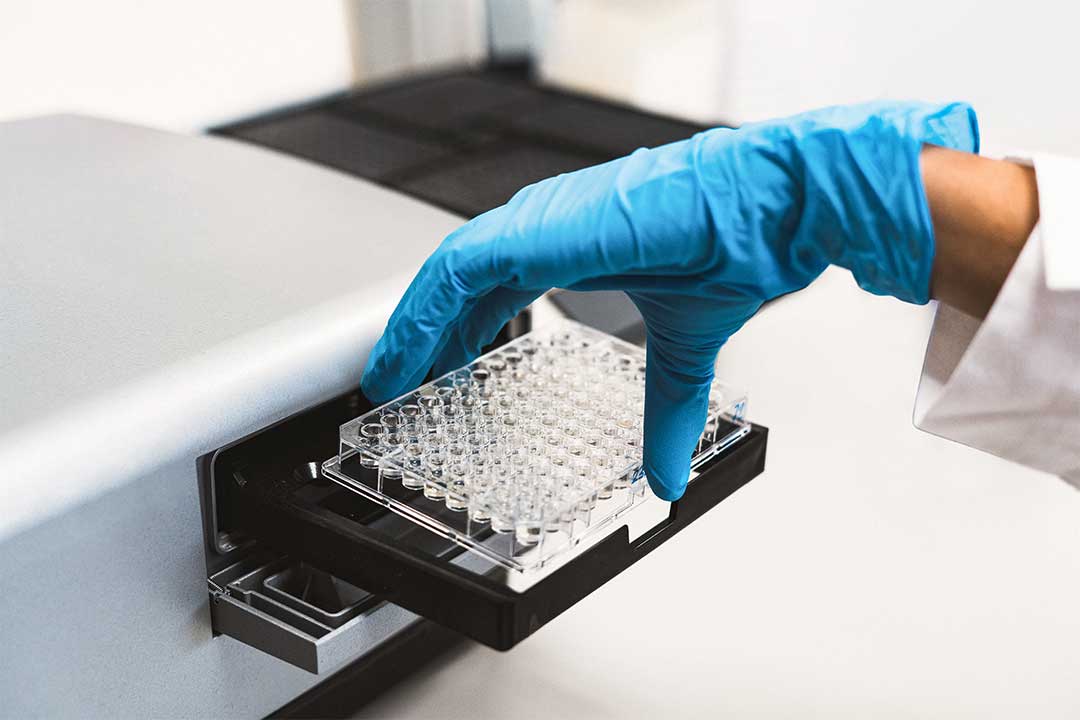 Orphan drugs market: Can we afford them?
We examine key questions around orphan drugs such as why they're so expensive, how they're being used and what plan sponsors should do next.
O4 Complex Card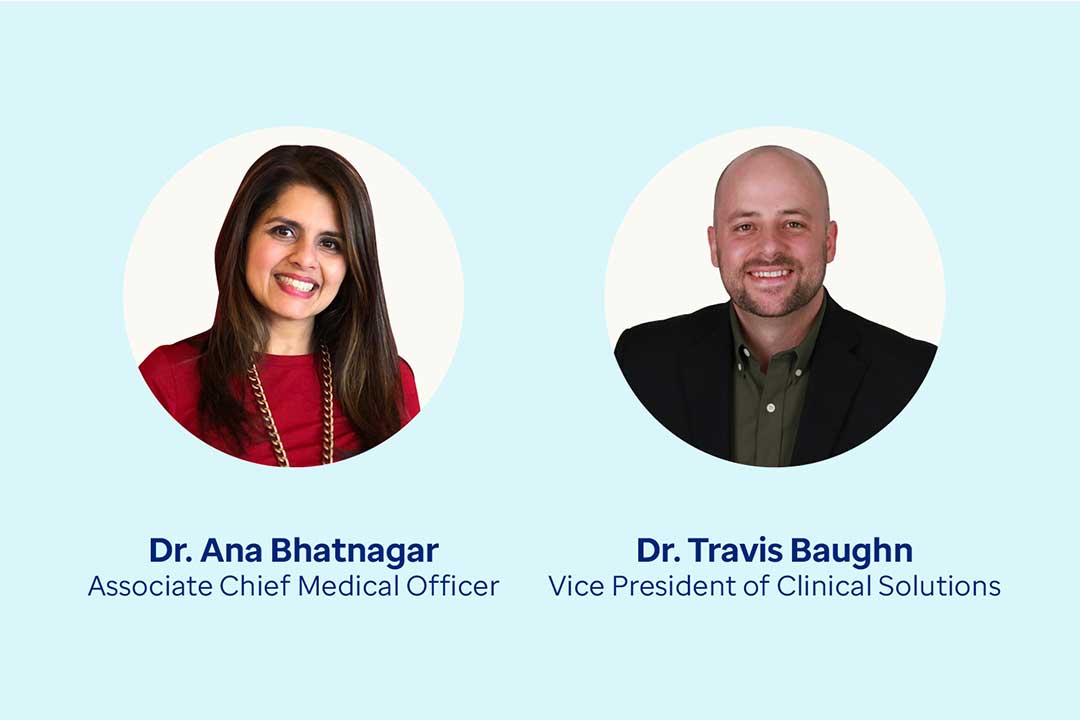 GLP-1 agonists: A new class of weight loss medications
In this conversation, discover how new weight loss drugs like Wegovy are changing obesity management and their connection to diabetes.
O4 Complex Card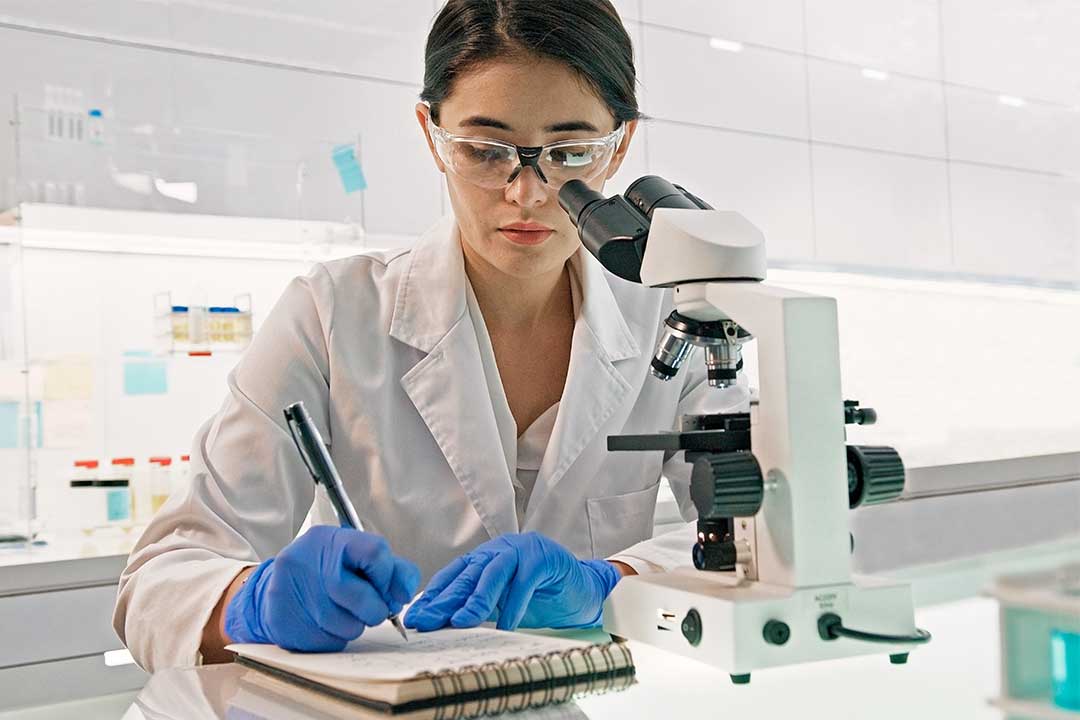 Biosimilars to save billions in this decade
Prices for popular brand-name biologics drop up to 60% with generic-equivalent biosimilars.