O4 Hubs detail
O4 1 Column (Full)
O4 Text Component
Stem disease progression with a comprehensive kidney solution
Optum® Kidney Solutions (OKS) enables patients with Stage 3b through ESRD to live their best life by providing personalized, 1:1 support from a renal nurse. Nephrologist engagement delivers best-outcome, value-based care arrangements.
O4 50-50 Content Block
Fact sheet
Comprehensive kidney solution
OKS is comprised of an integrated, evidence-based disease management program that improves patient outcomes and reduces cost for health plans.
O4 50-50 Content Block
Case study
Dialysis network access
See how the Optum specialized kidney support team improves the quality of life for James, a patient living with CKD.
O4 Simple Cards
Solutions
Explore Optum Kidney Solutions
O4 Simple Card
CKD/ESRD
A pre-dialysis program focusing on delaying disease progression and preparing individuals for renal replacement therapy.
O4 Simple Card
Dialysis network access
A program to manage the population on dialysis, which is characterized by frequent hospitalizations and multiple comorbidities.
Discover how to partner with Optum today
O4 Complex Card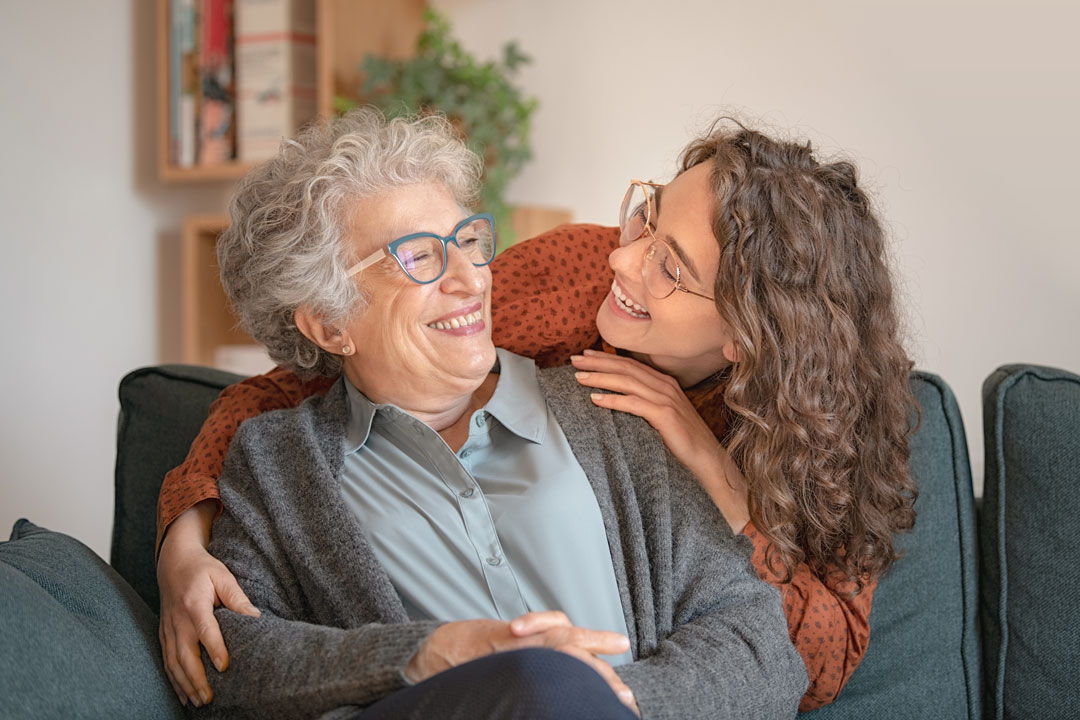 E-book
From preventive care to delayed progression
Our integrated approach produces better outcomes for renal disease.
O4 Complex Card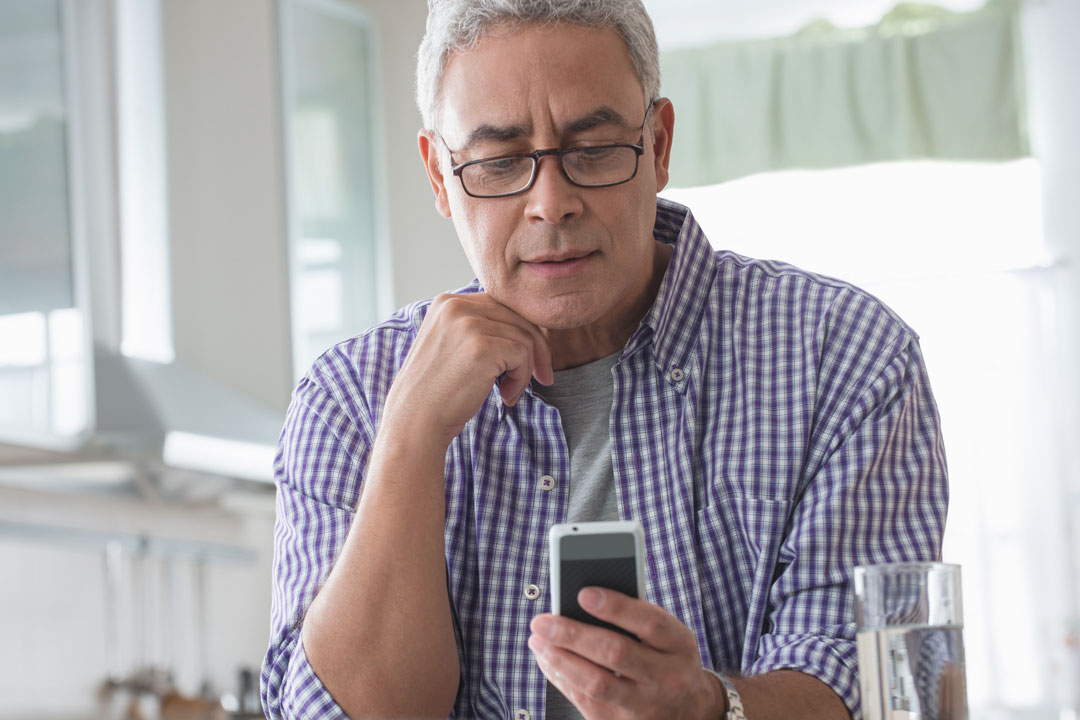 Article
Increasing adoption of at-home dialysis
Patients who undergo dialysis at home have better outcomes and fewer costs.
O4 Complex Card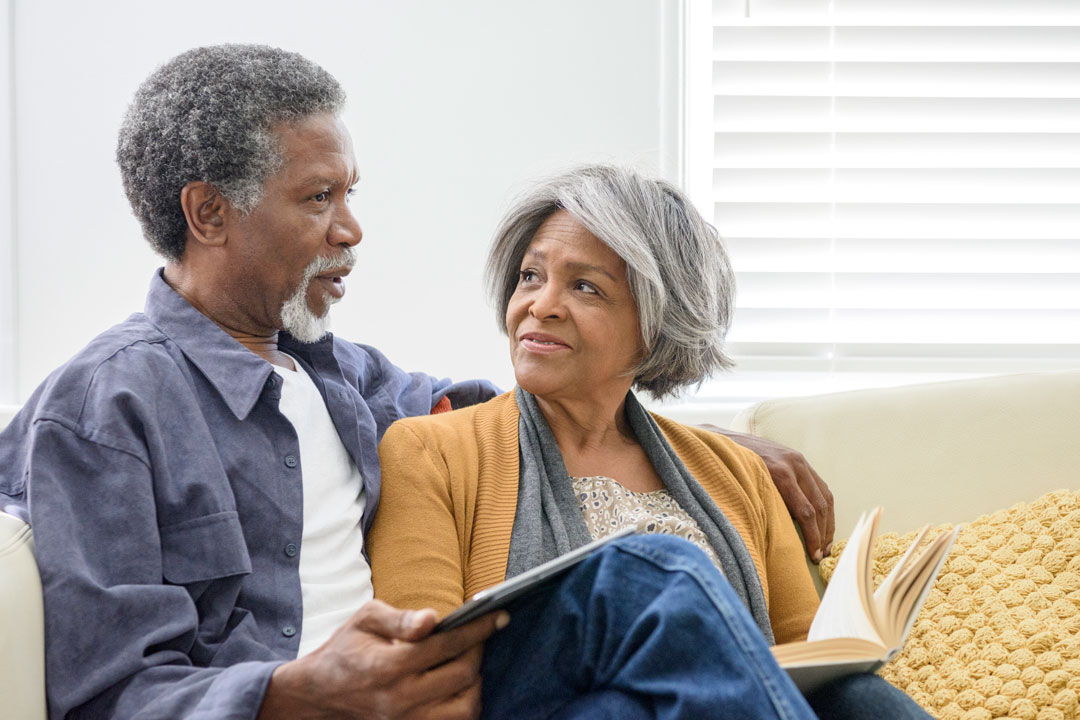 Article
Moving toward preemptive kidney transplants
Avoid dialysis in favor of organ transplants.
O4 1 Column (Full)
O4 Text Component
Footnotes
Bannister W and Plosser K. Optum Healthcare Analytics white paper: How specialized kidney care programs yield cost savings and better outcomes. 2021.

UHG Health Economics study completed in 2018 compared matched ESRD patients in Medicare Advantage policies with and without CKD management. Results are year Difference in Difference measures.

Optum Healthcare Analytics. Assessing the impact of Kidney Resource Services on disease progression. 2021.